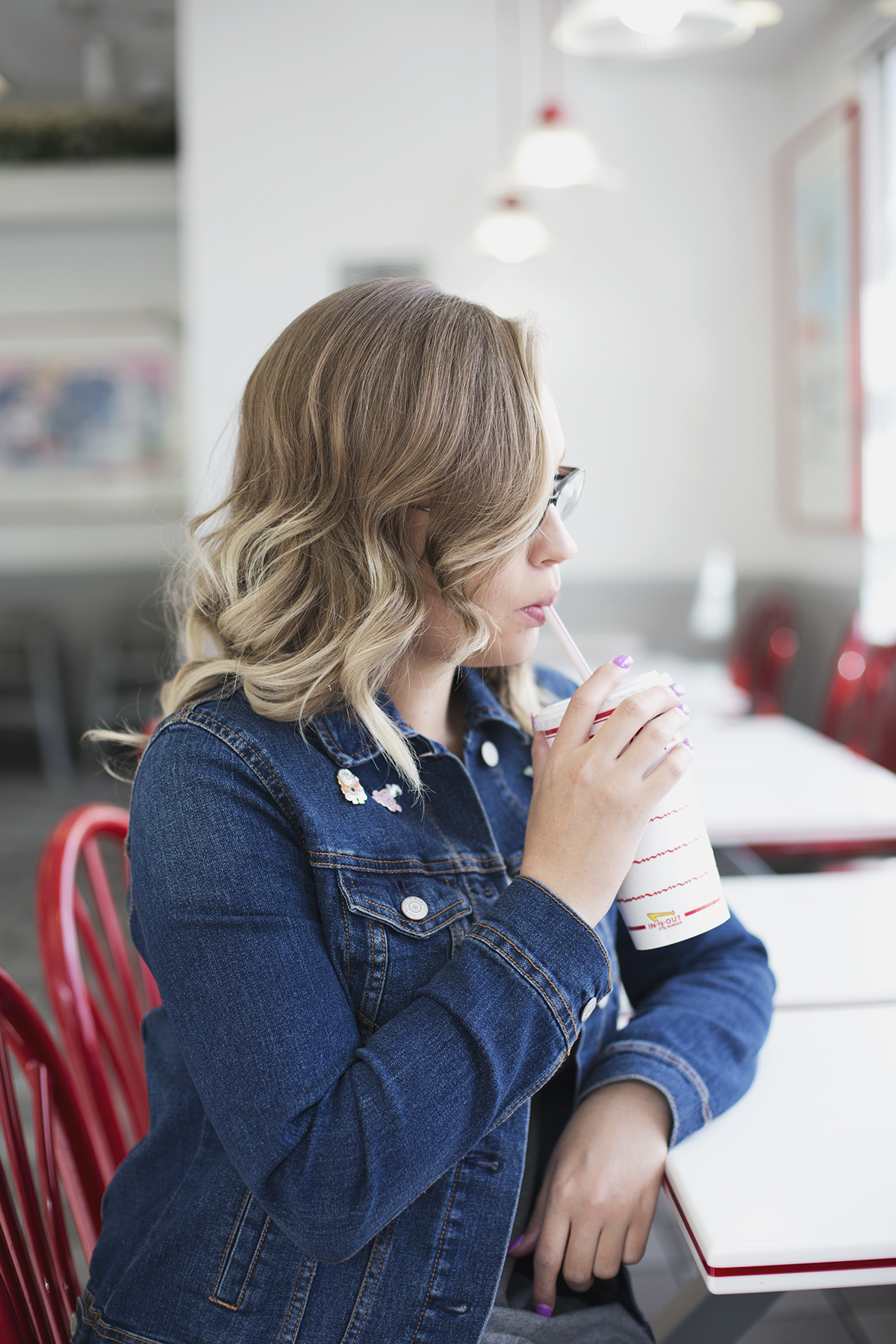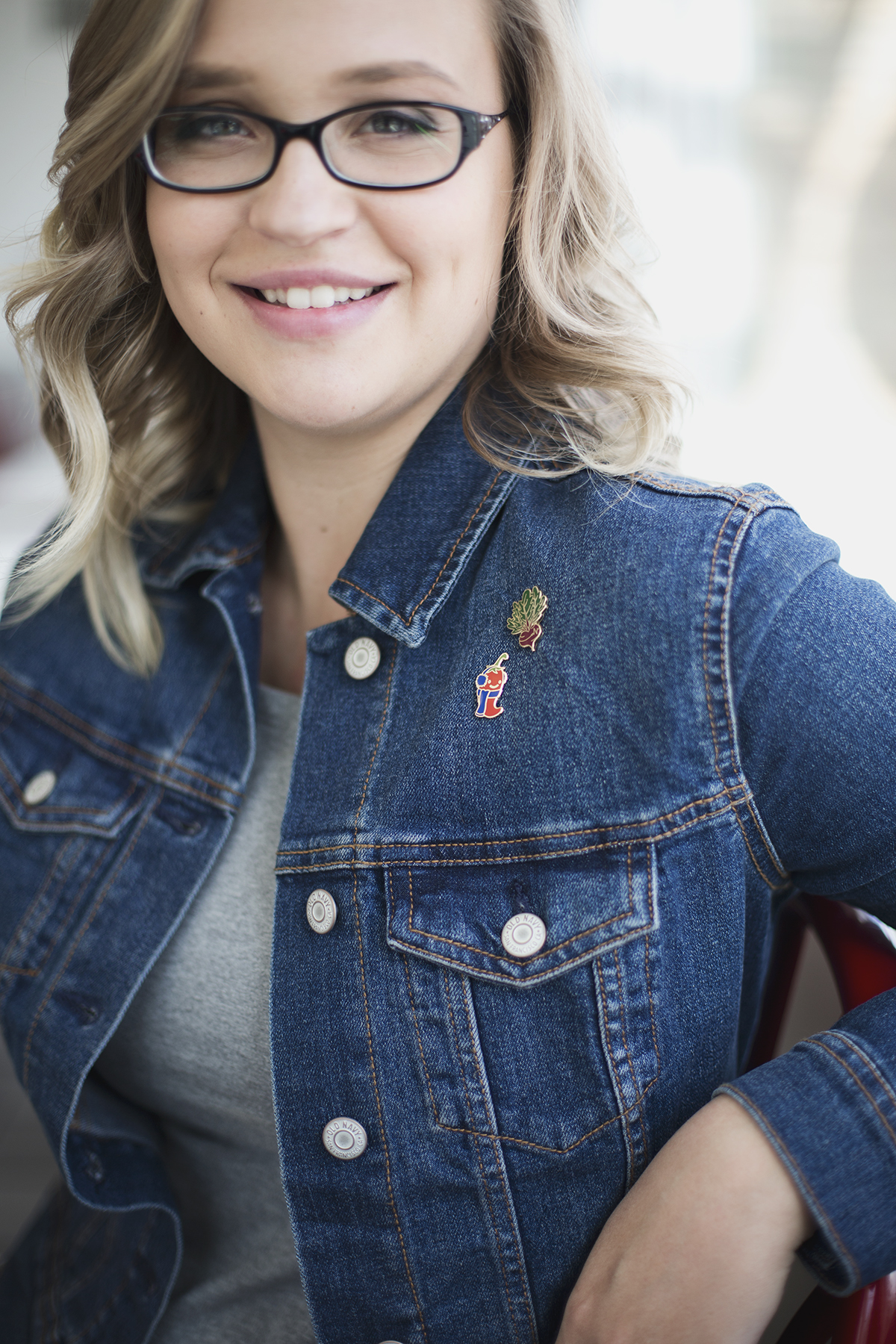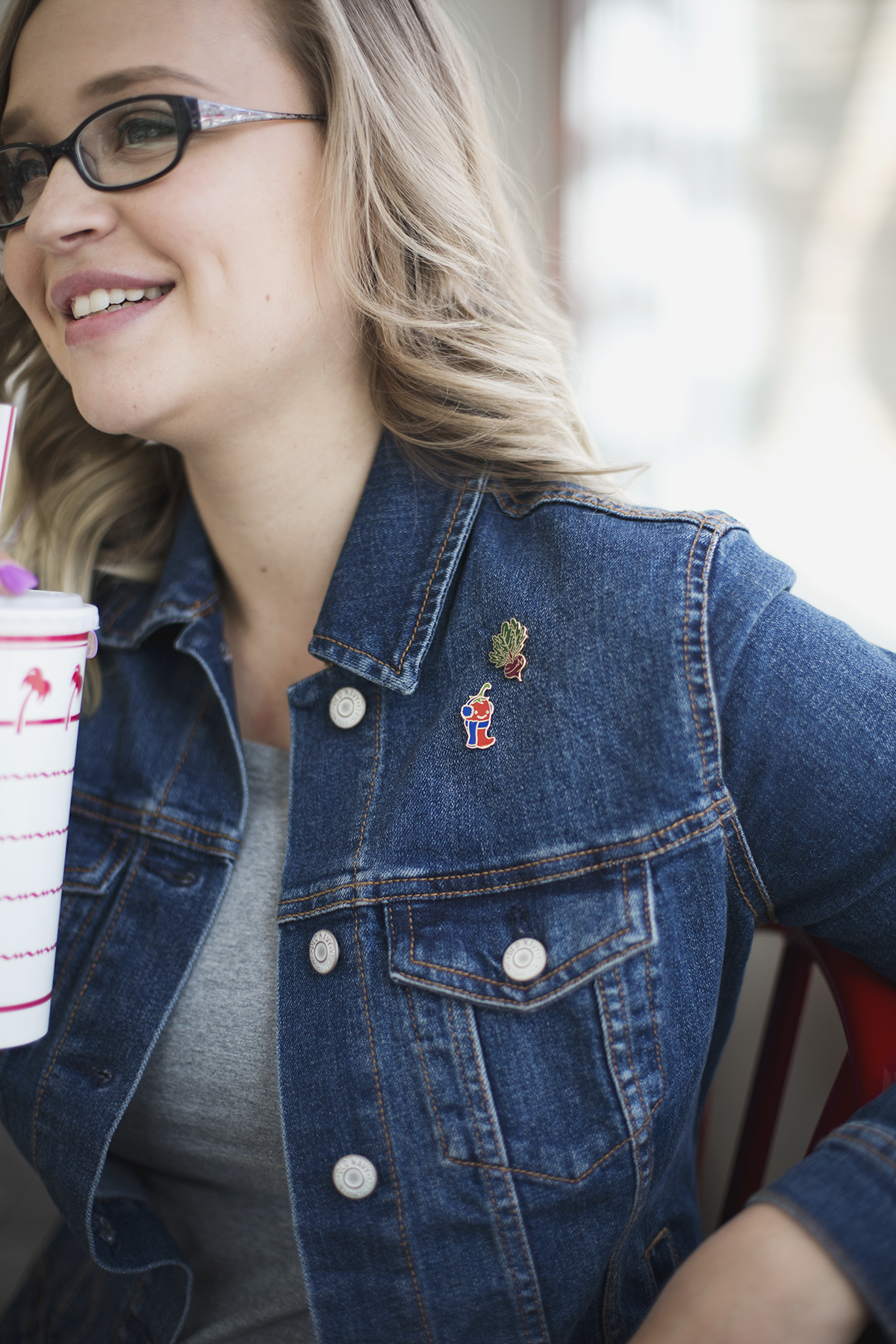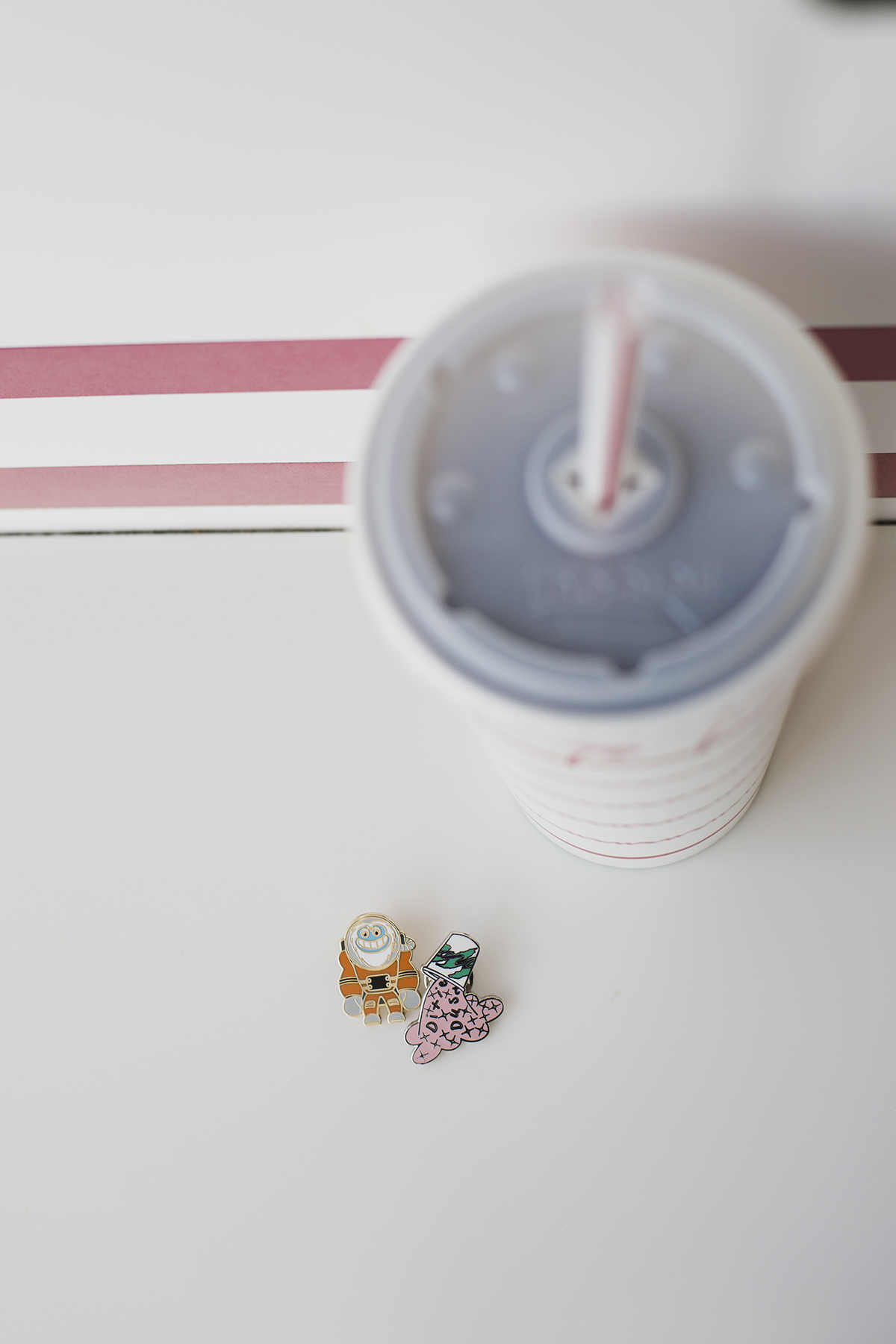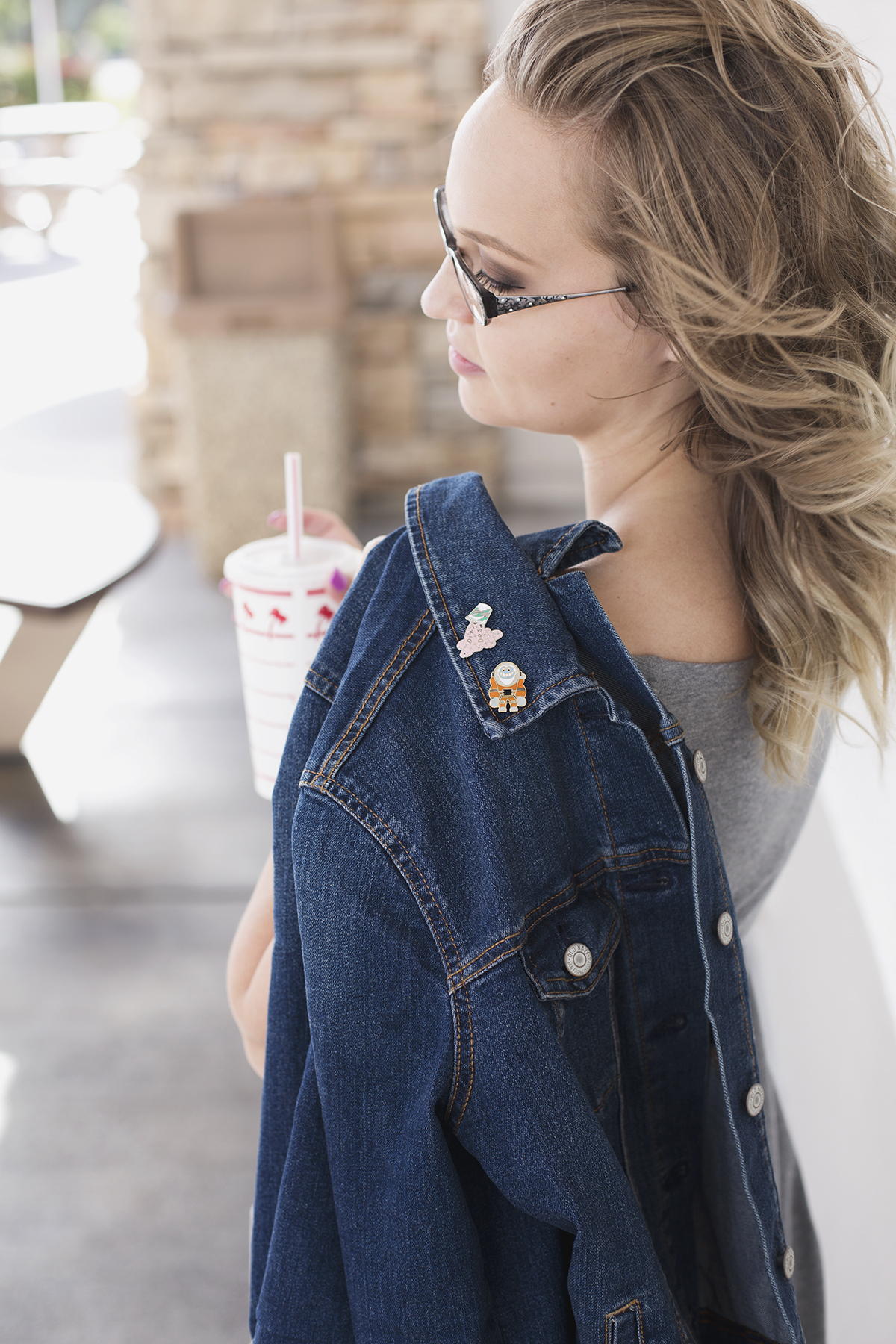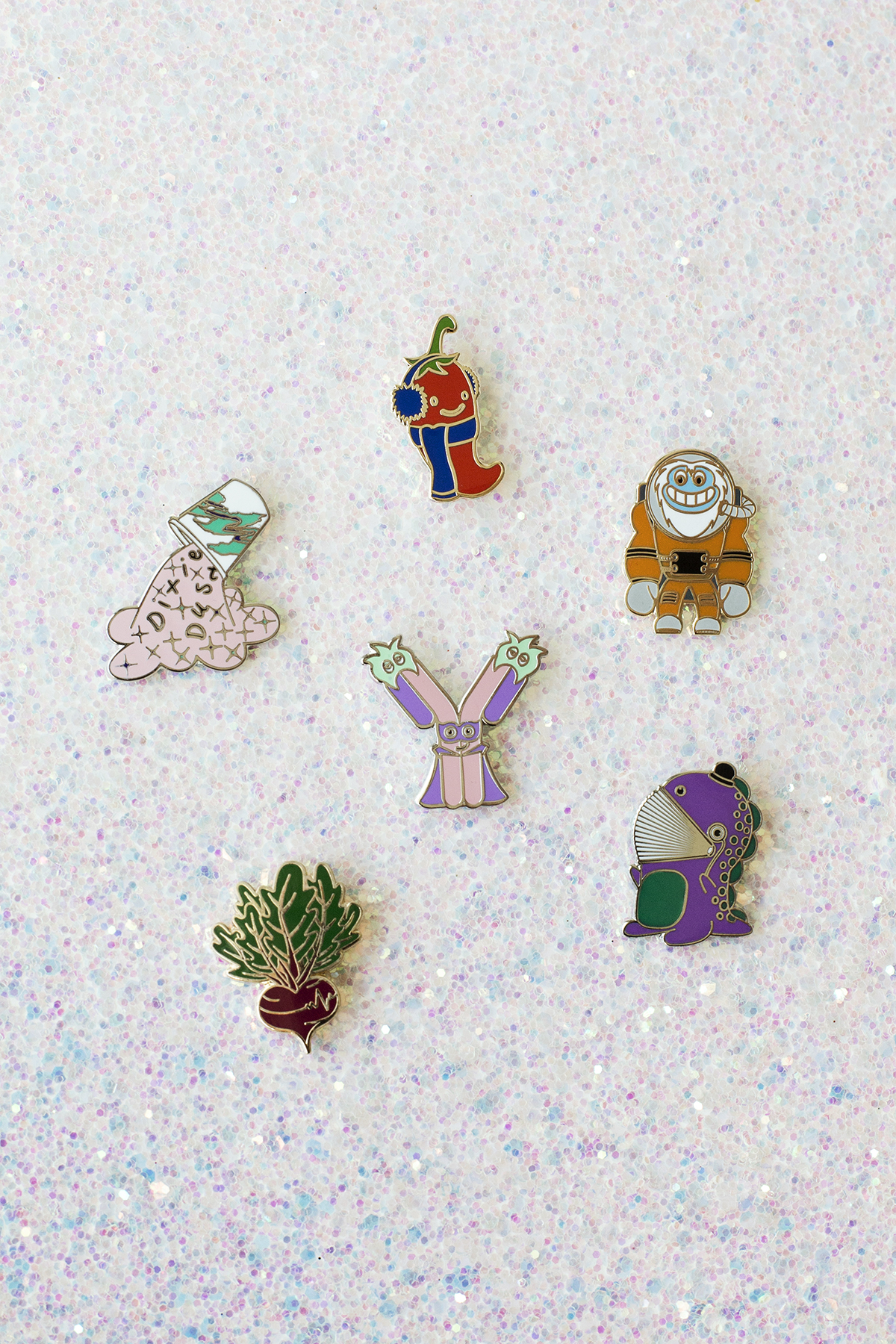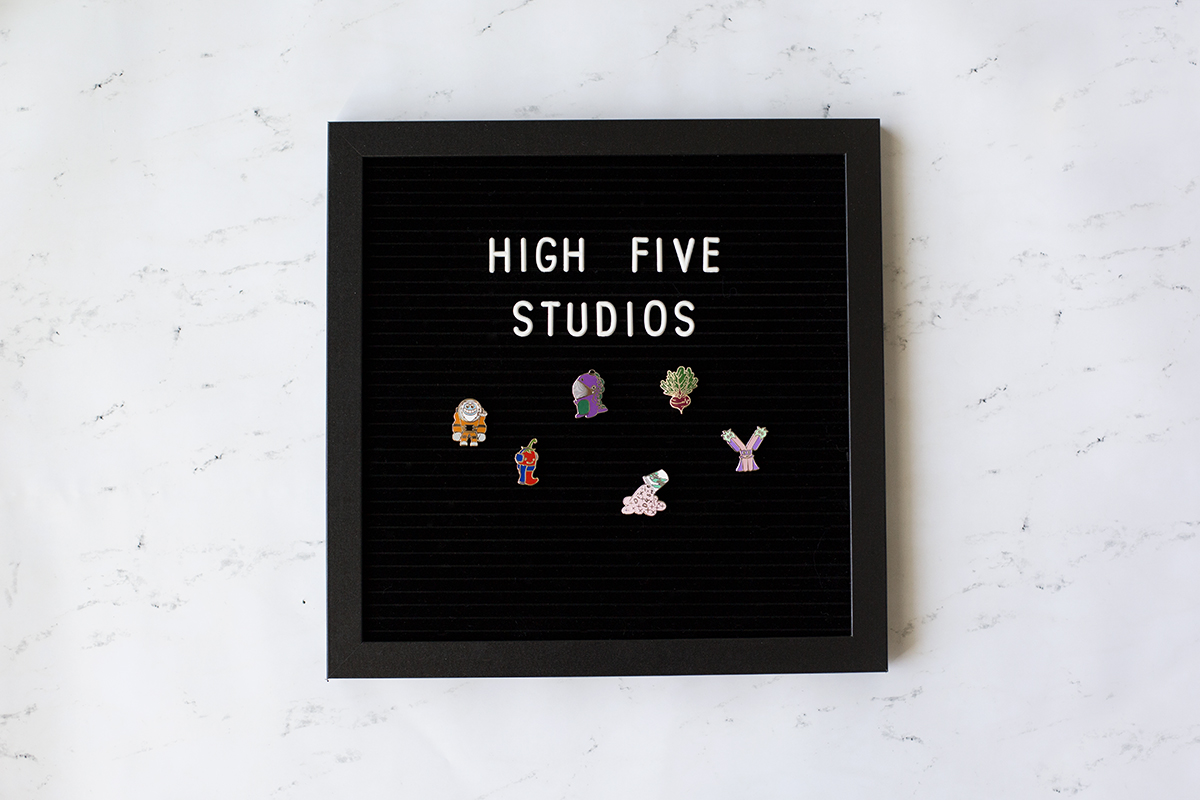 I met Aimee the creator of Hive Five Studios on Muses when she posted a collaboration for her super cute pins. She to give away a pin in trade for an Instagram shoutout. I told her I was a professional photographer and would get really awesome shots of her pins and it would be great to get all six and I will ship them or some of them back. She agreed and with Brandon's help I have these awesome pictures. I gave her a couple ideas and she liked my In N Out idea which was great because I was wanting to photograph there!
Here's my welcome code for Muses so you can get collabs like this! You don't meed to be a business. Literally any of my followers can do this. I love it. There's also a bunch of discounts and affiliate programs you can enter as well as groups to meet others and follow each other on Instagram etc. Sometimes they require someone with a certain amount of followers but there's also some that don't have that restriction. I think it's one of the best influencer marketing apps that I have found so far! Plus it is mermaid themed with their logo so like why wouldn't I love that?
Hive Five Studios Instagram HERE
Hive Five Studios Website HERE
My Instagram HERE
My jacket and my dress are from Old Navy.