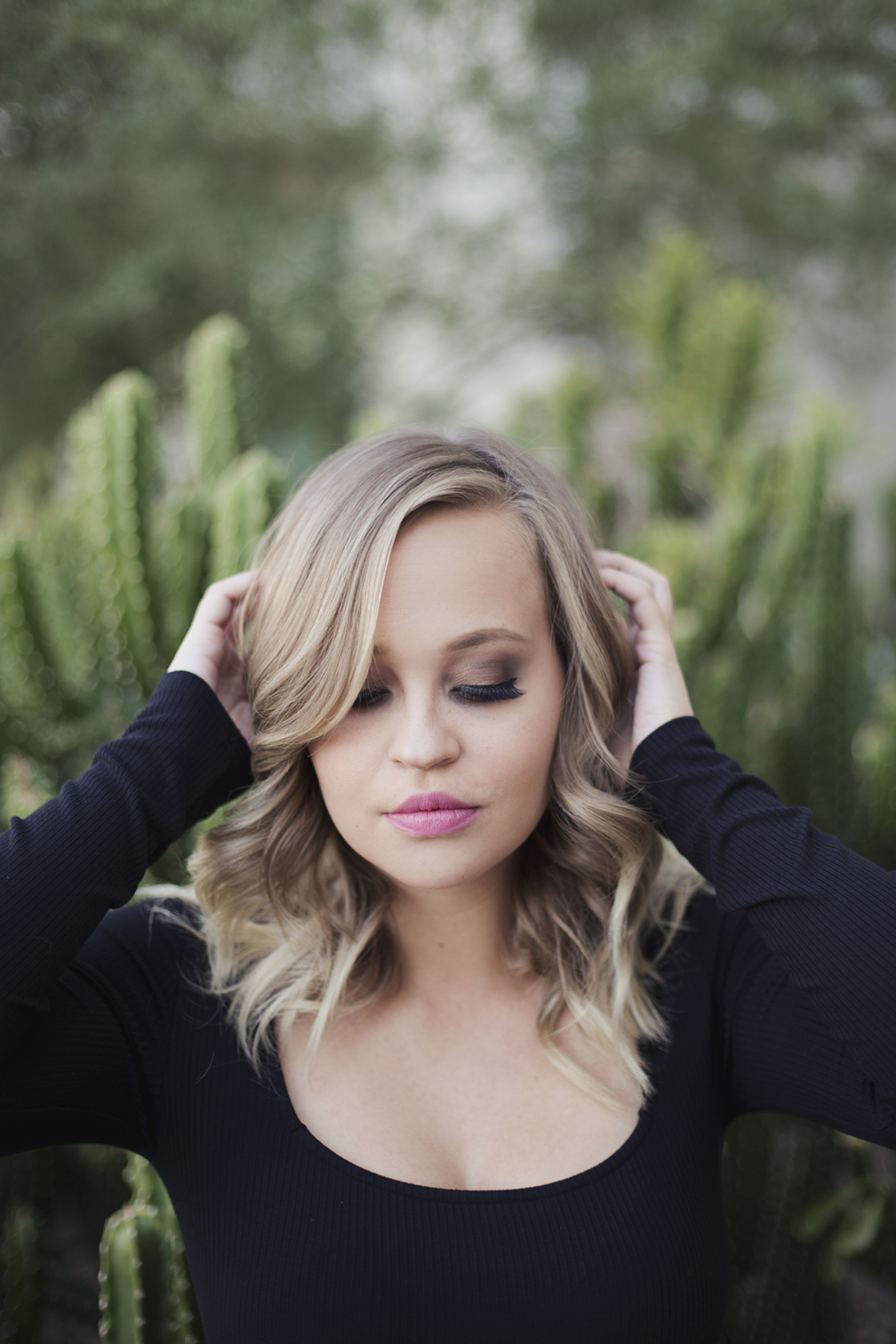 Influenster came out with a challenge to share a beauty photo influenced by nature's elements. I chose Earth with my brown tone make up I adore from my Tartelette In Bloom Palette. I also put on my fancy PUR PRO Eyelashes by @muavee in the style Socialite. These eyelashes can be worn up to 30 times and are cruelty-free, paraben free, and vegan friendly.
Earth day for me is always a reminder to remember we are living on this planet and we only have this one. We need to recycle, reduce and reuse. I've forced my boyfriend to start recycling with me because he didn't before. He drinks a lot of these organic energy drinks he is obsessed with and he usually just put them in the trash. My family and I have recycled cans for a long time because we are soda drinkers. My dad and I would go to the local recycling place in town and turn in our bags of cans and would use the $15-25 we would make for lunch for the day. I love those memories with my dad. It's something just my dad and I do so it's just one of those little moments I keep dear to my heart.

This post contains affiliate links.