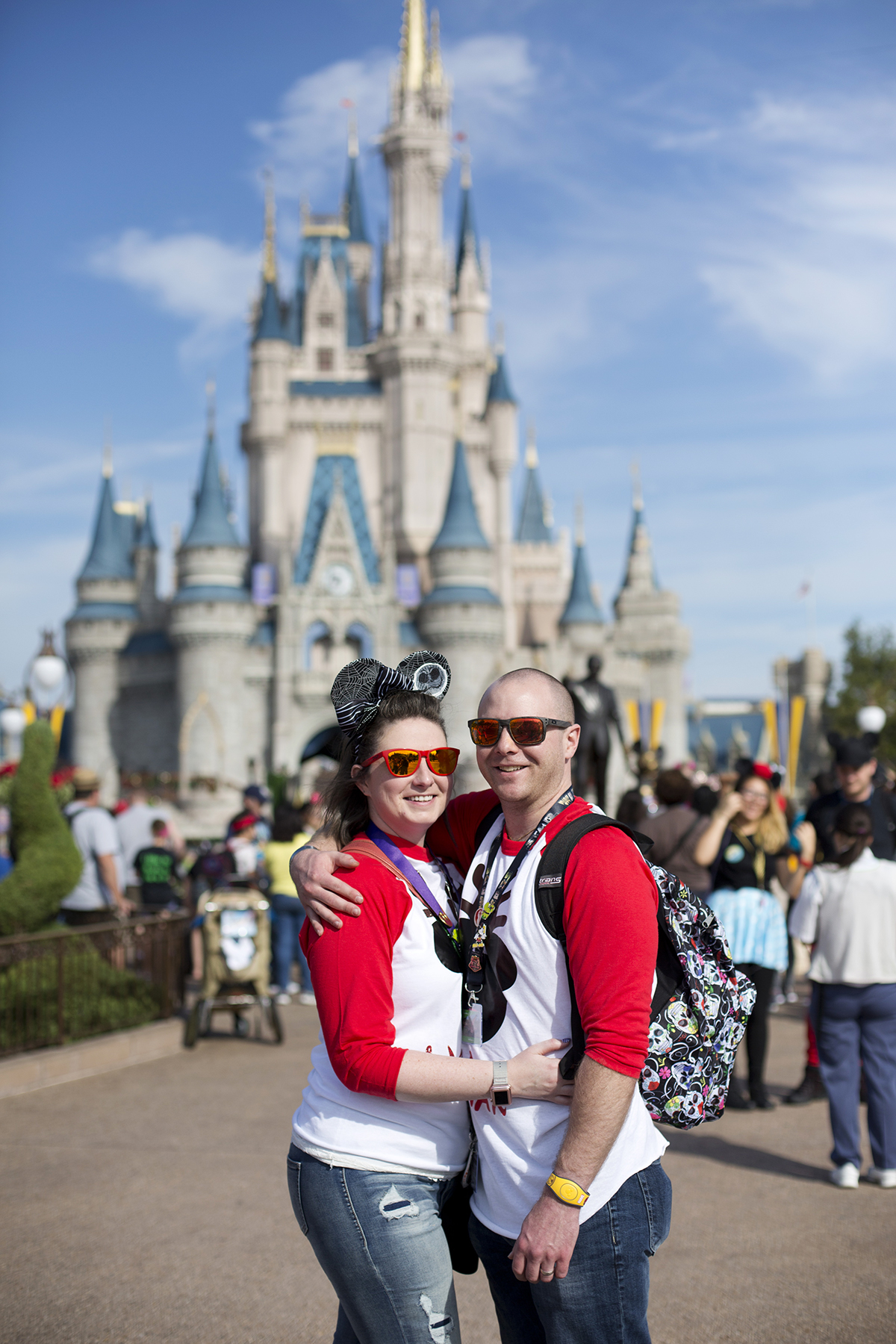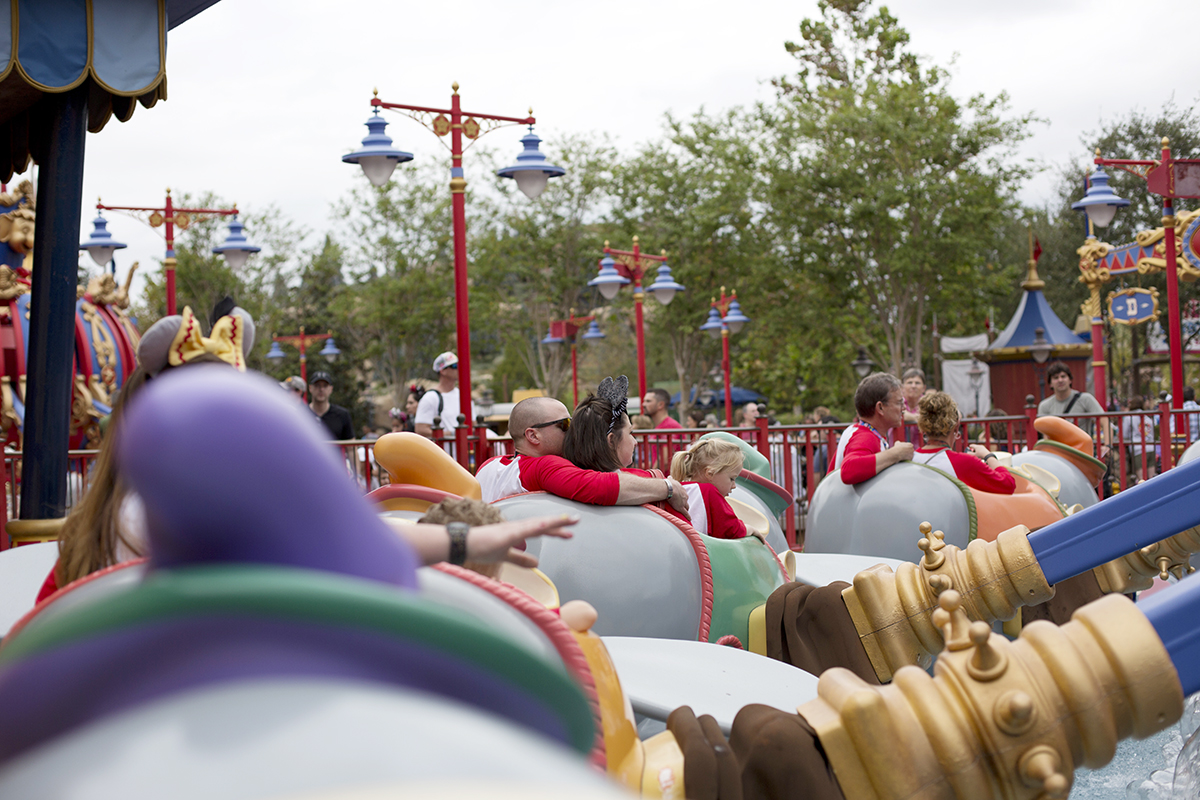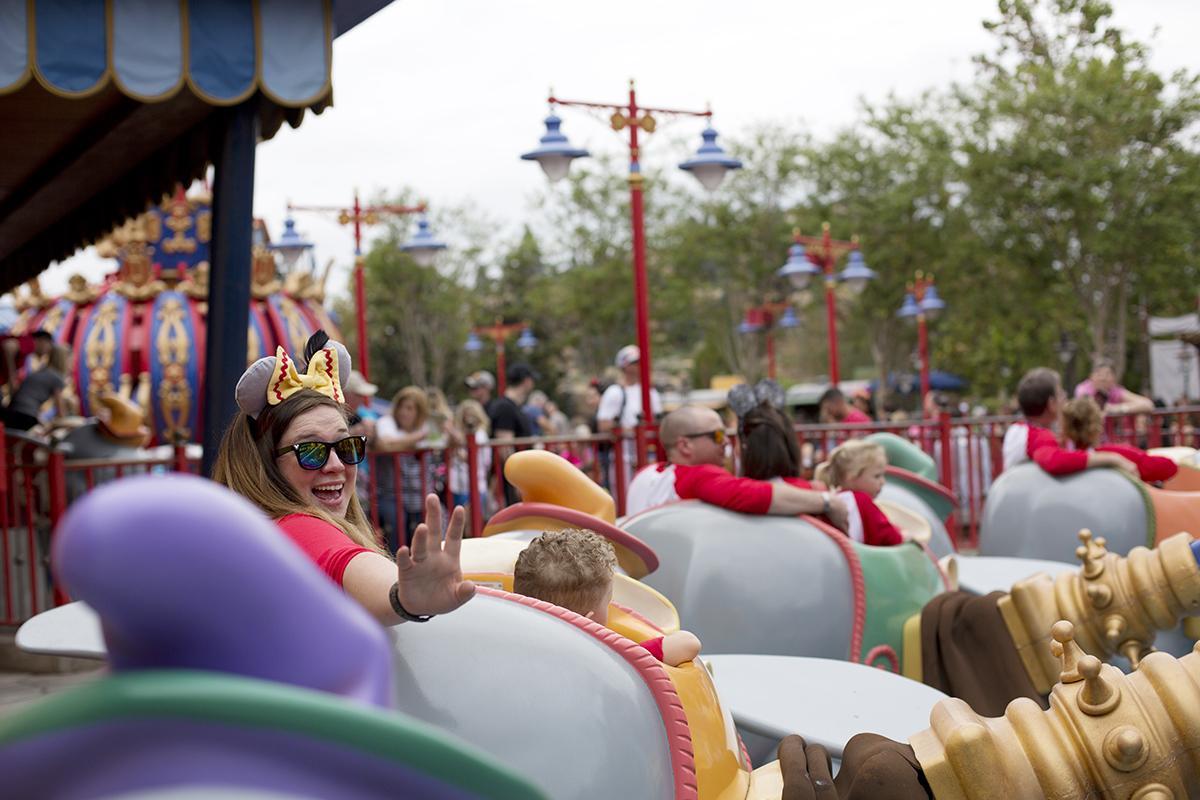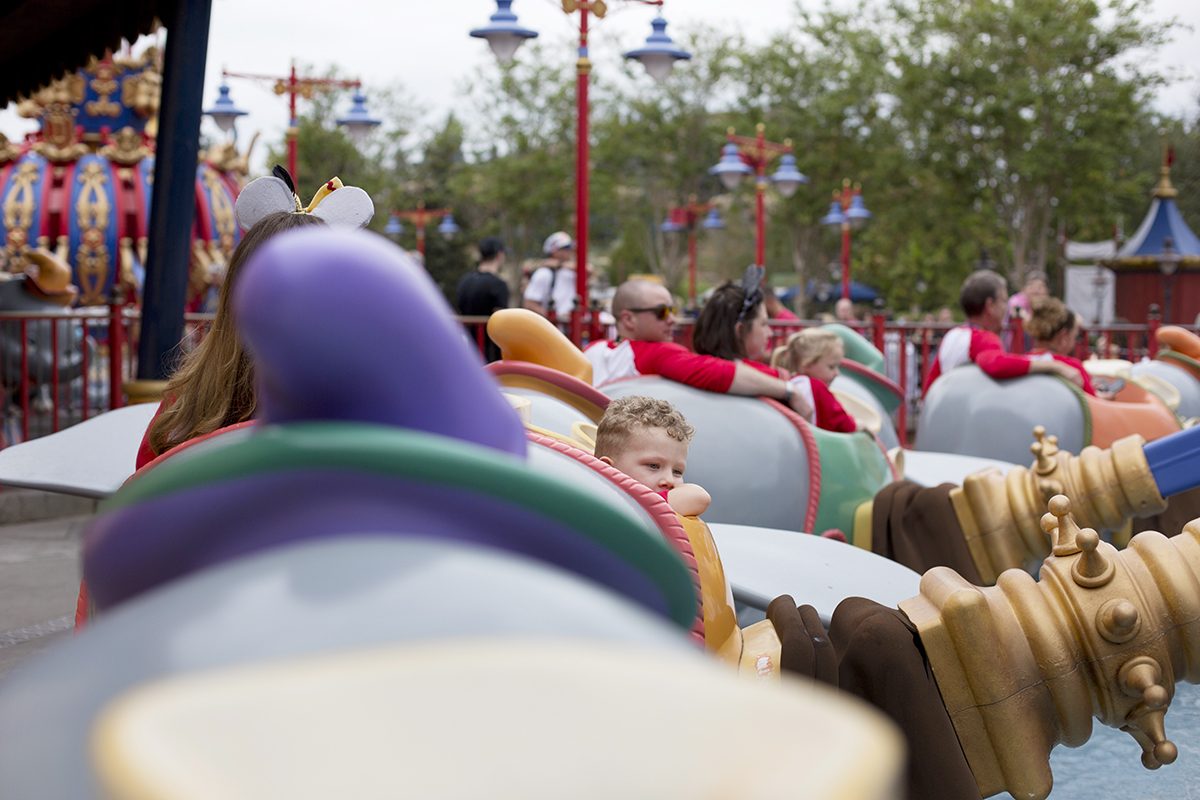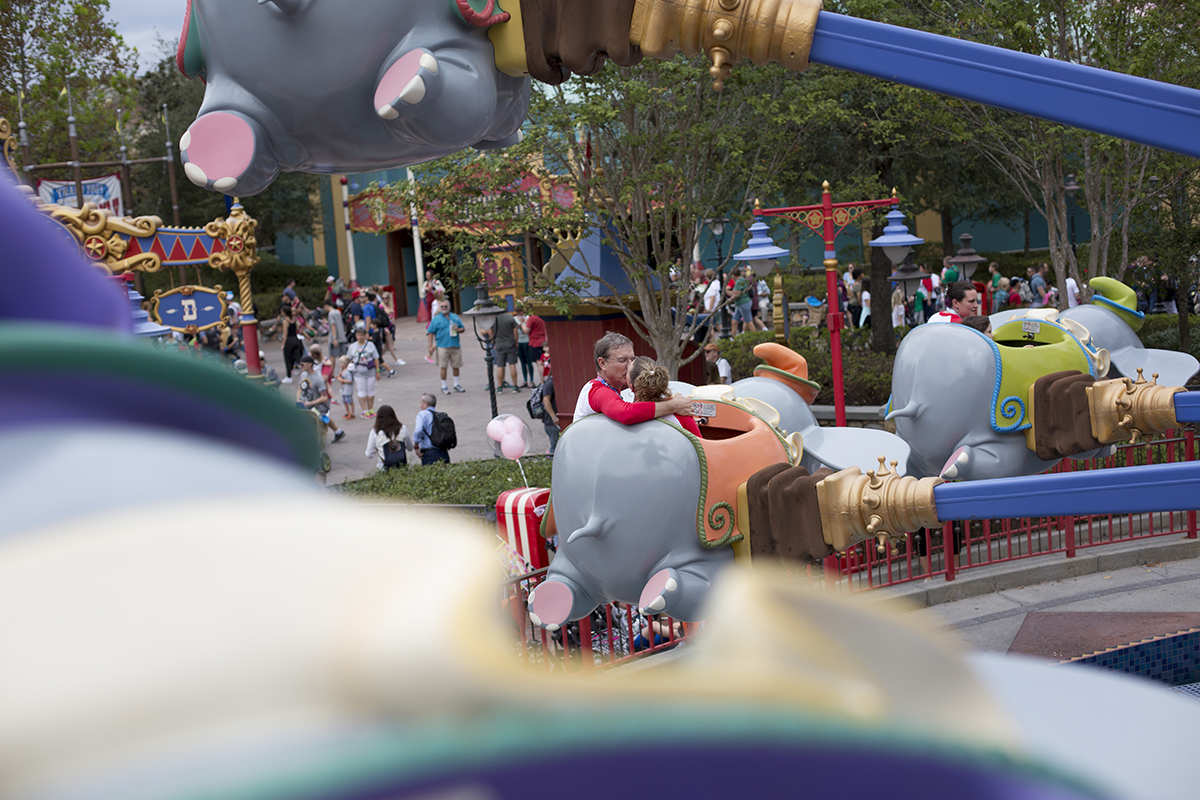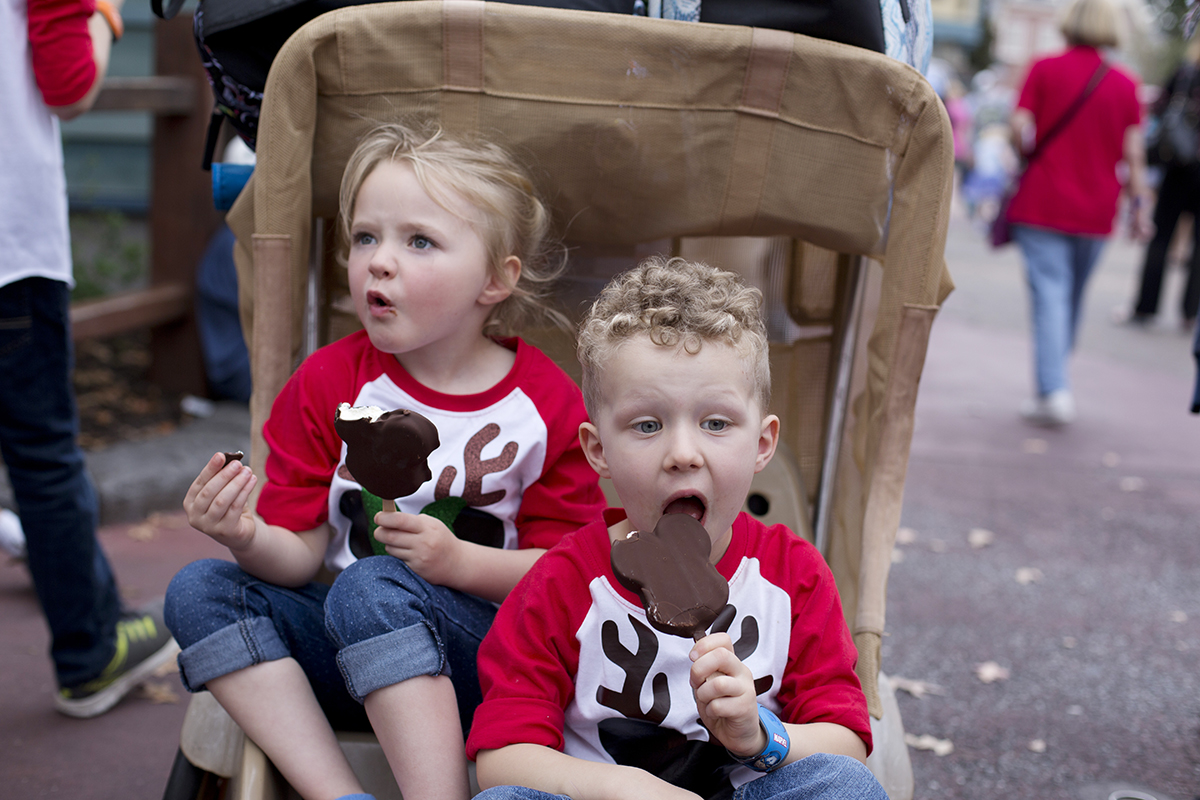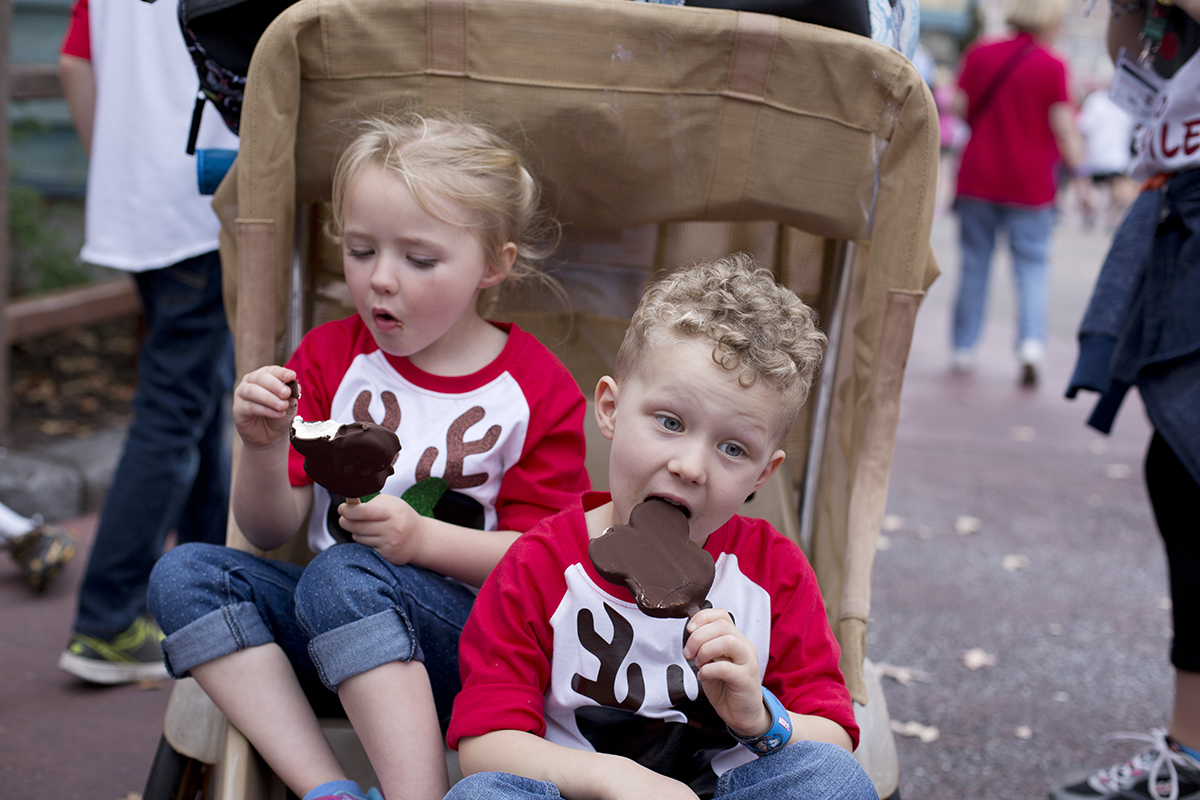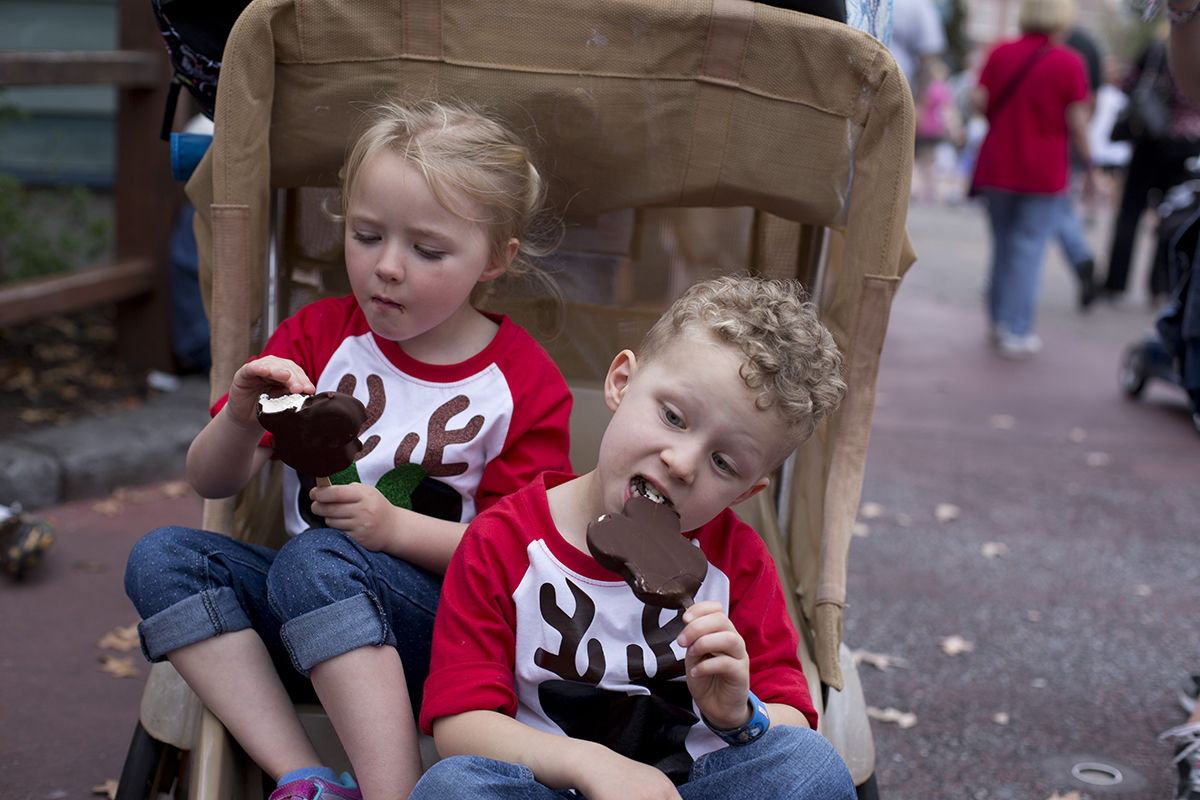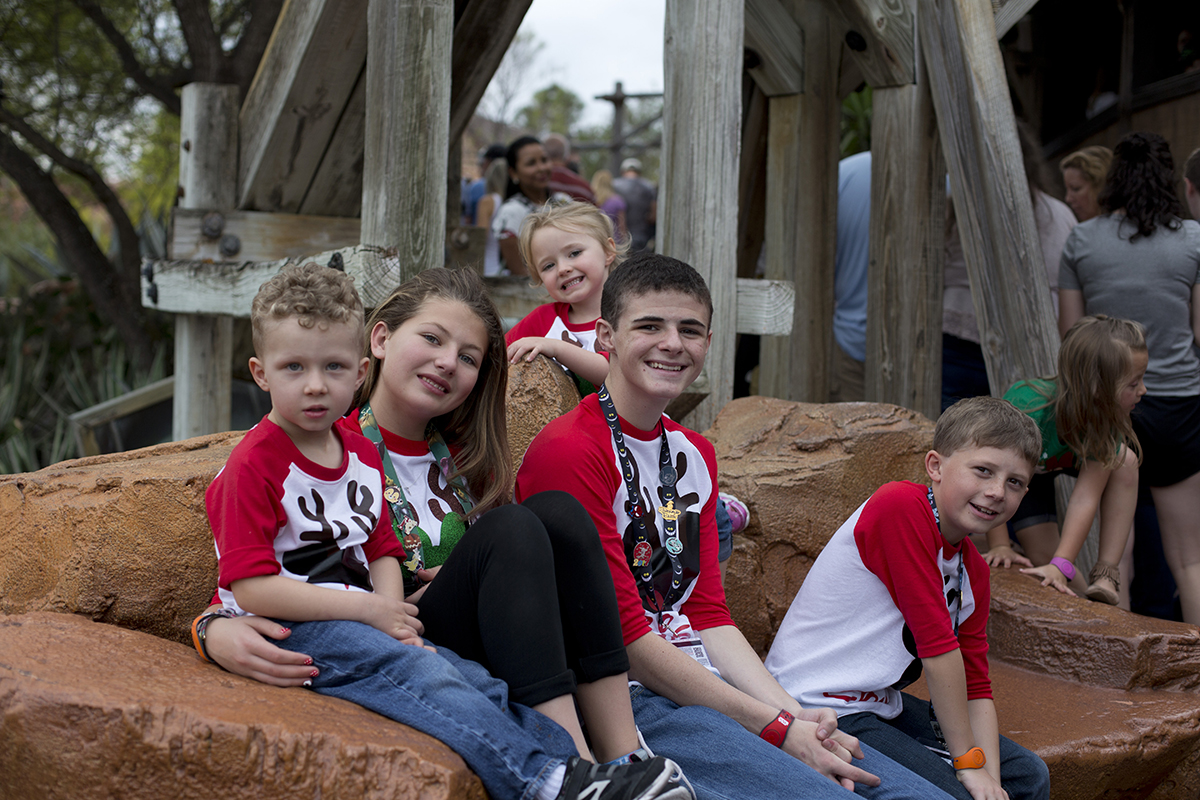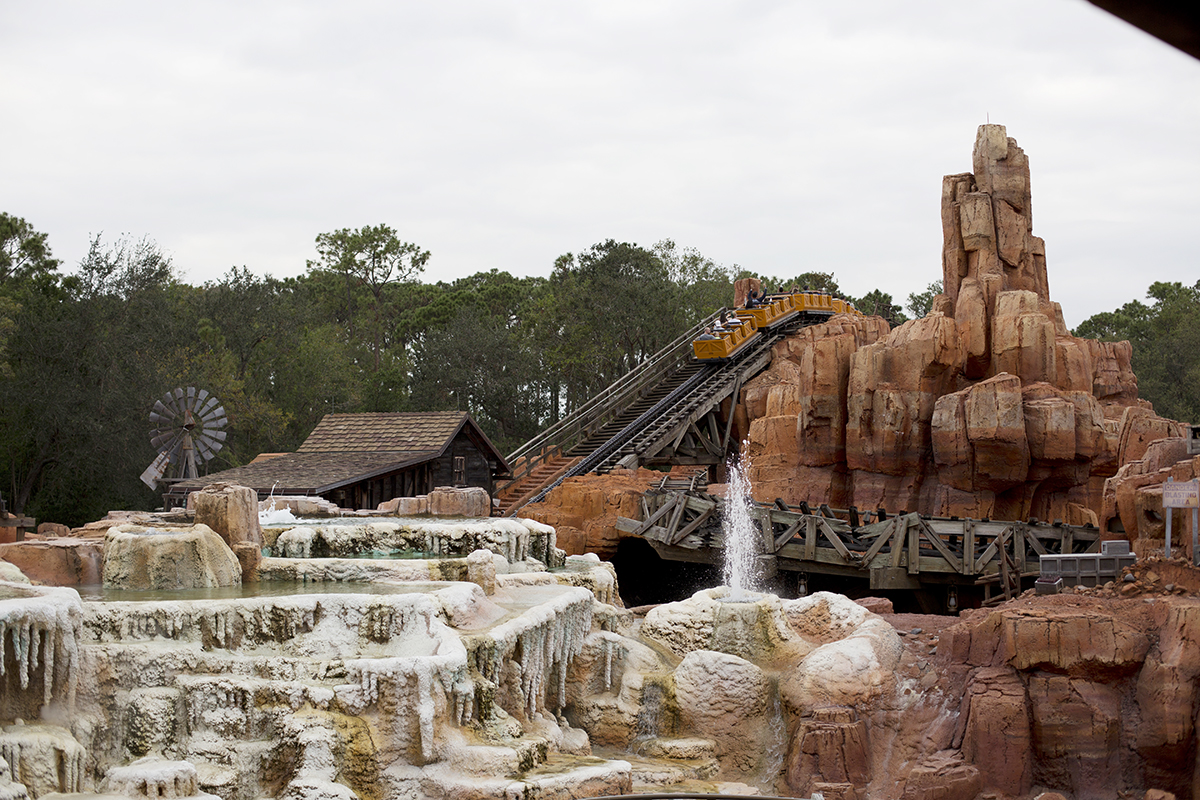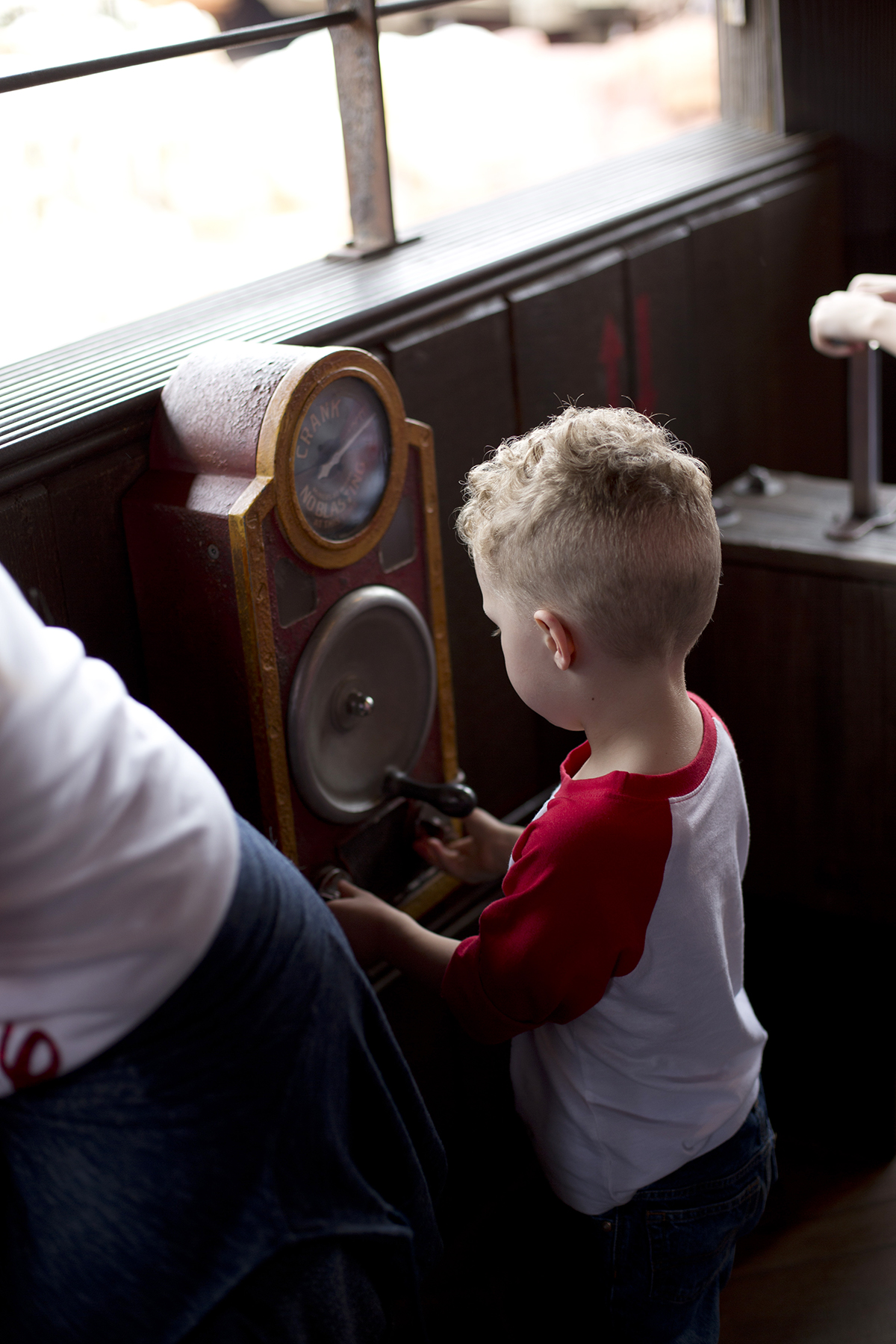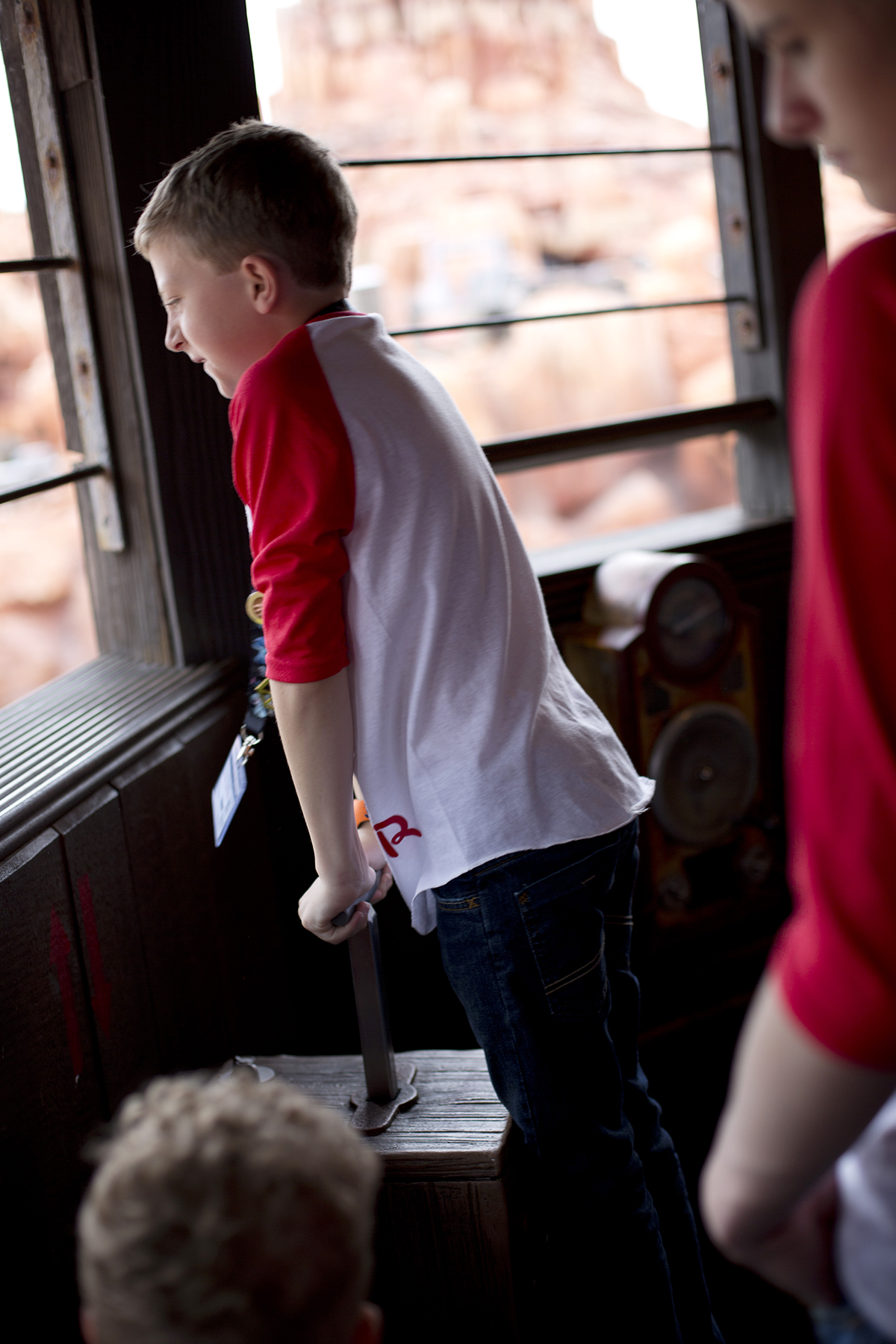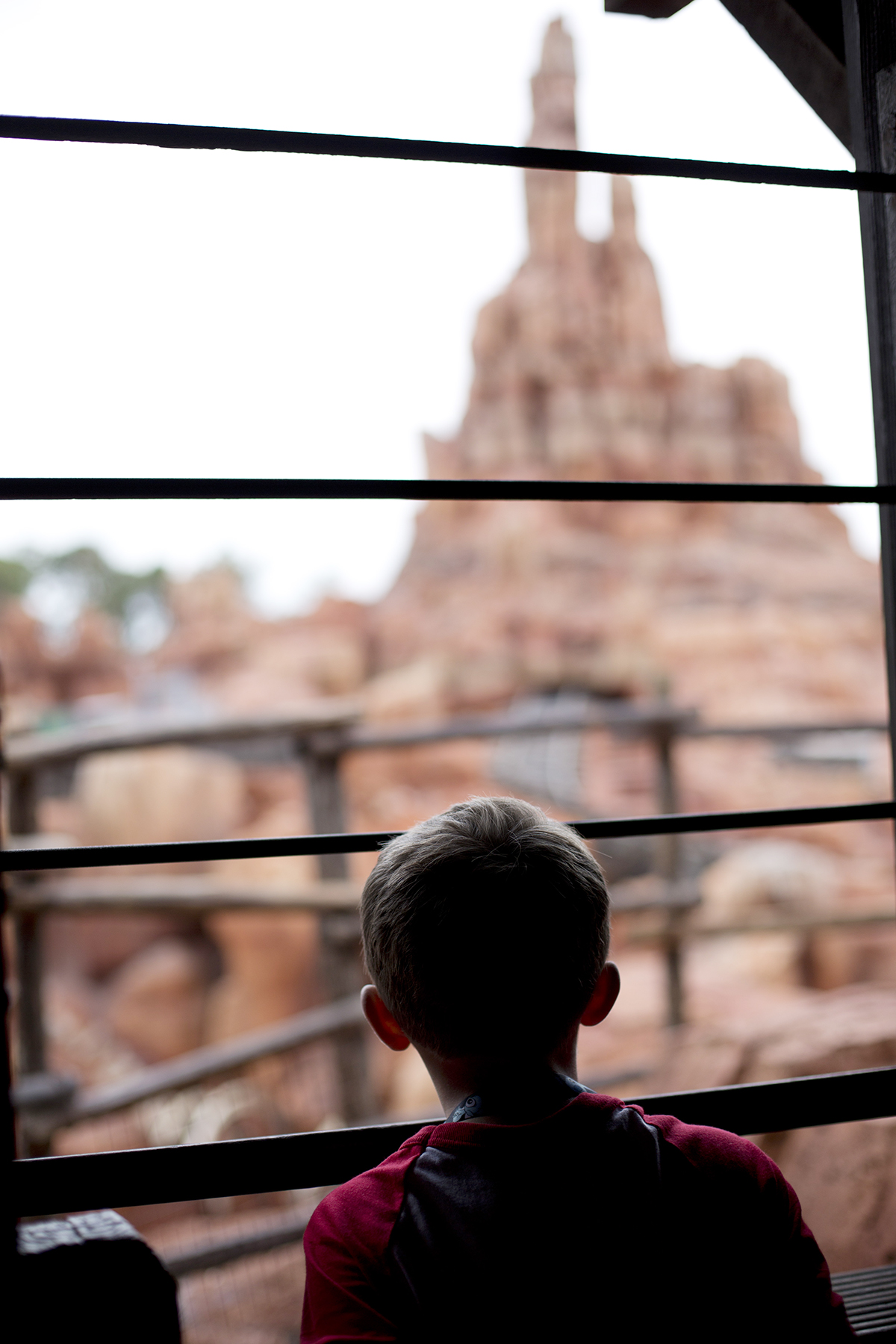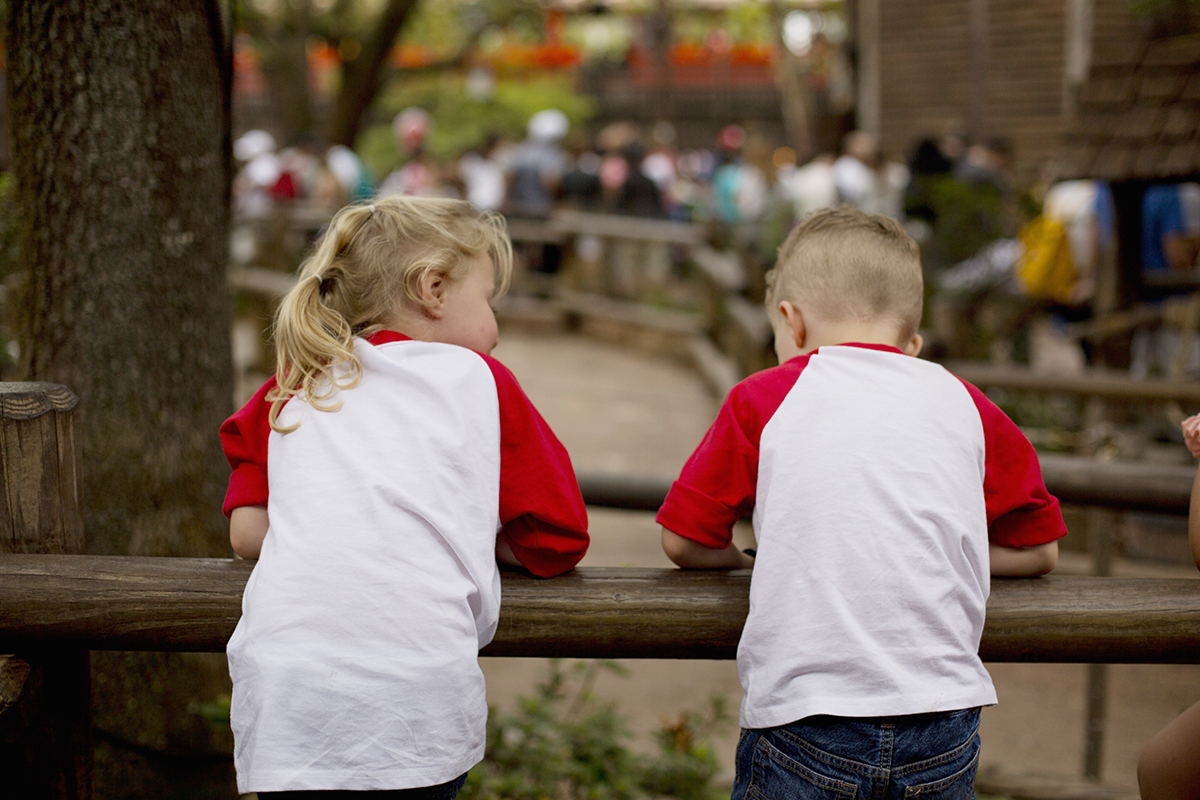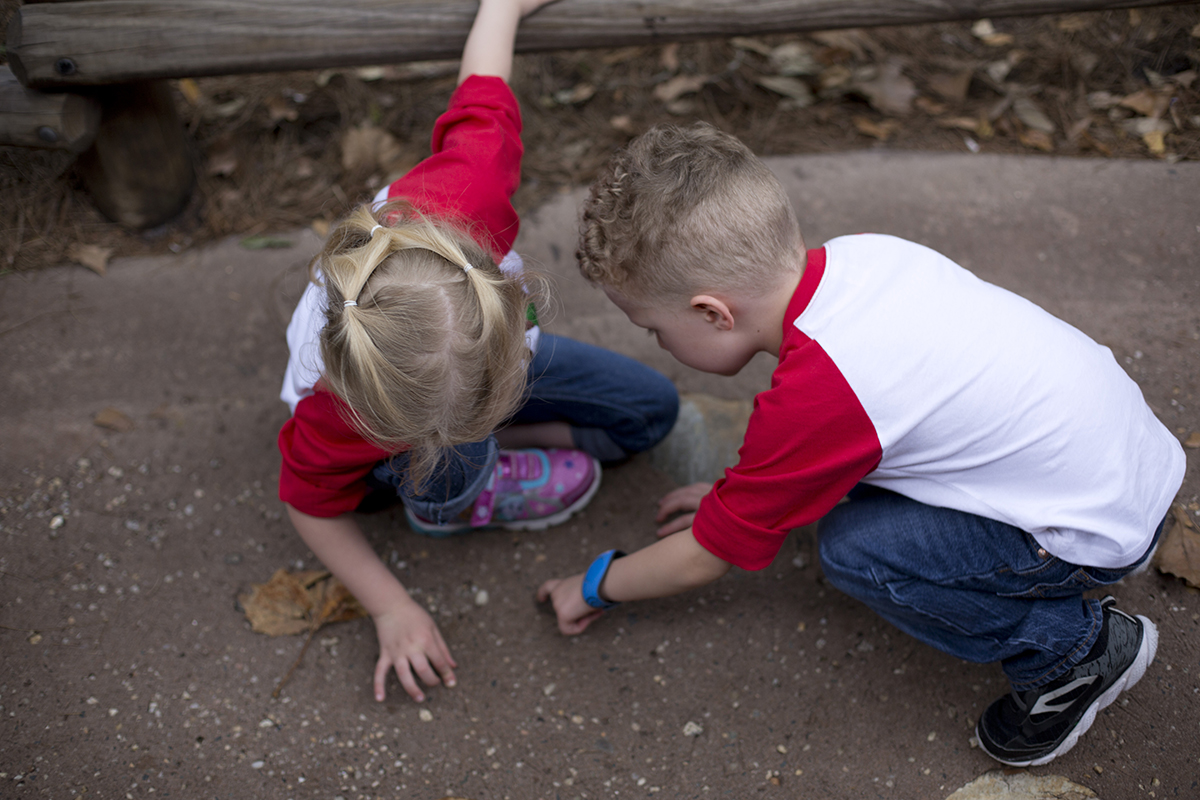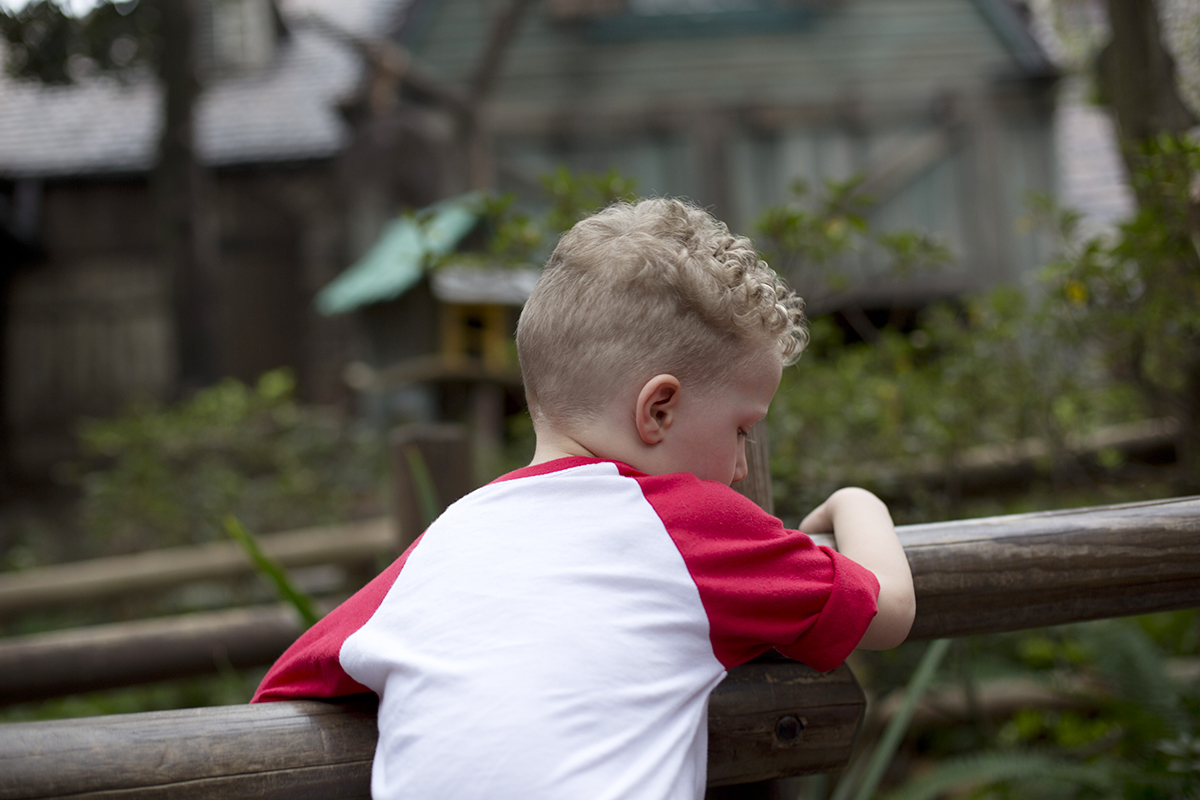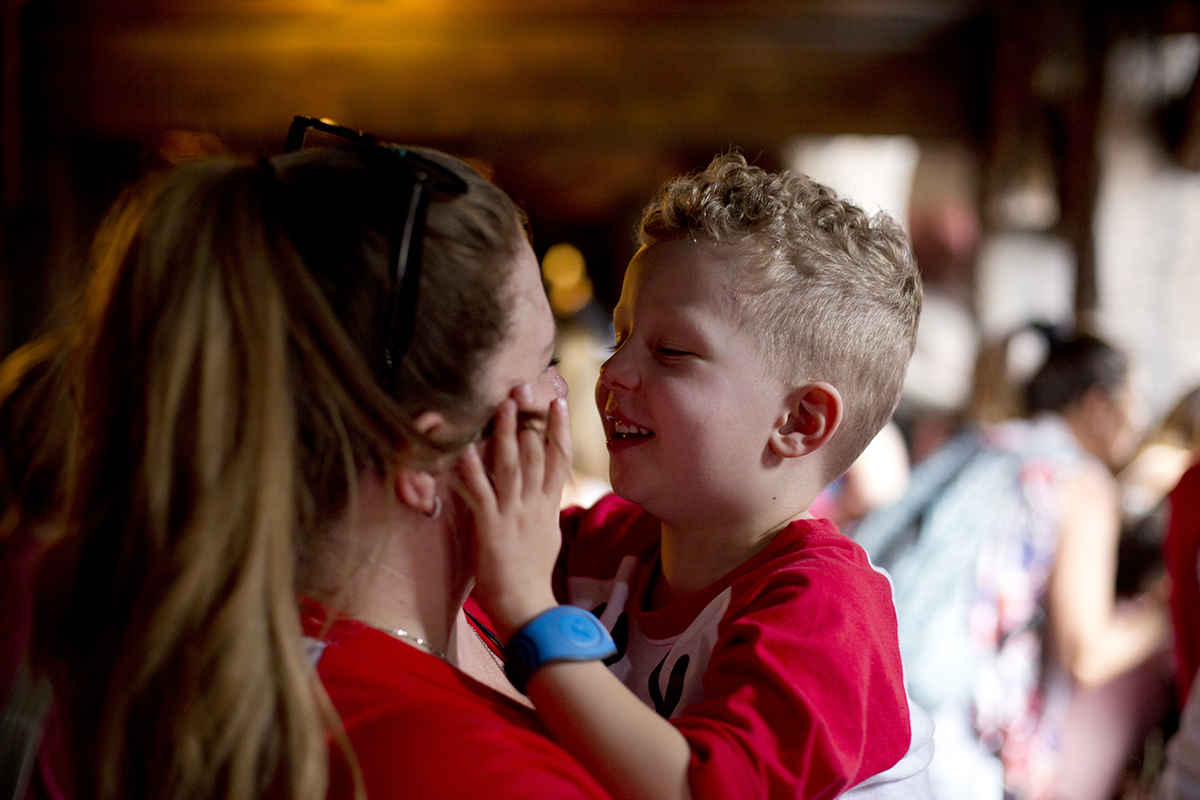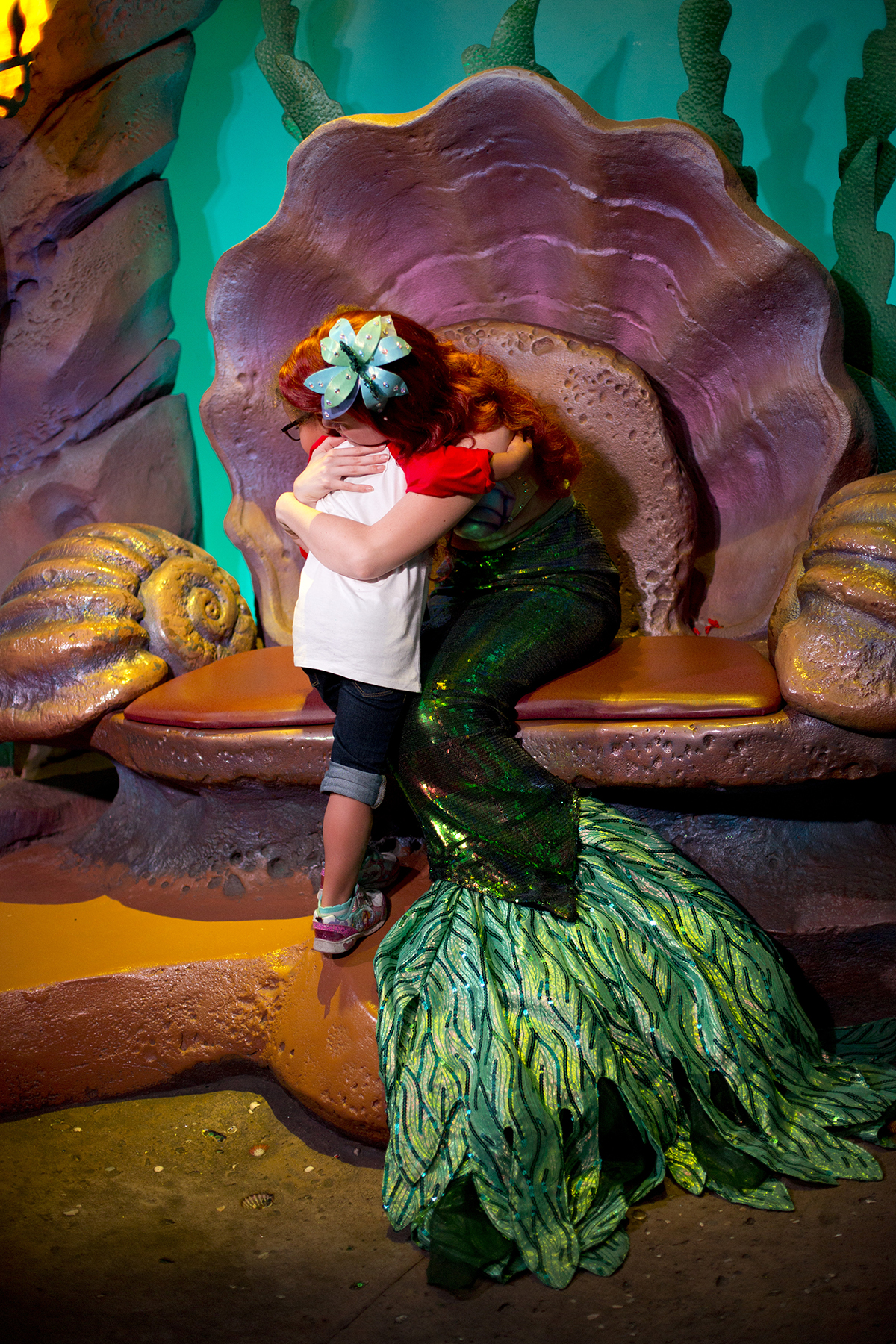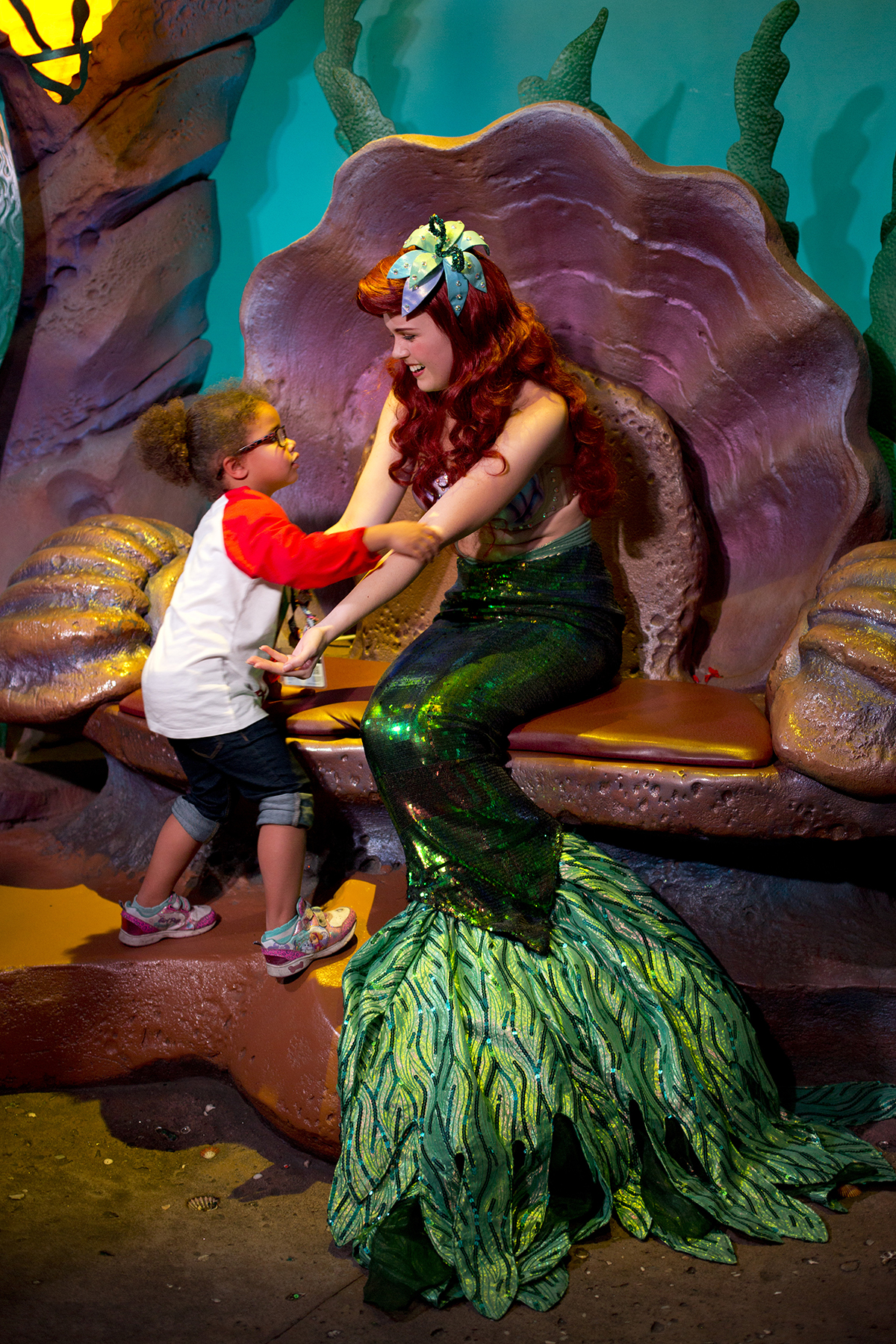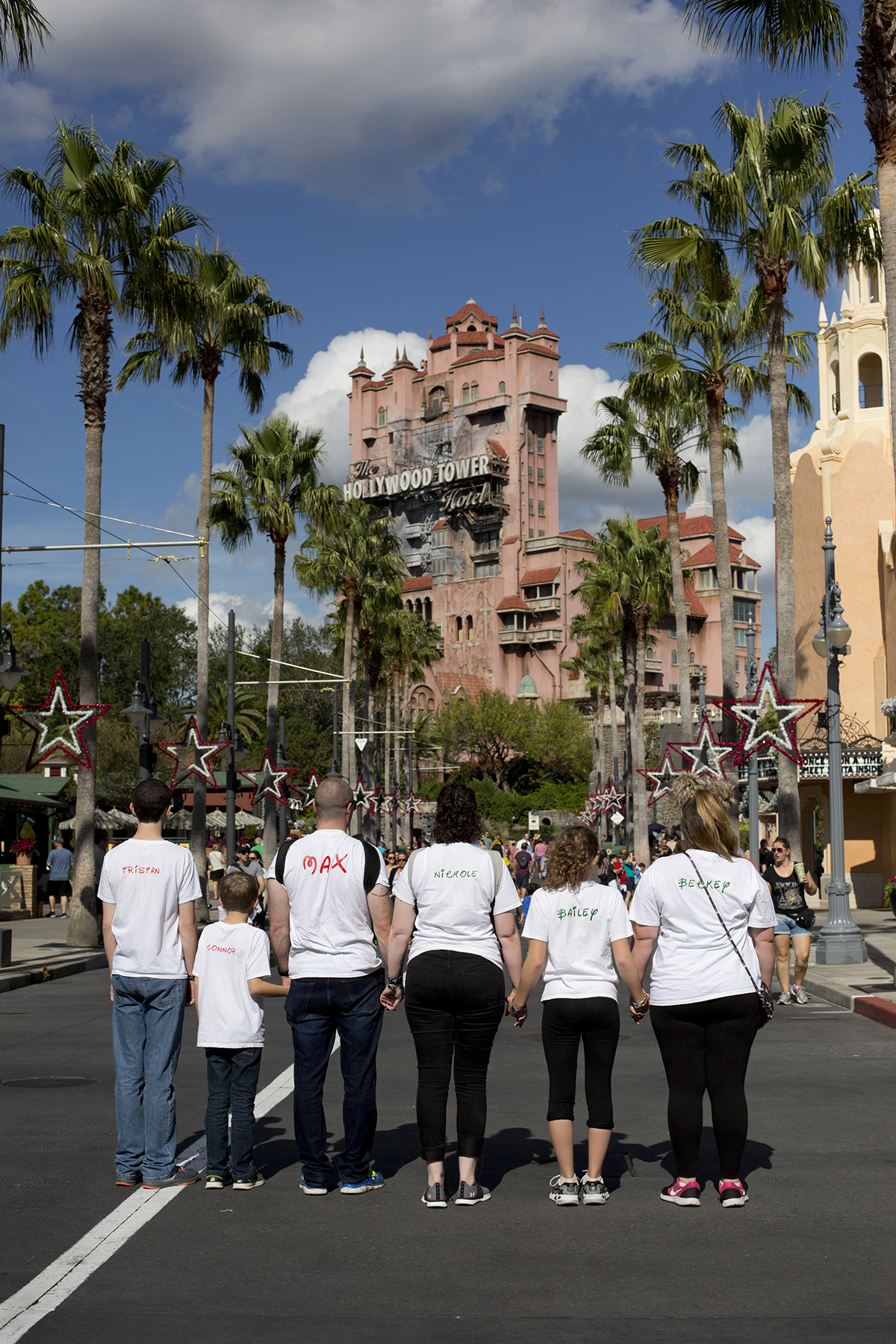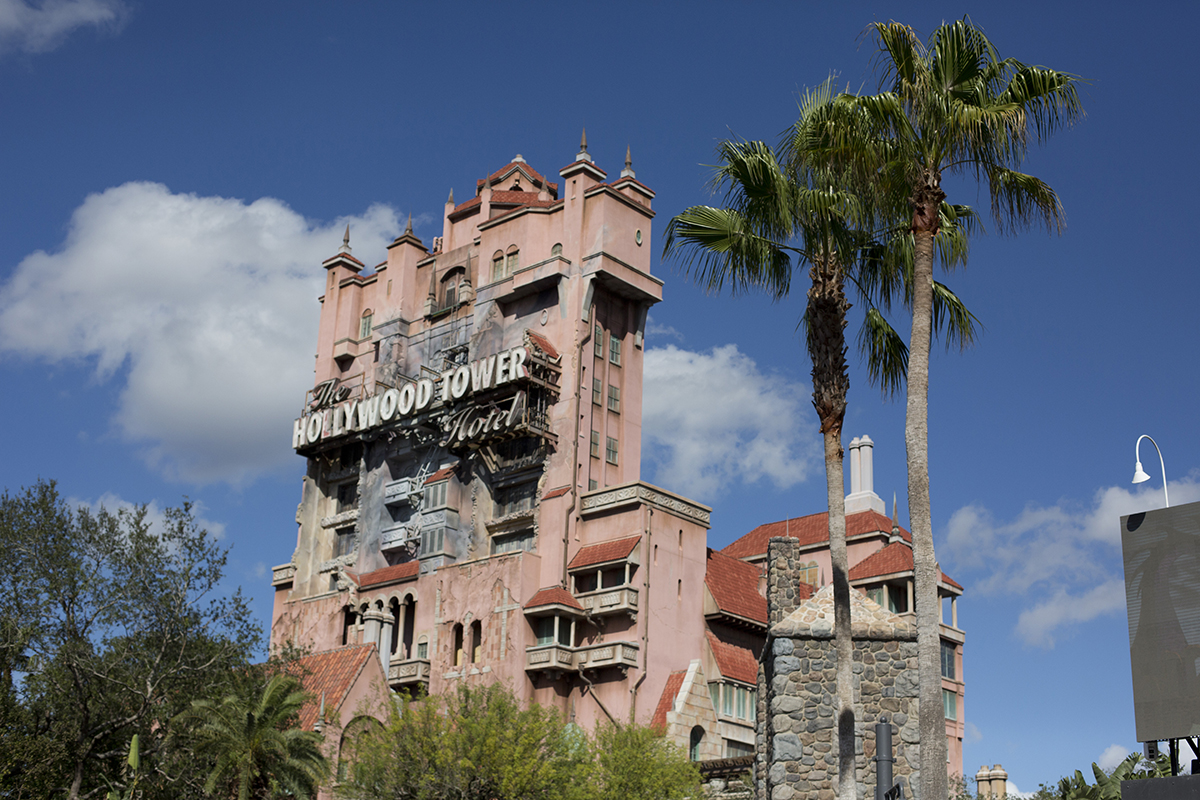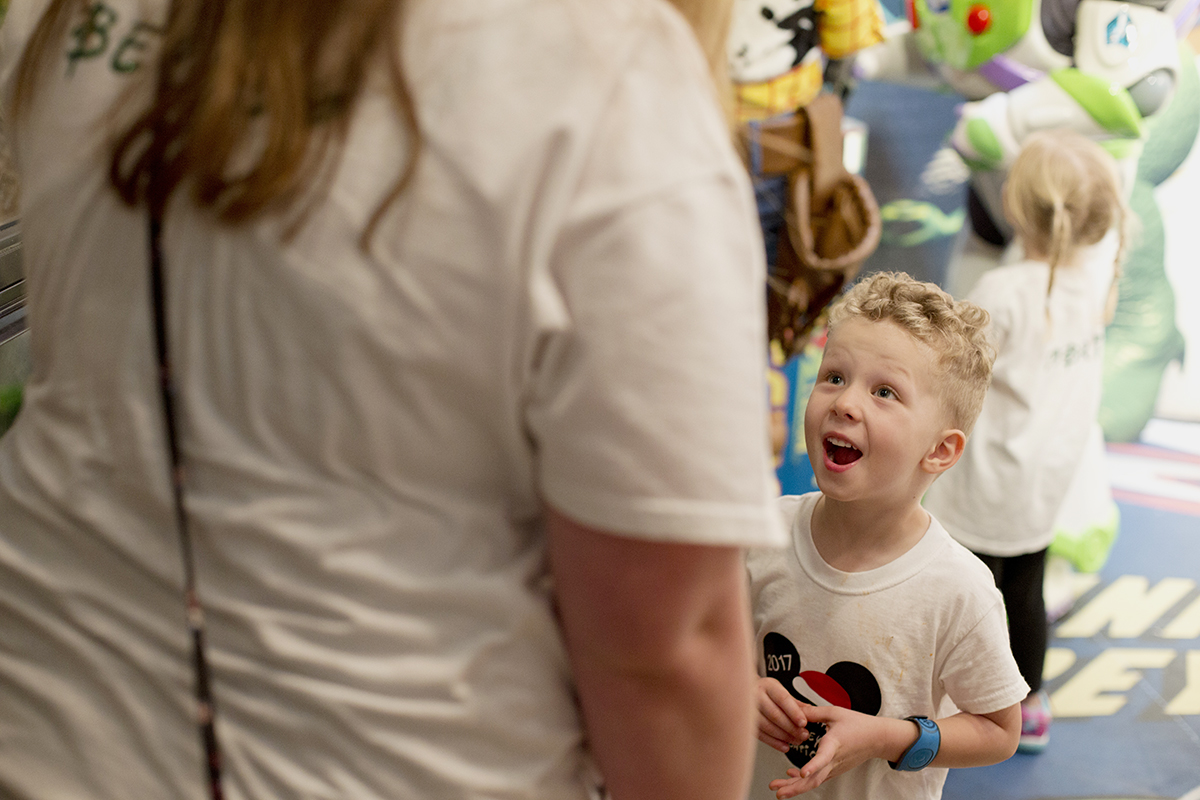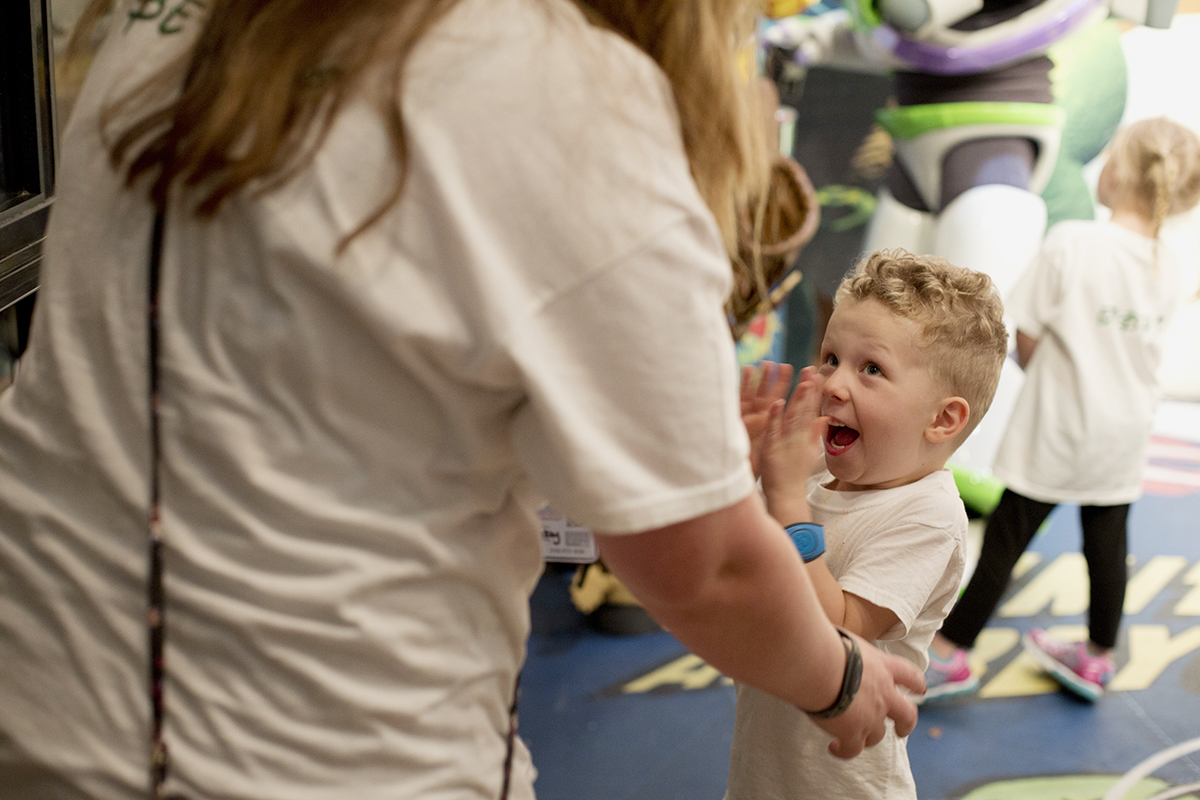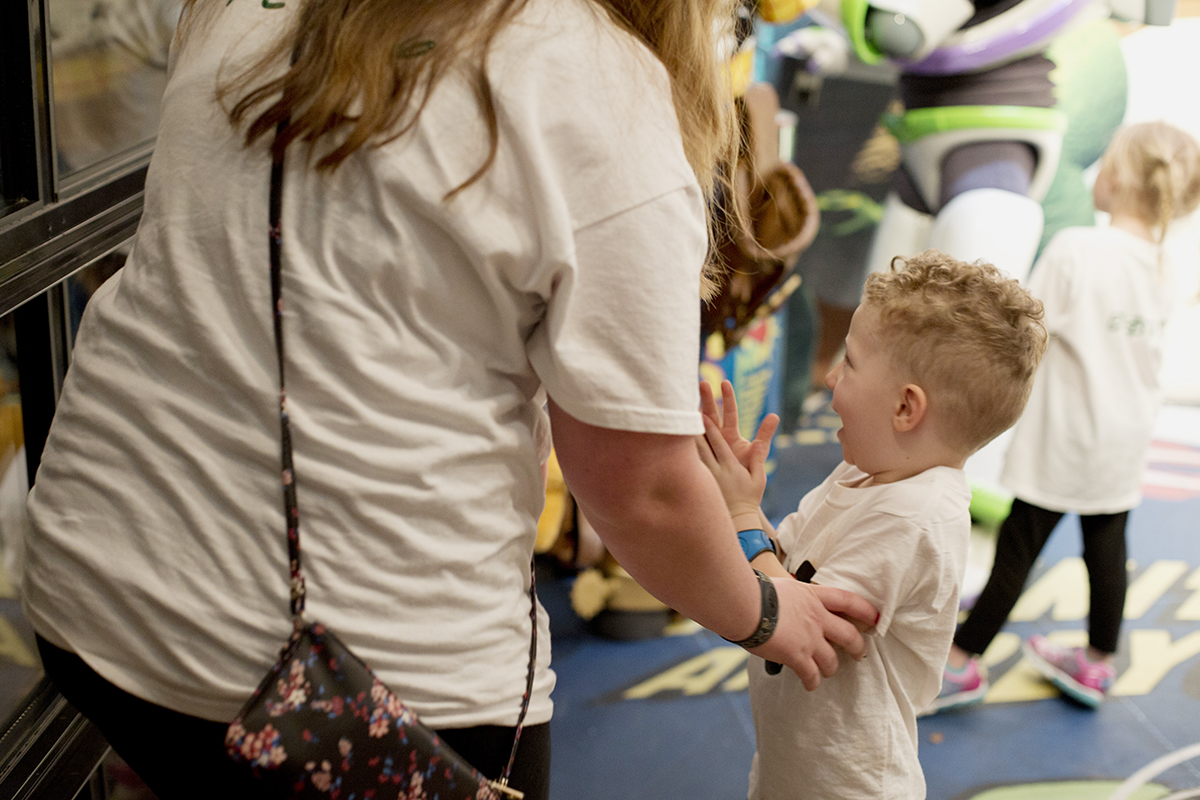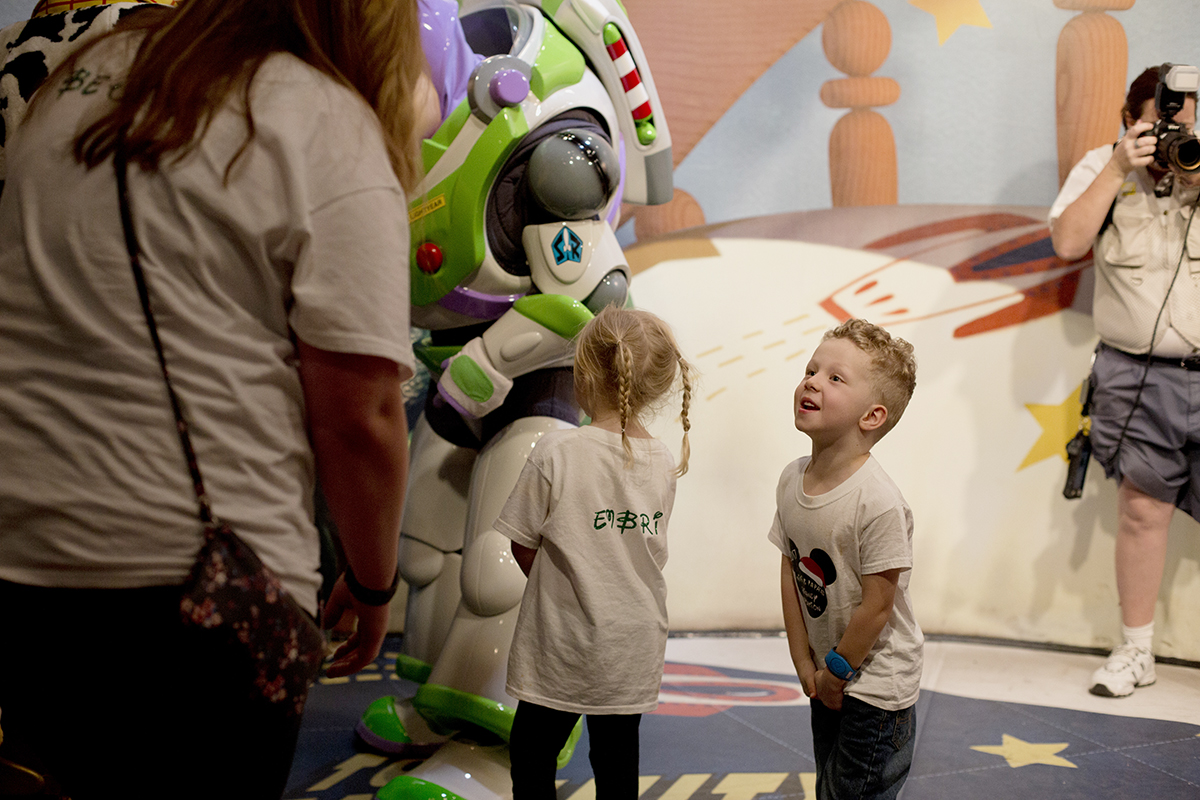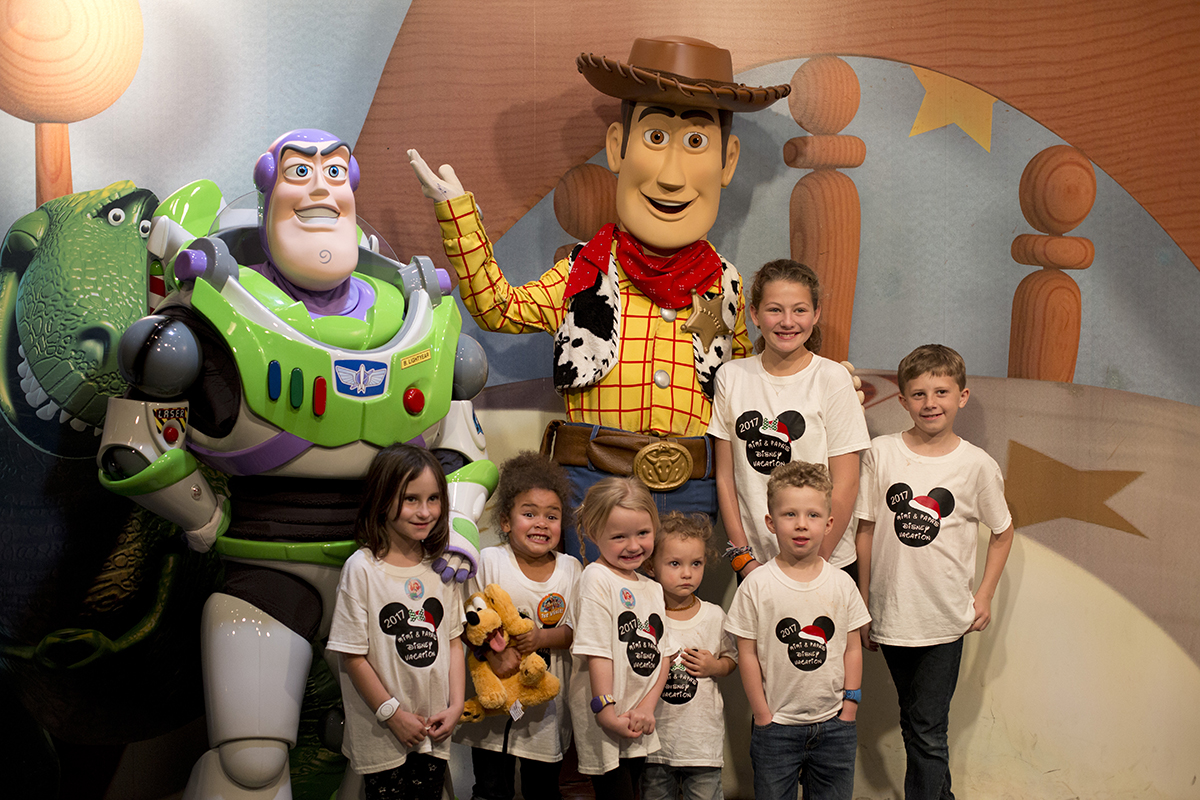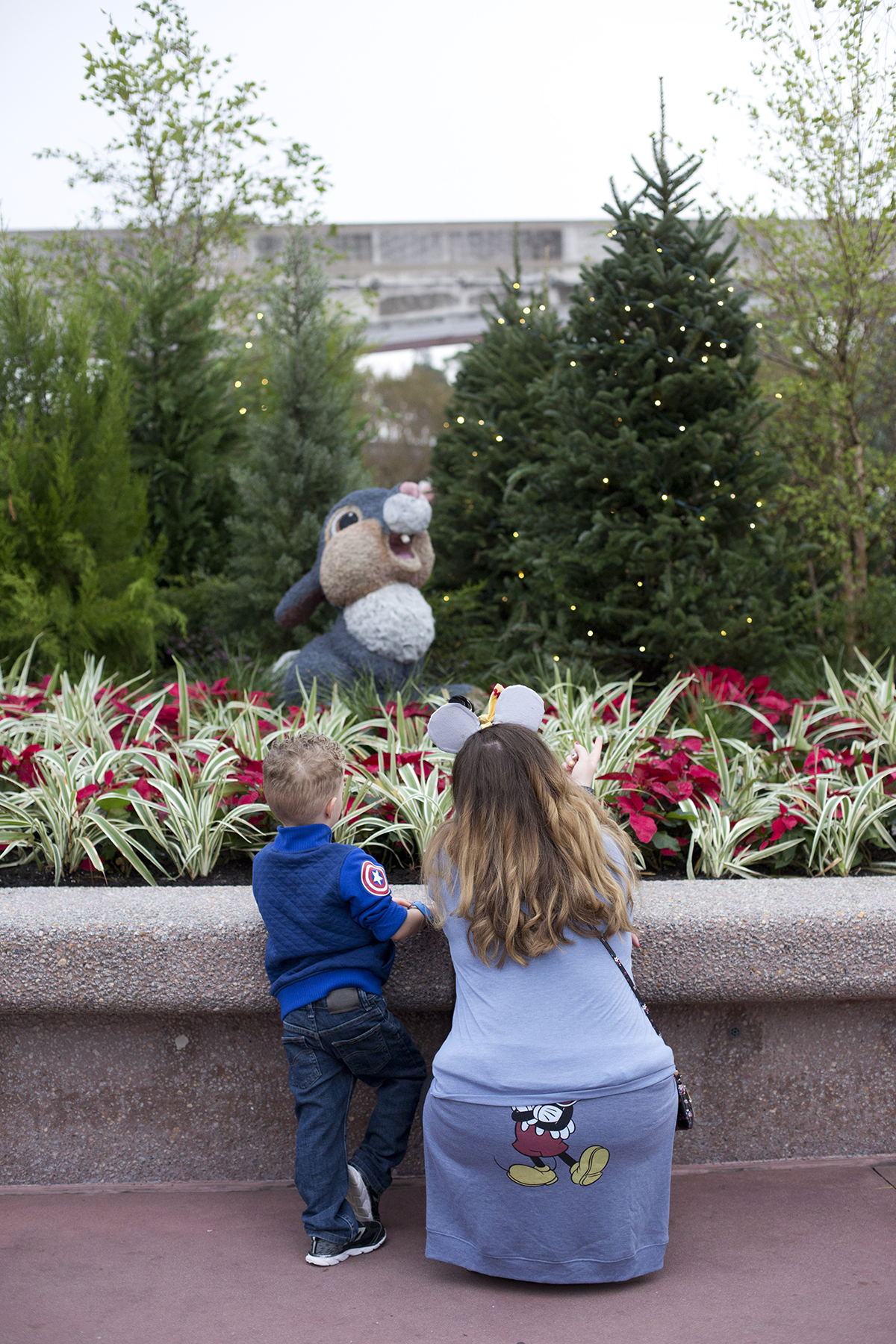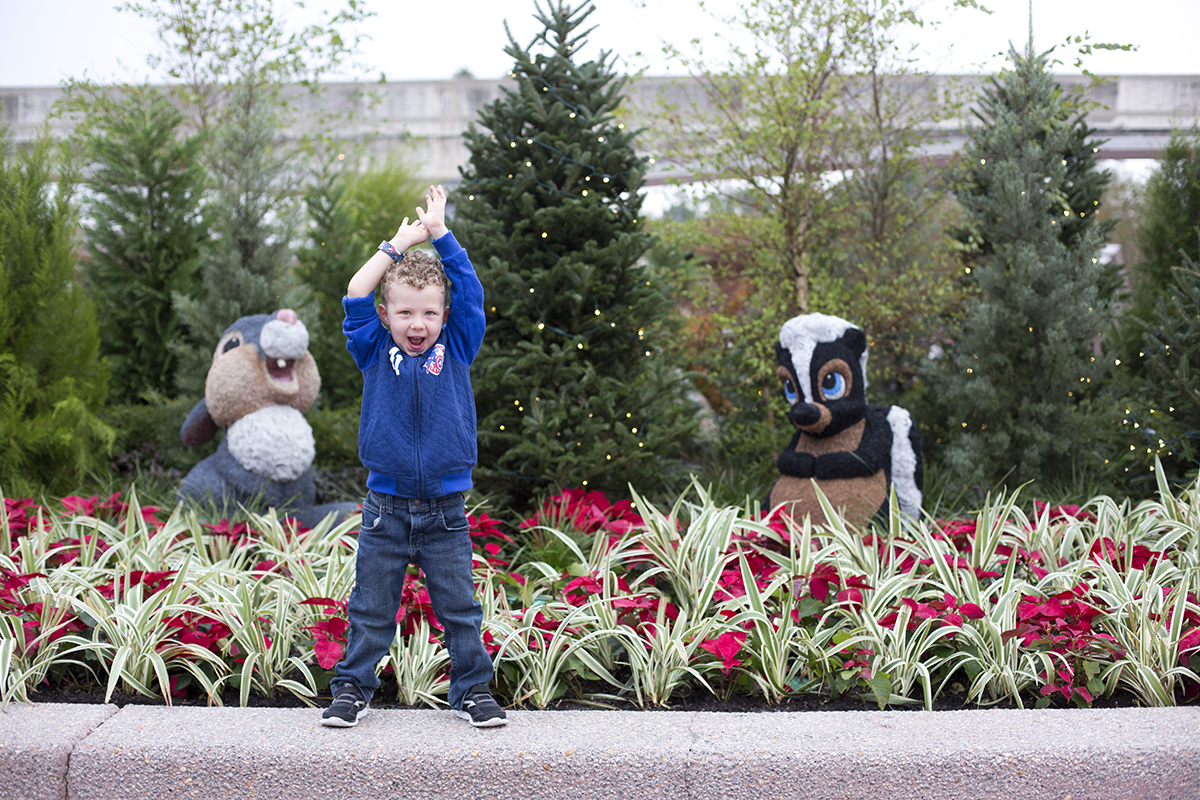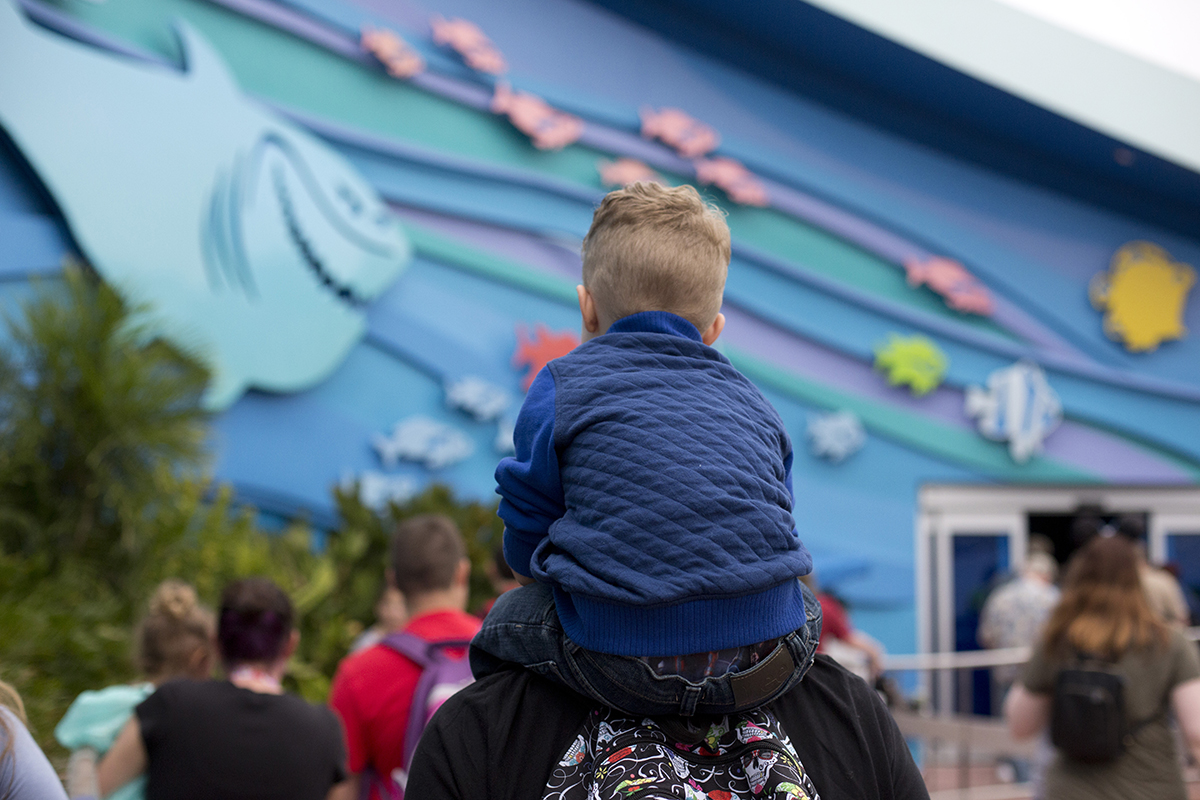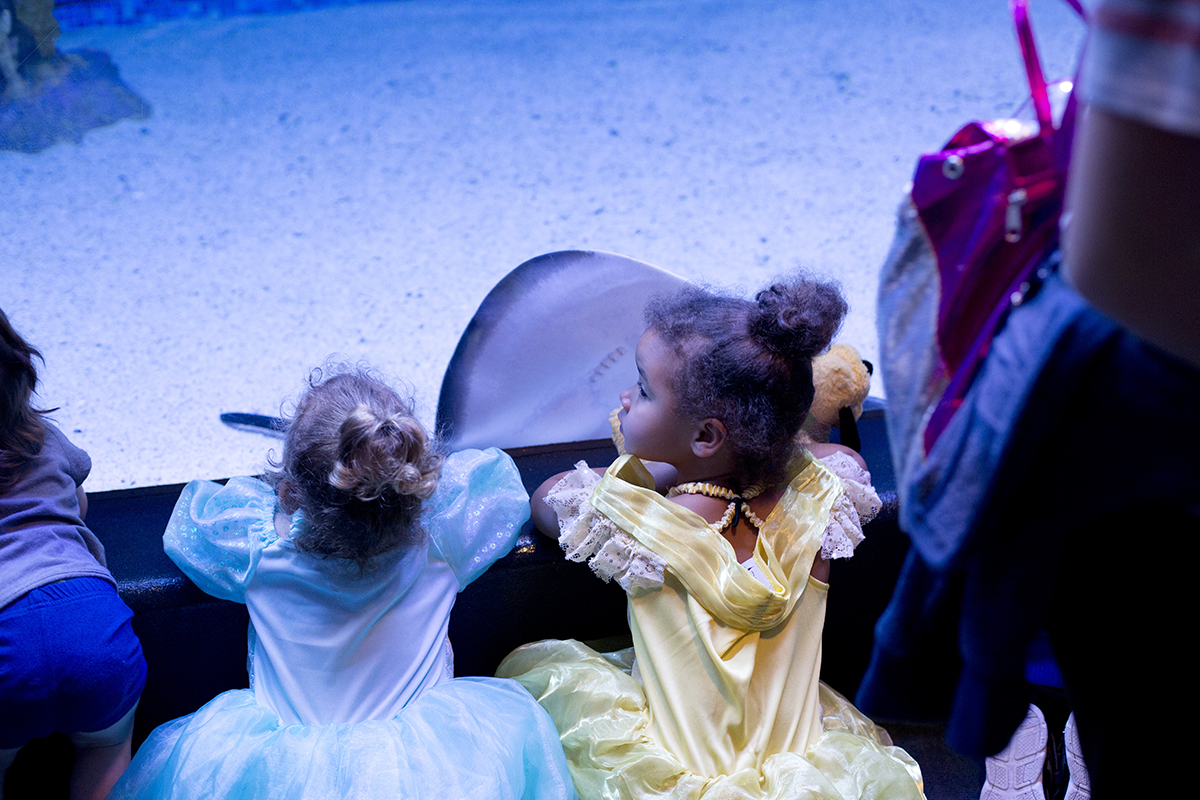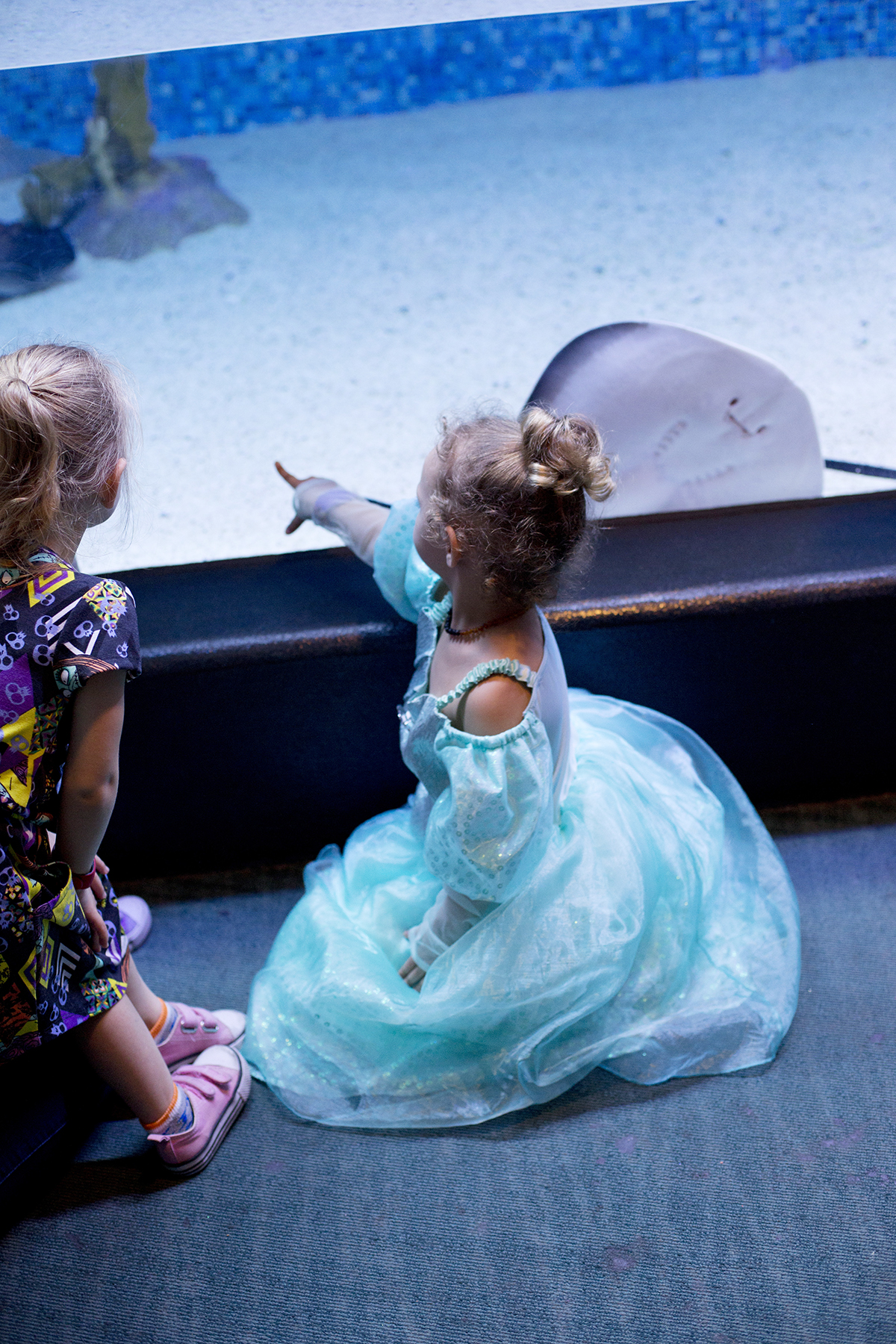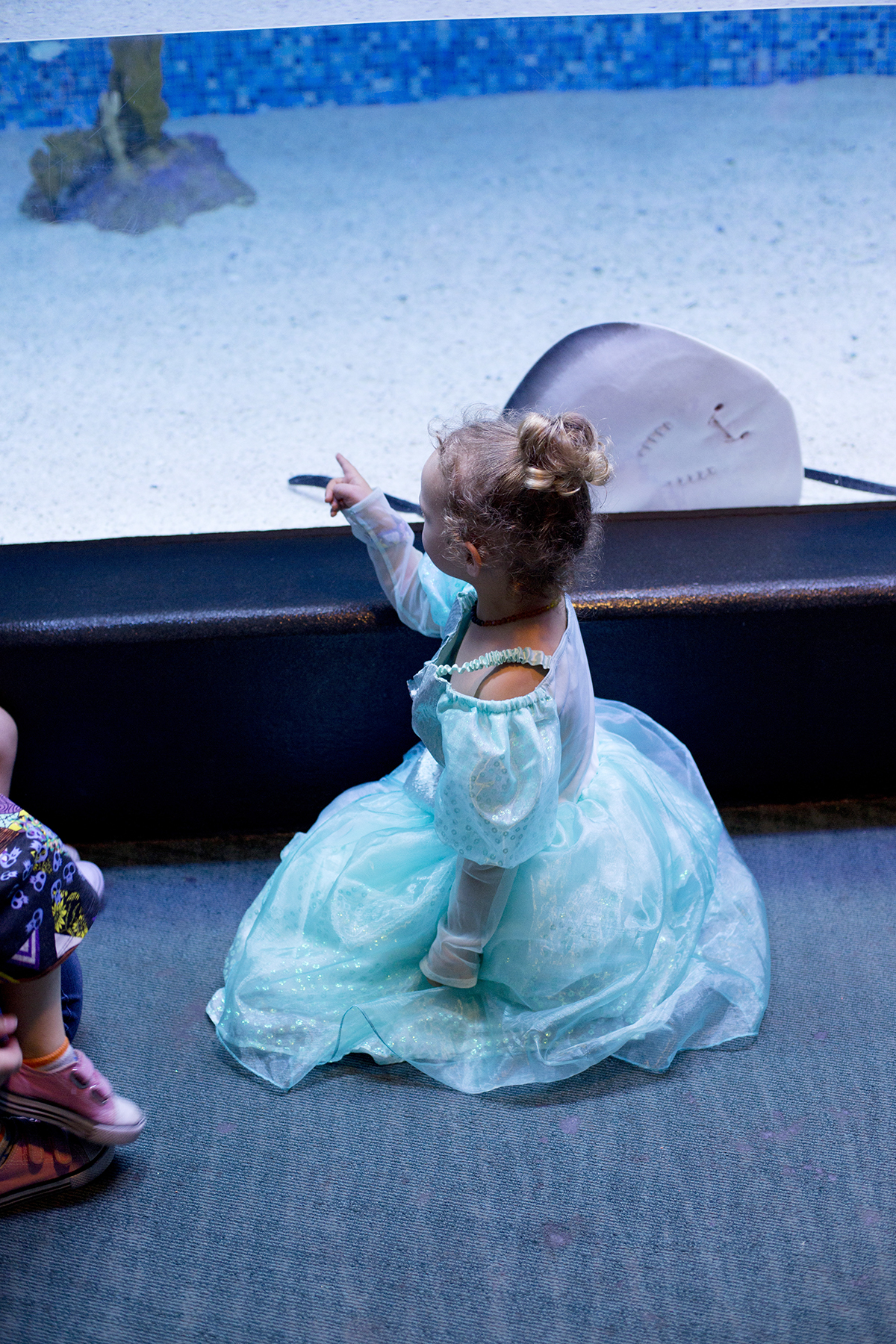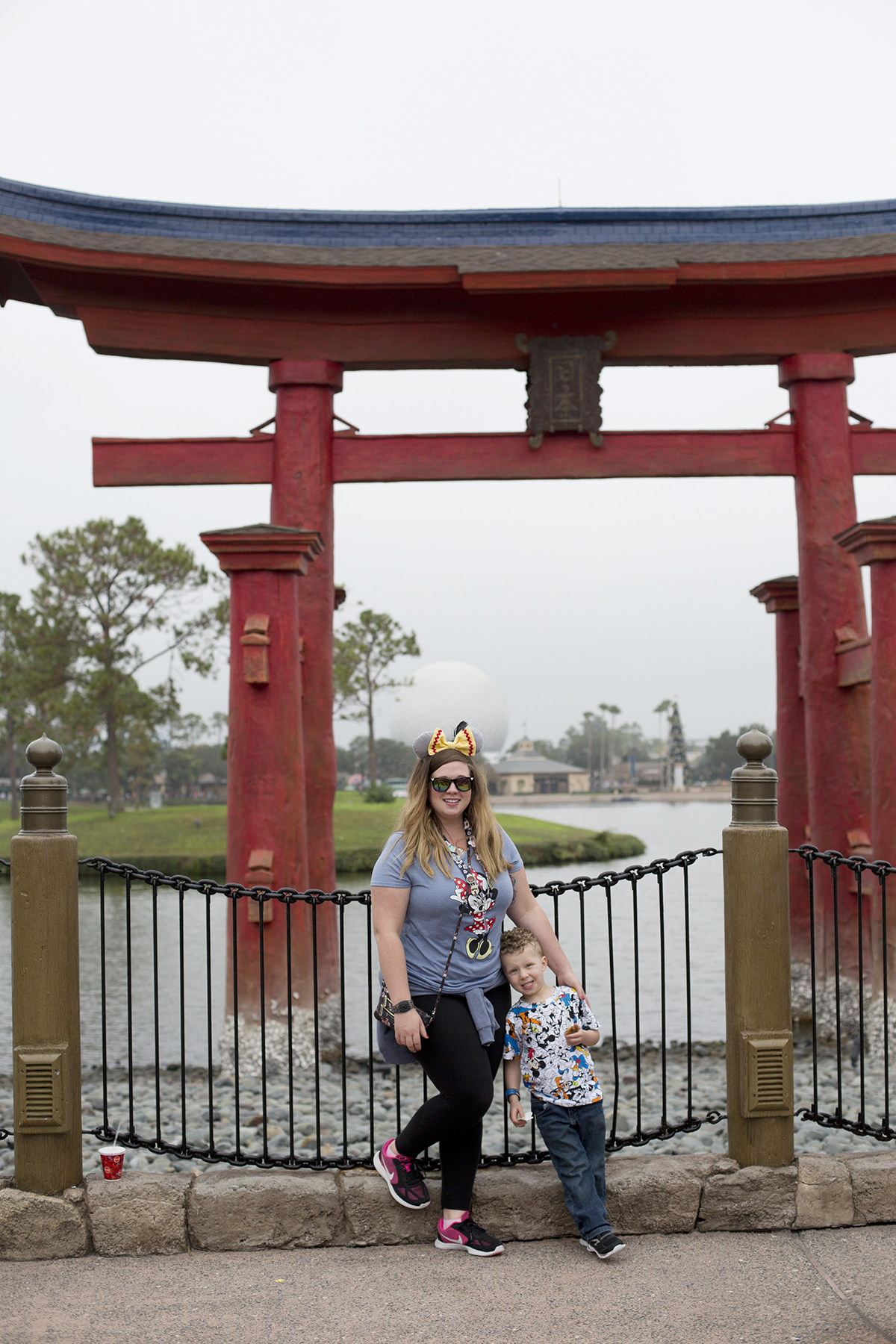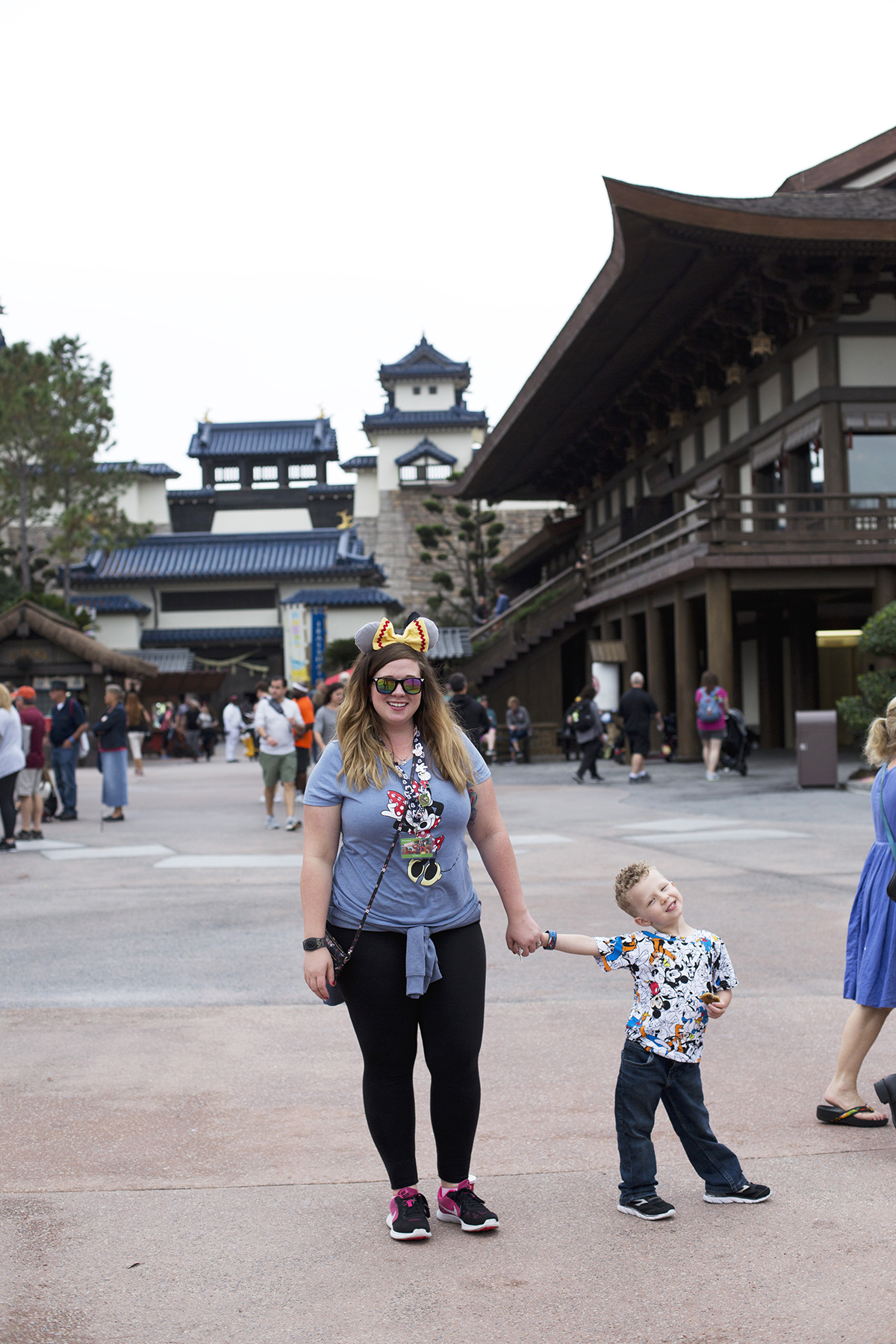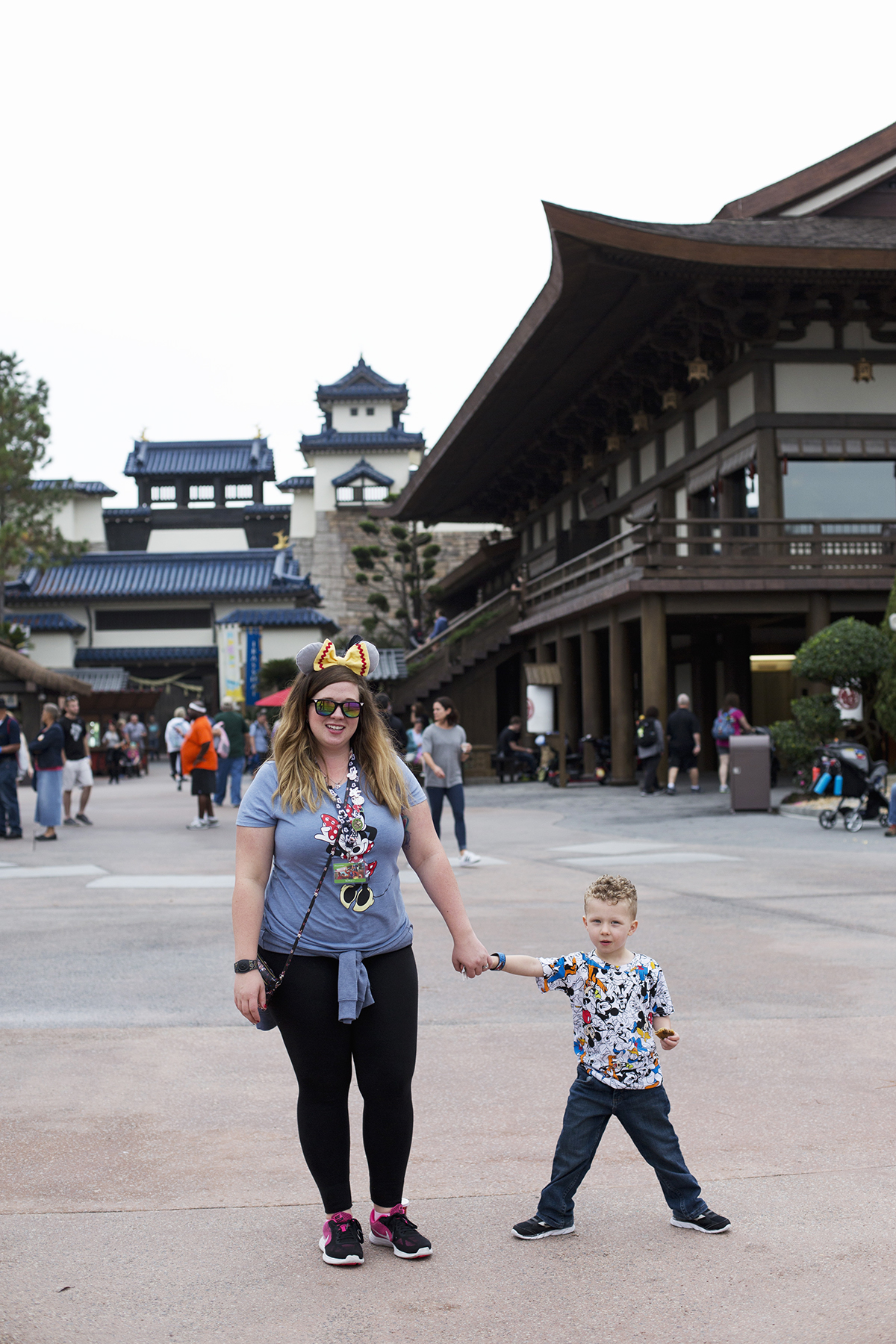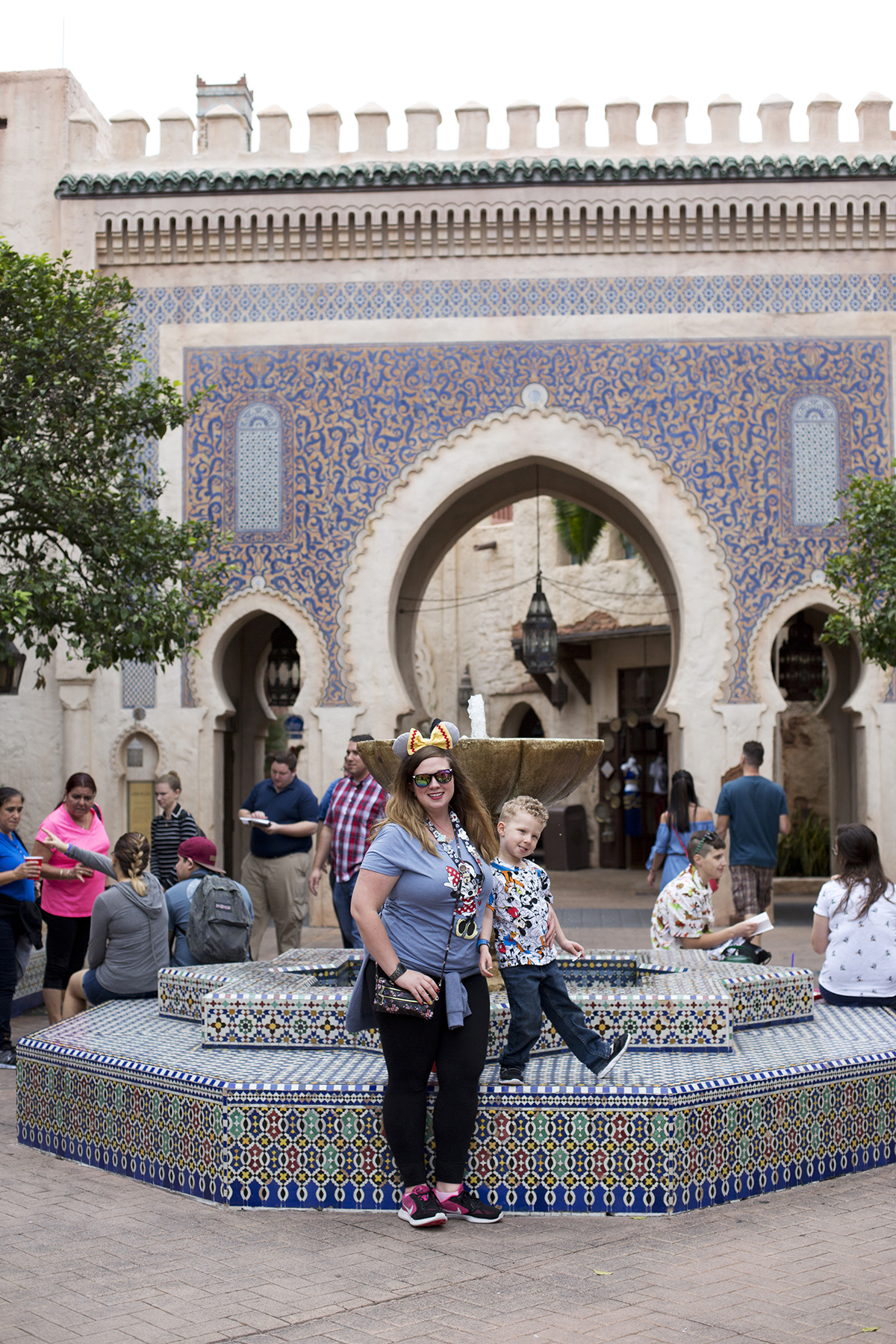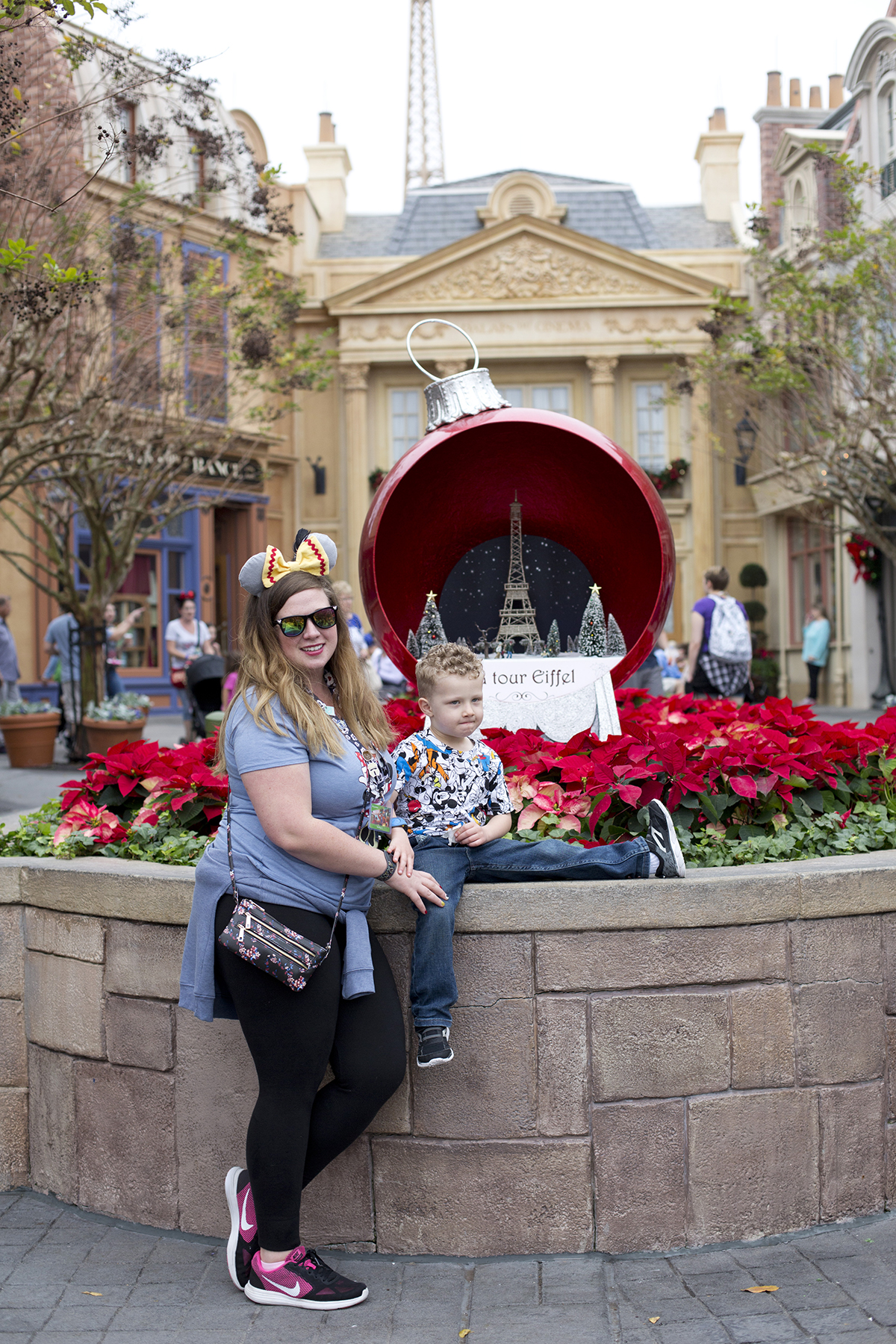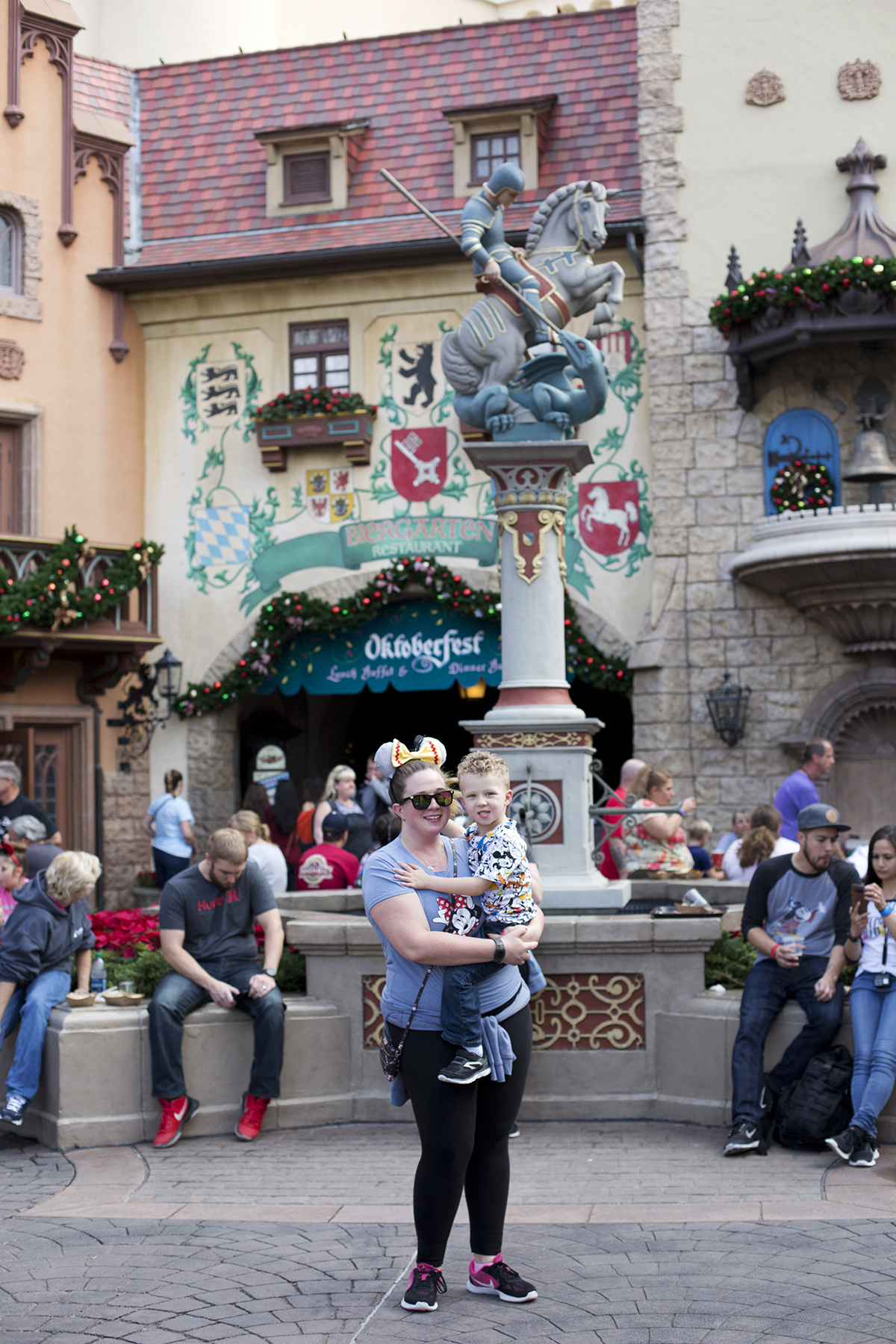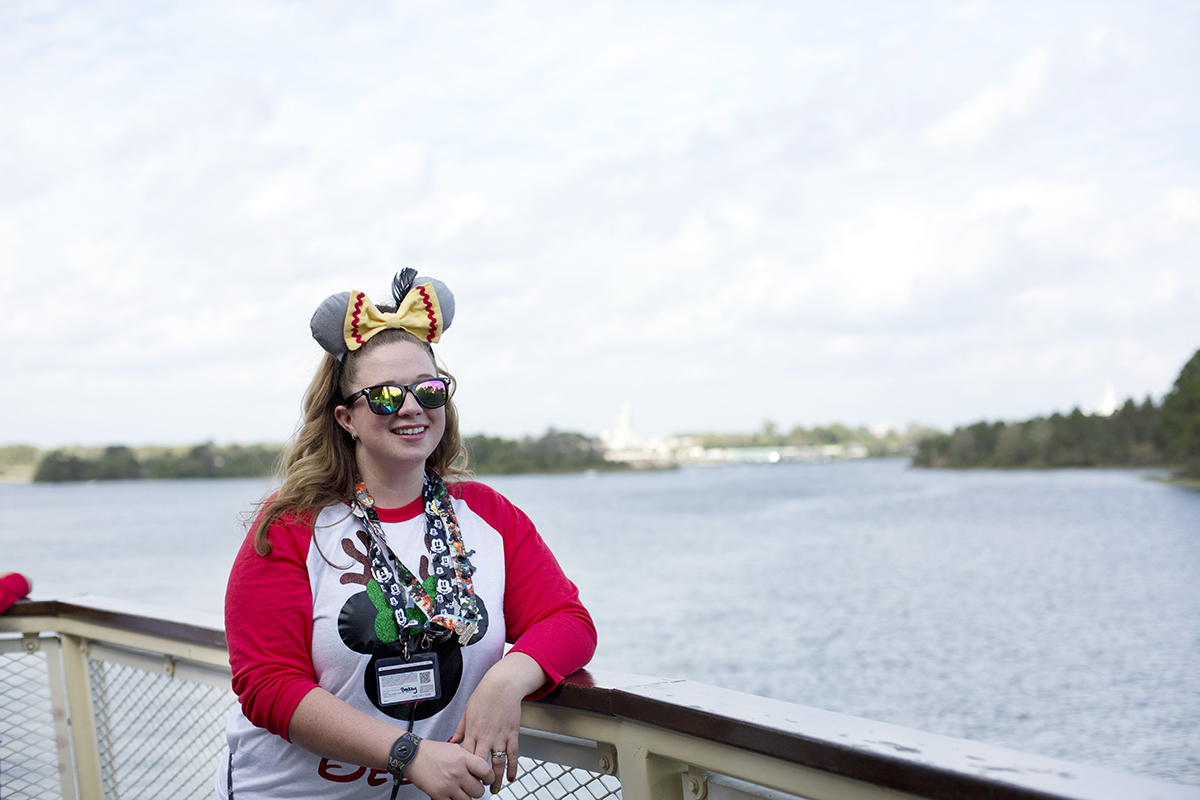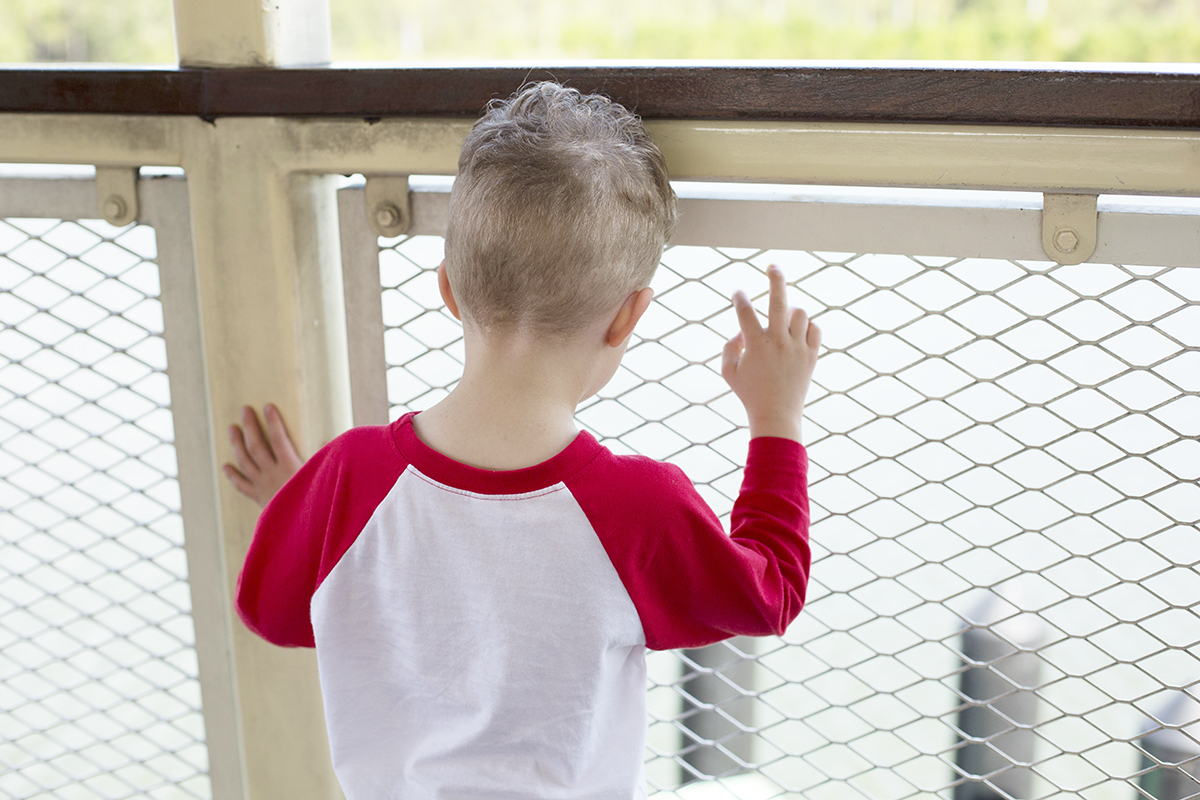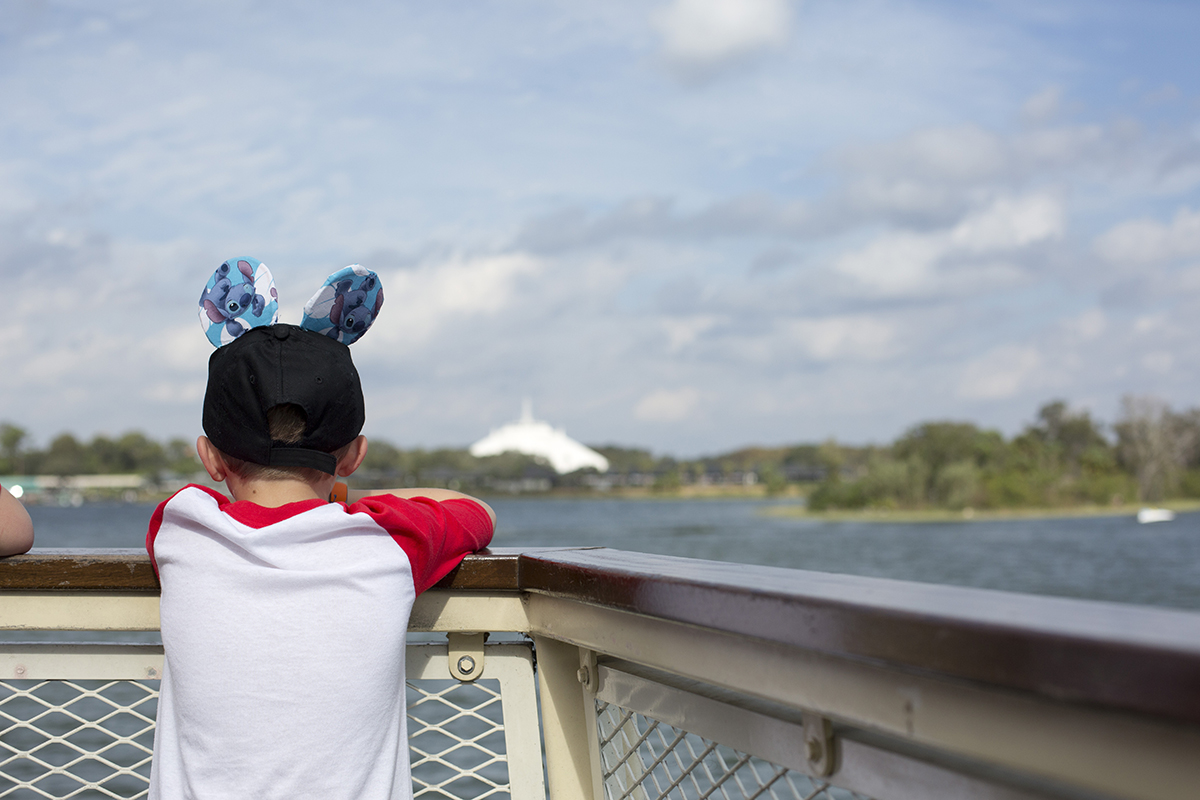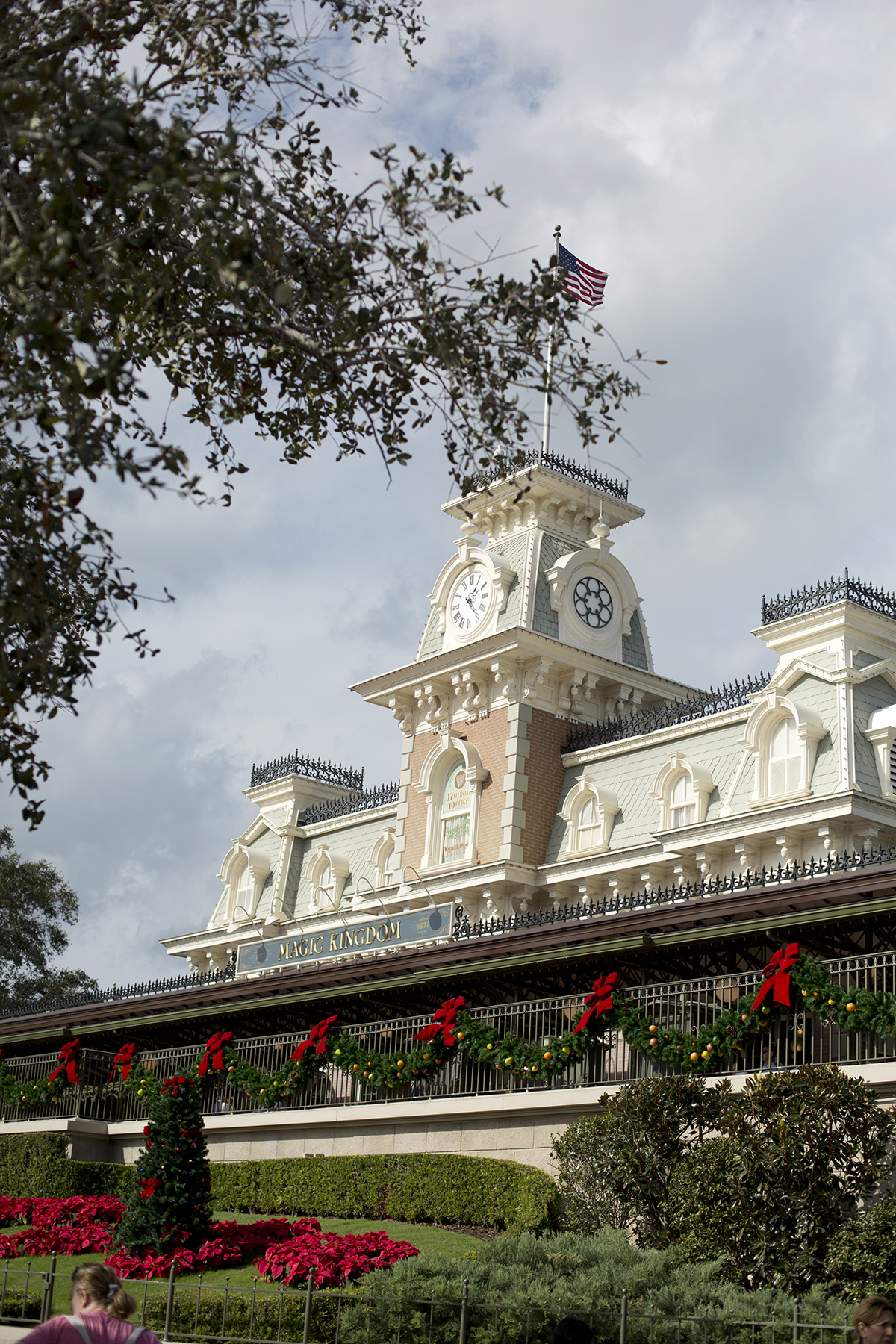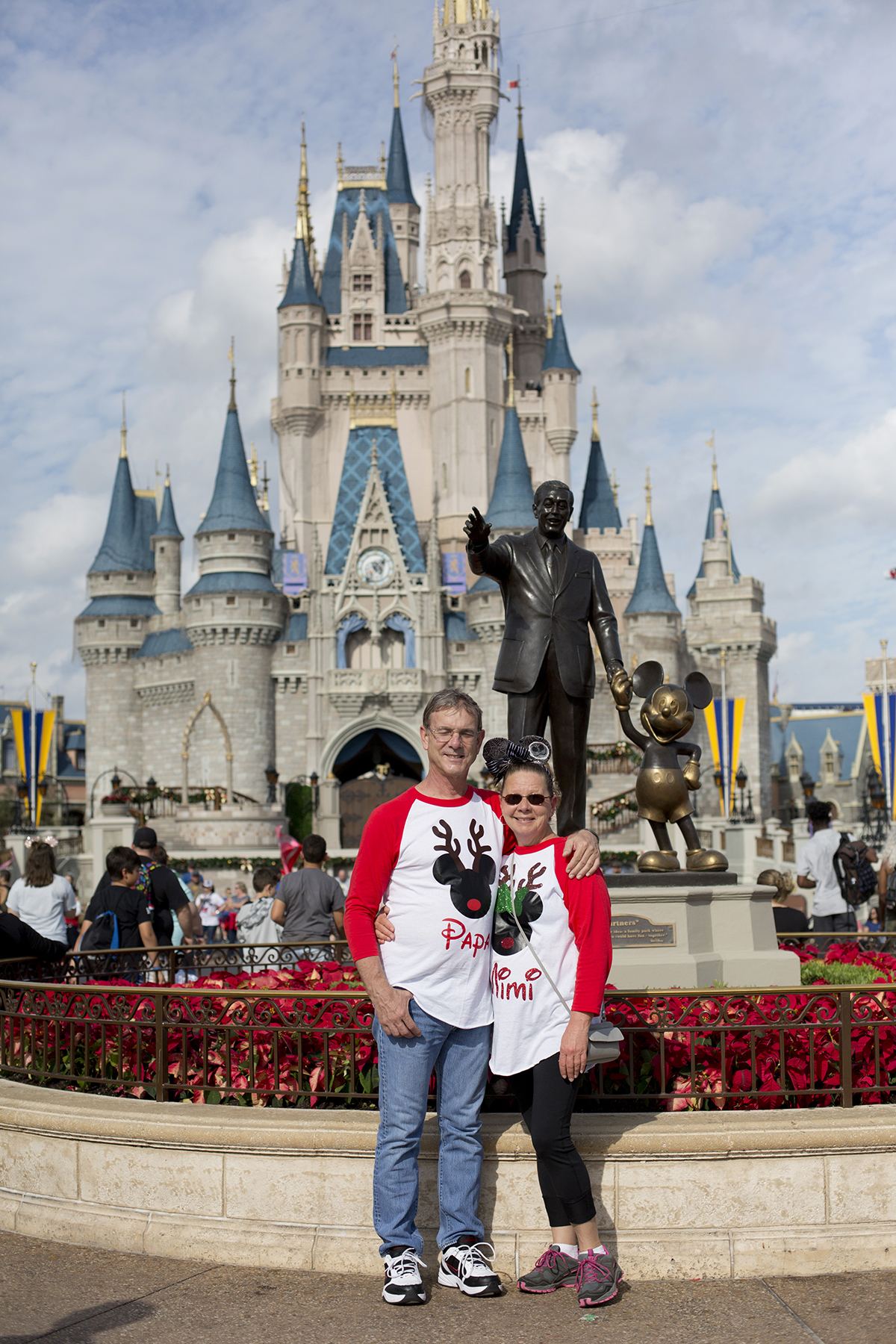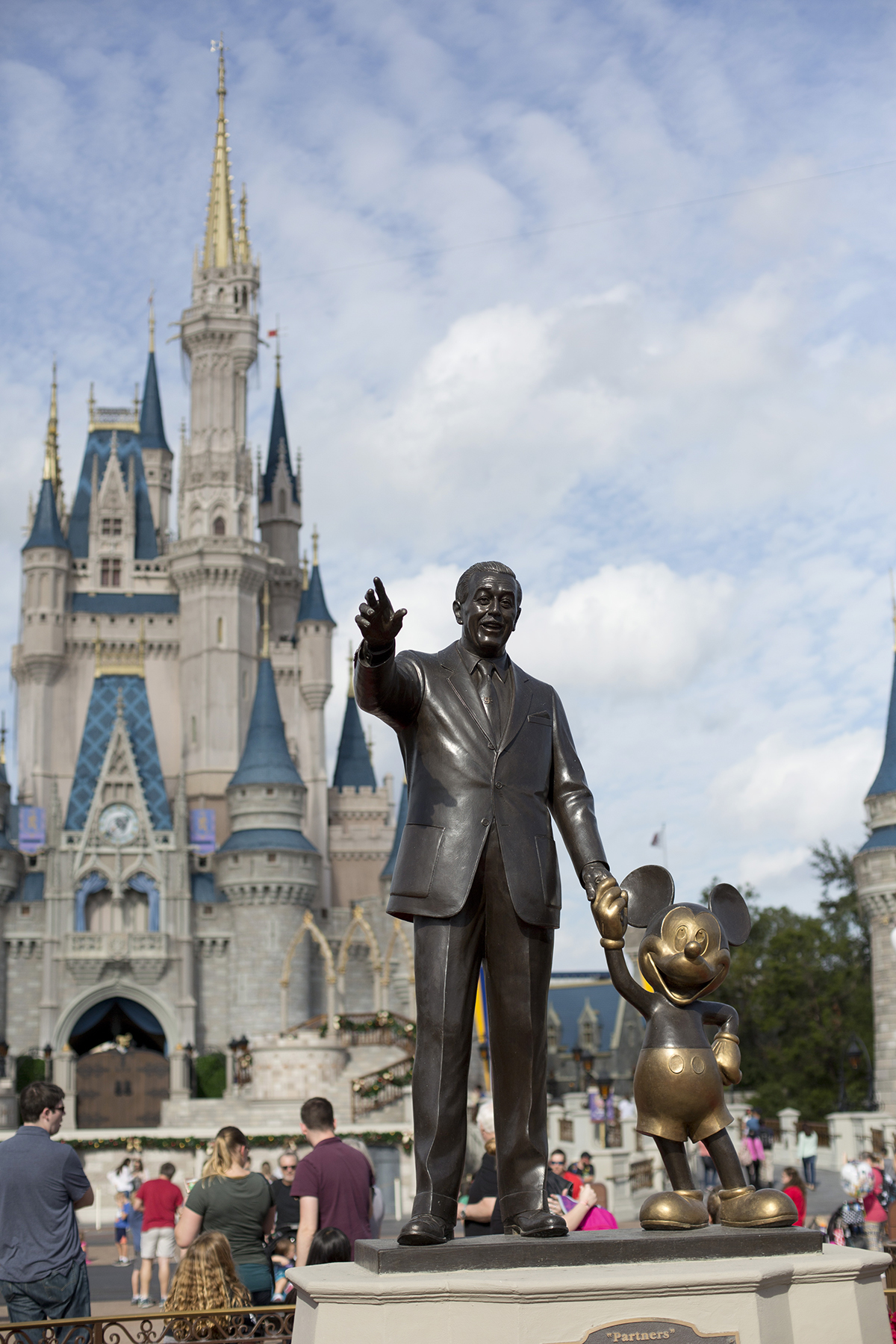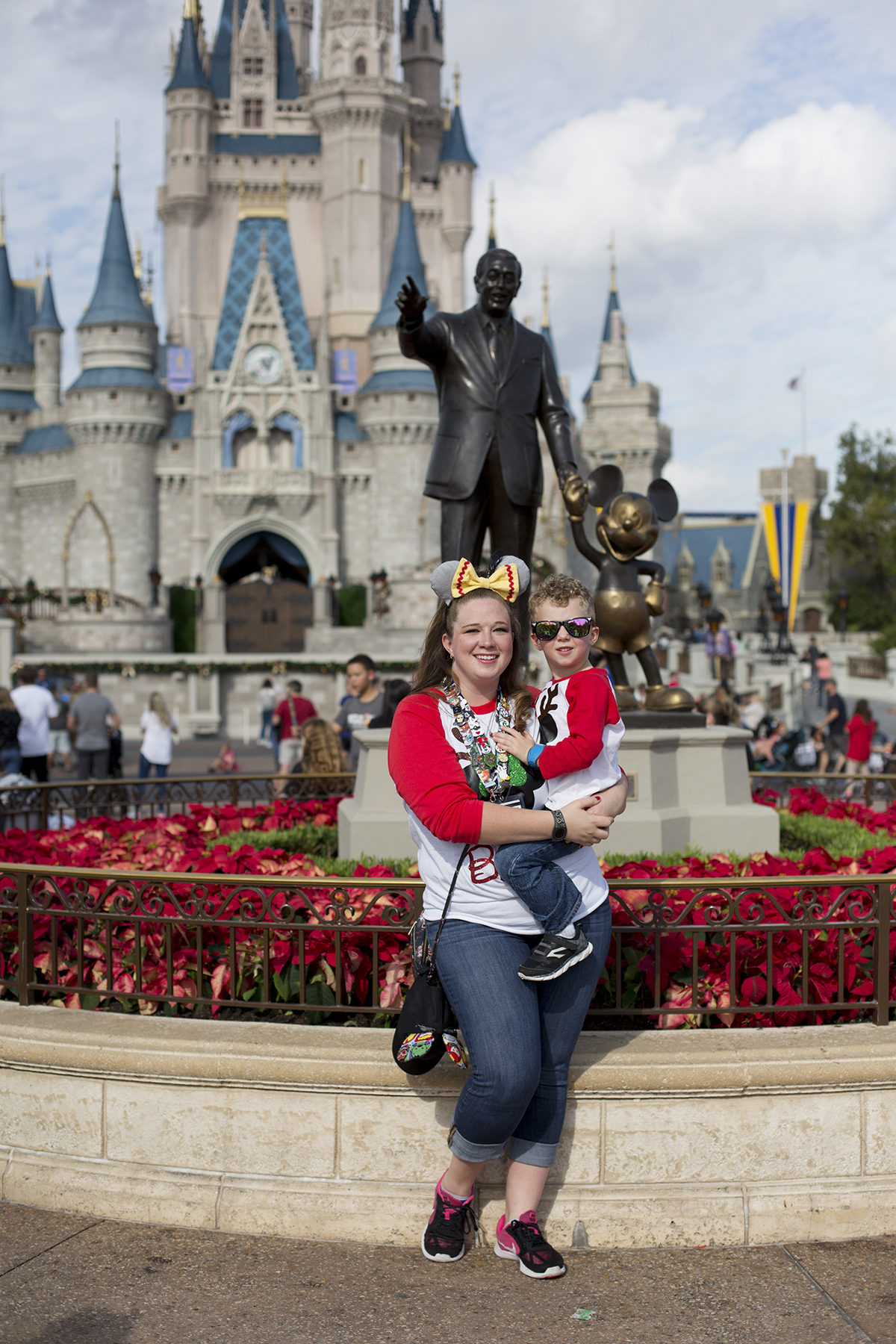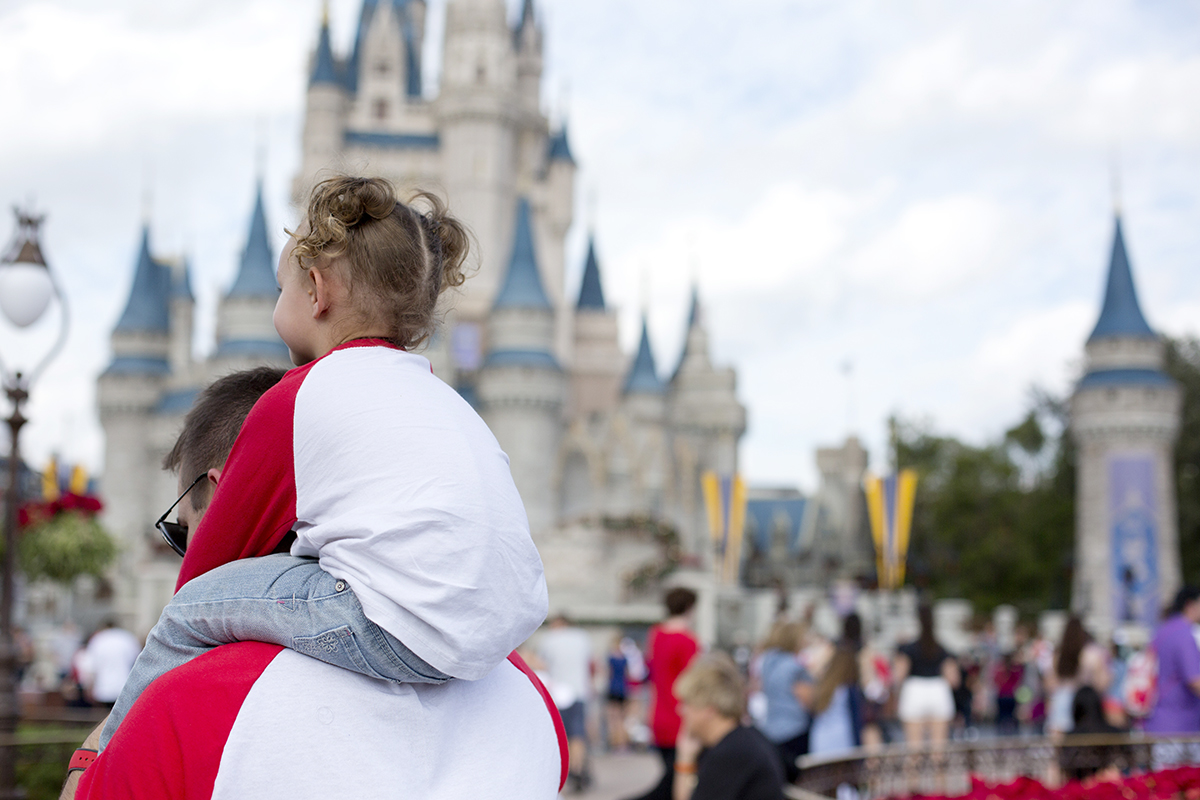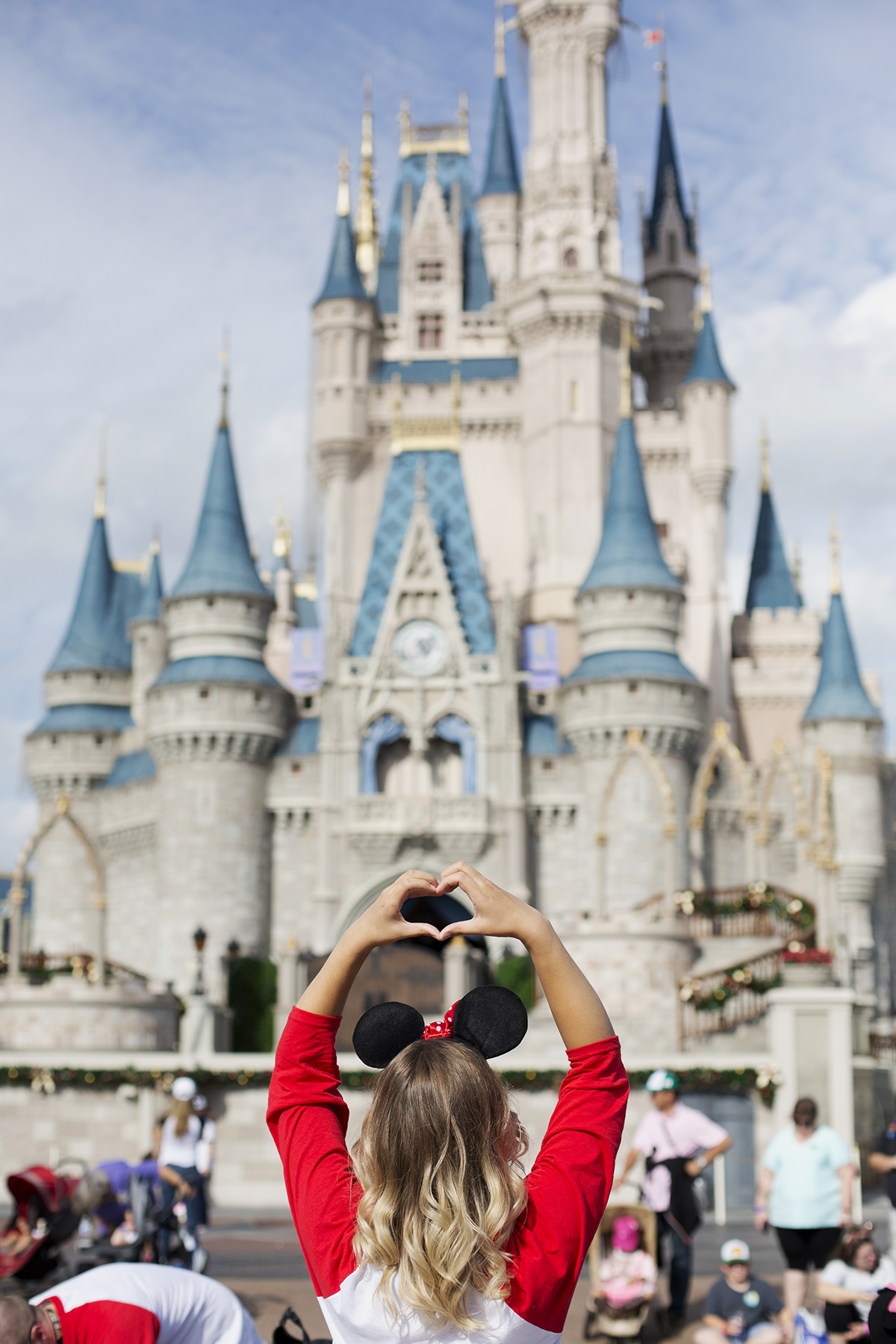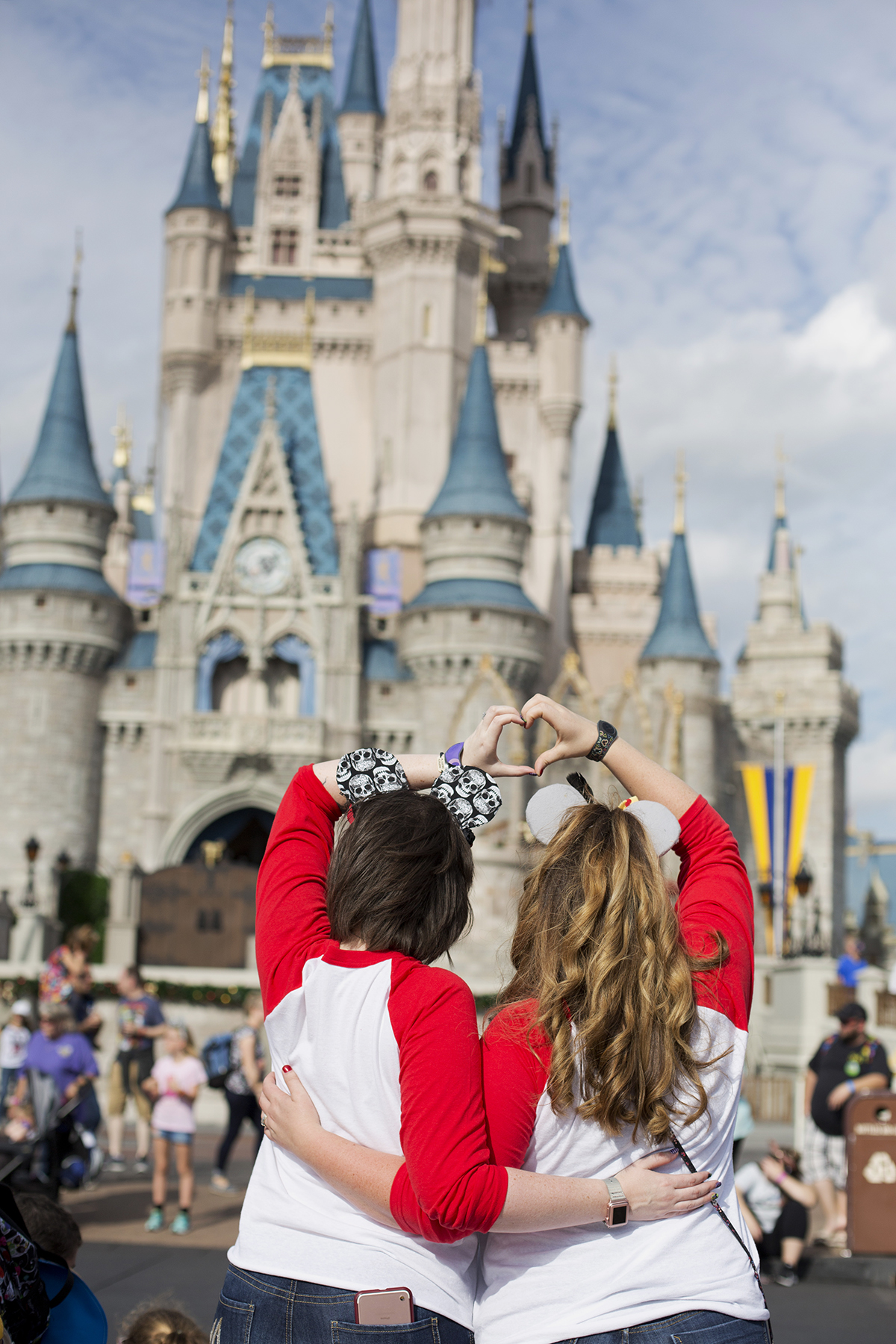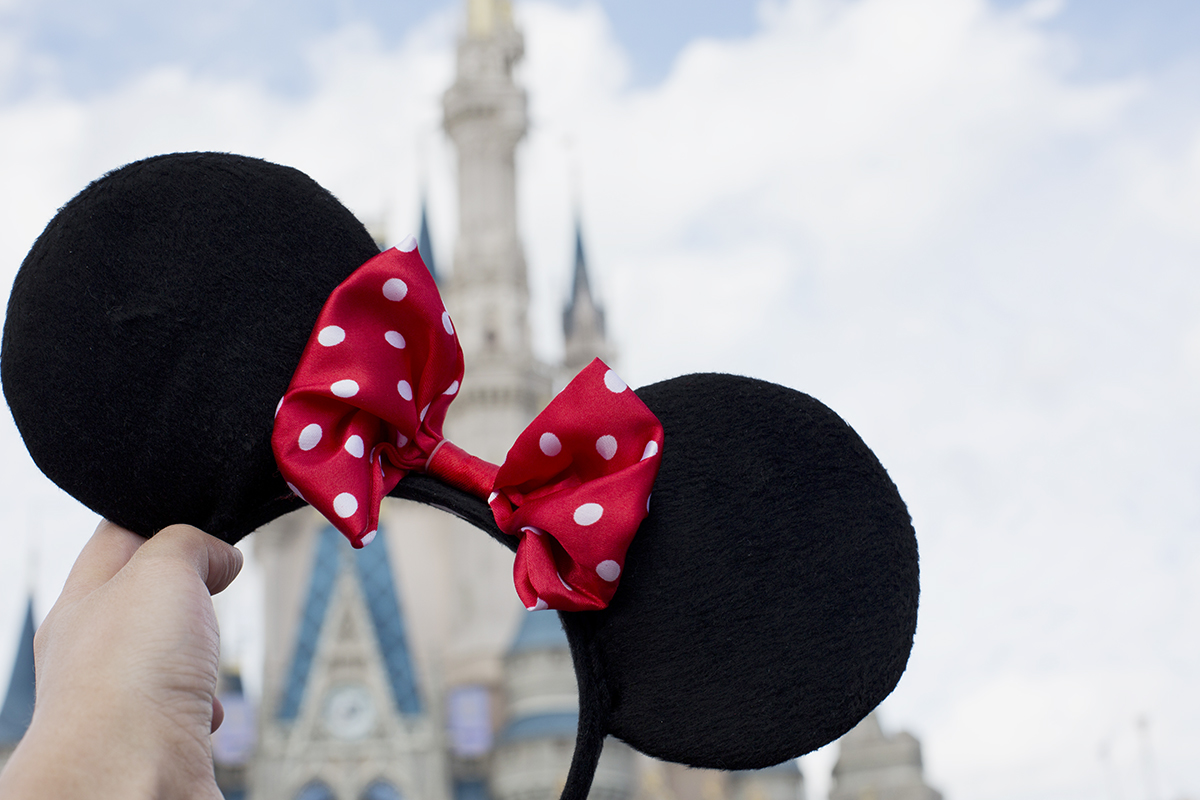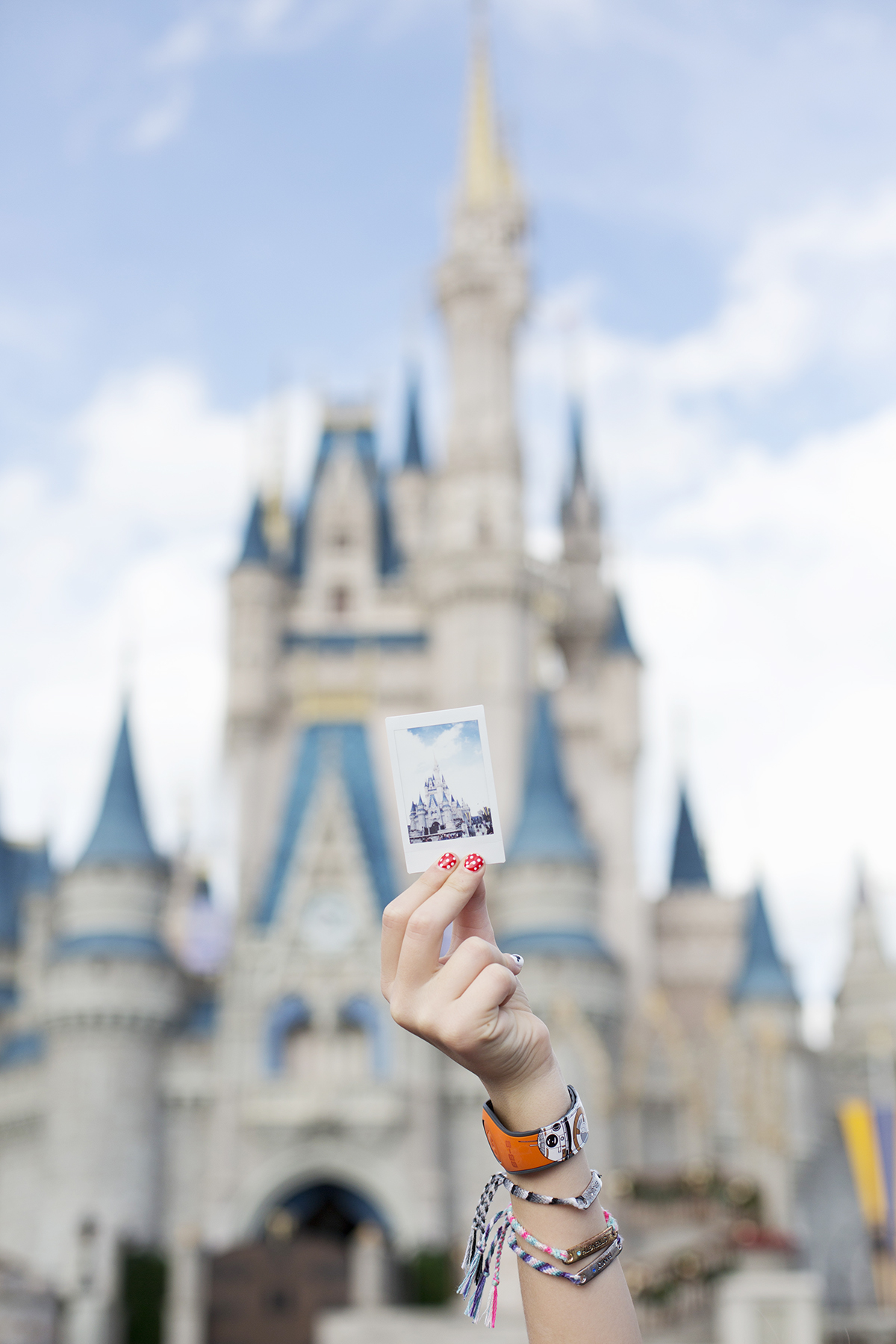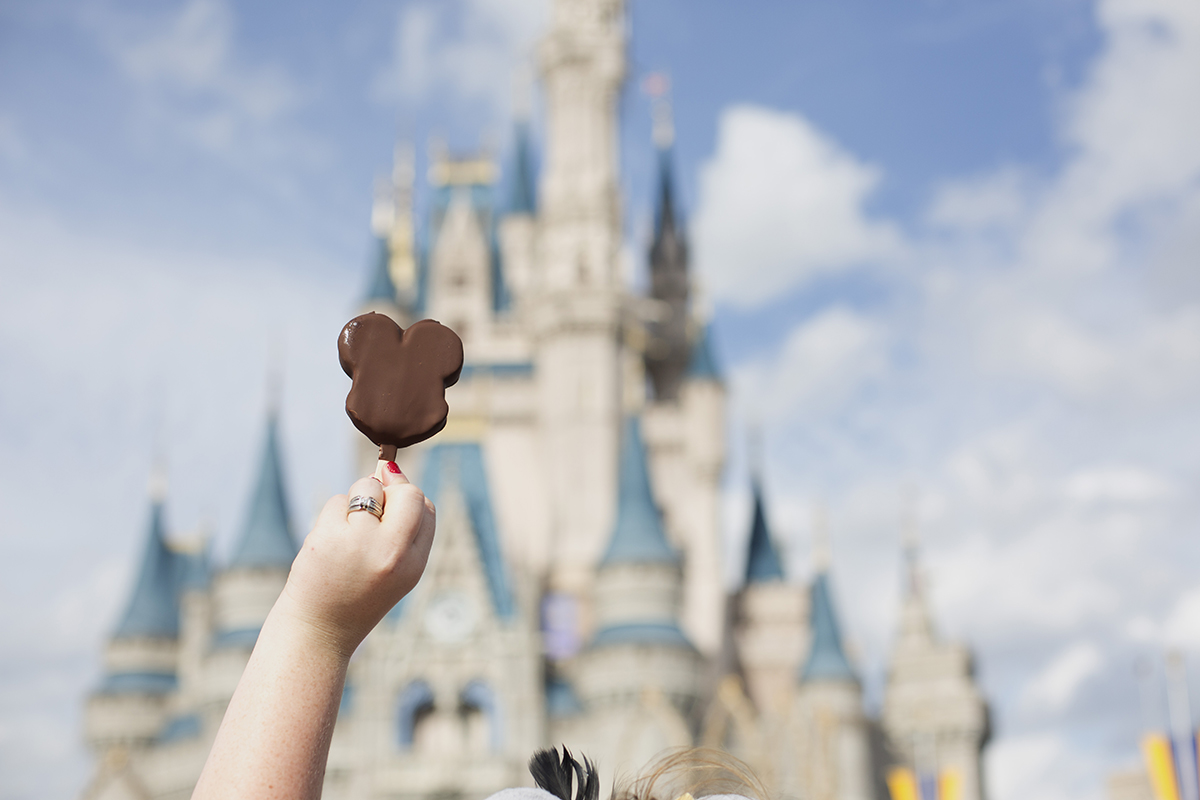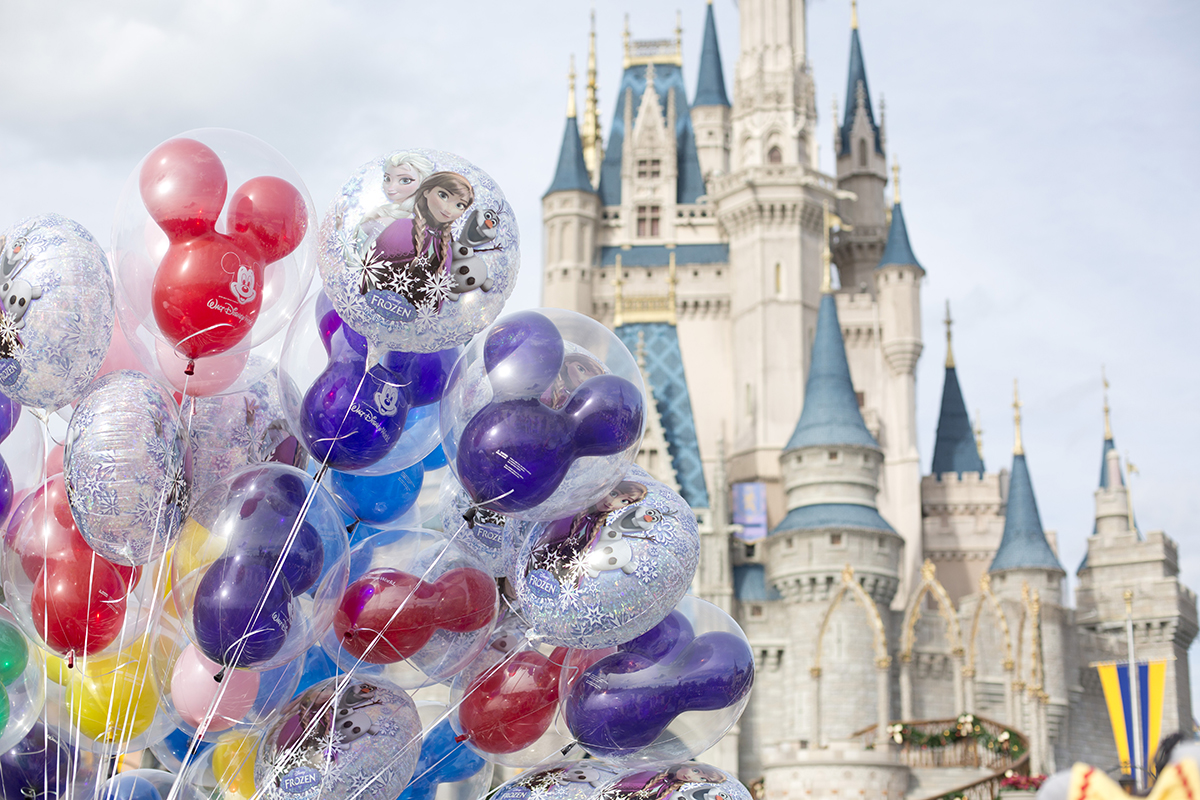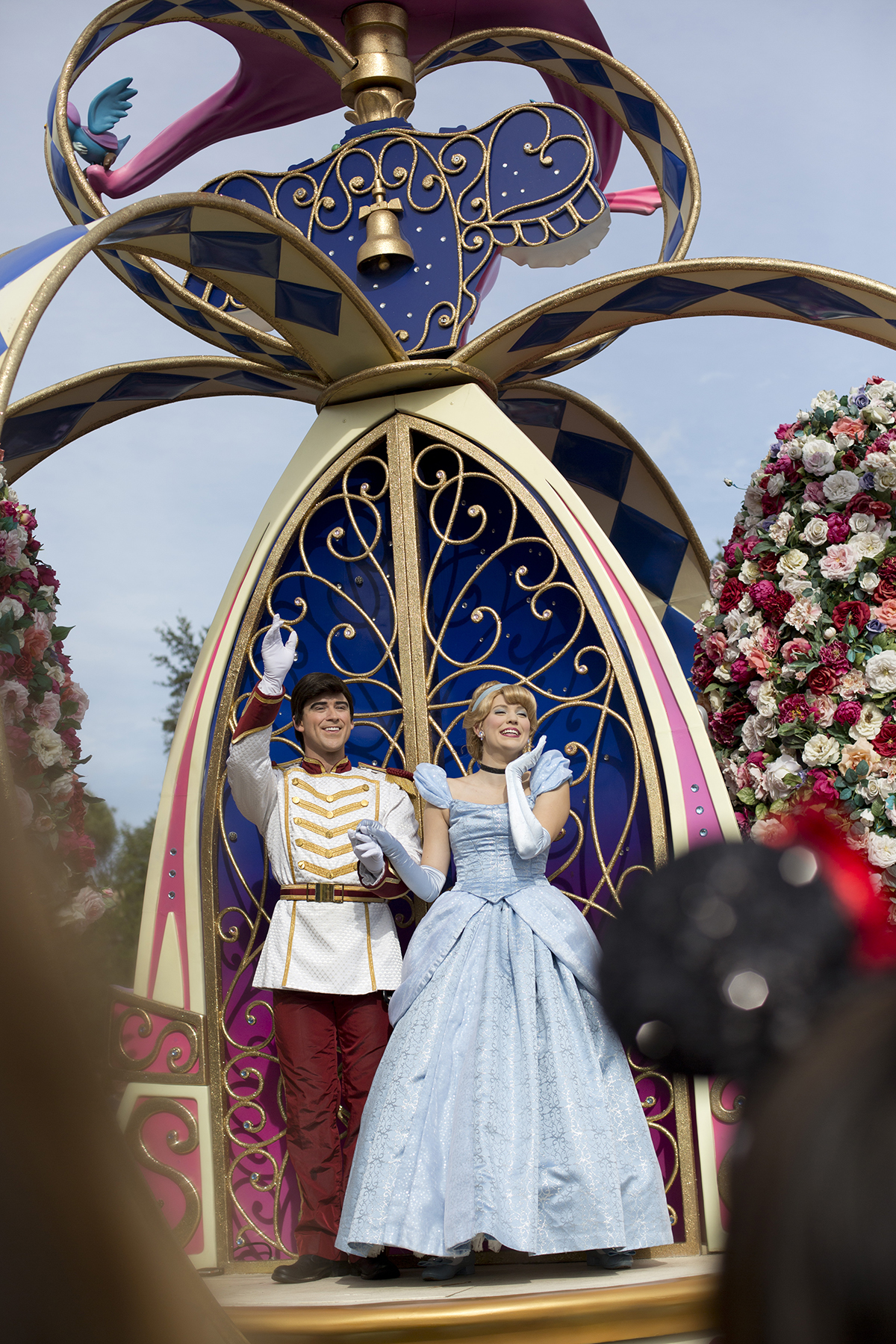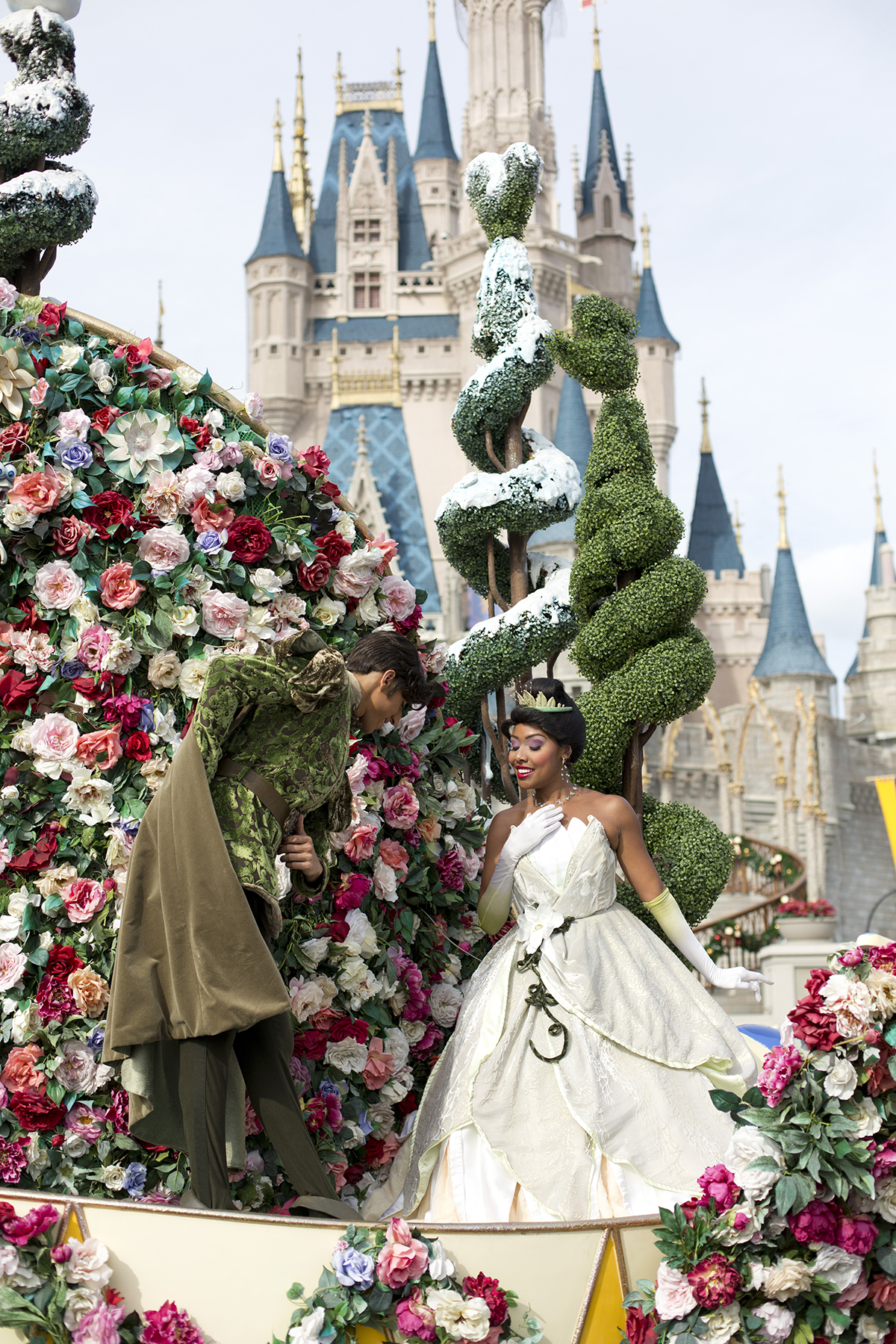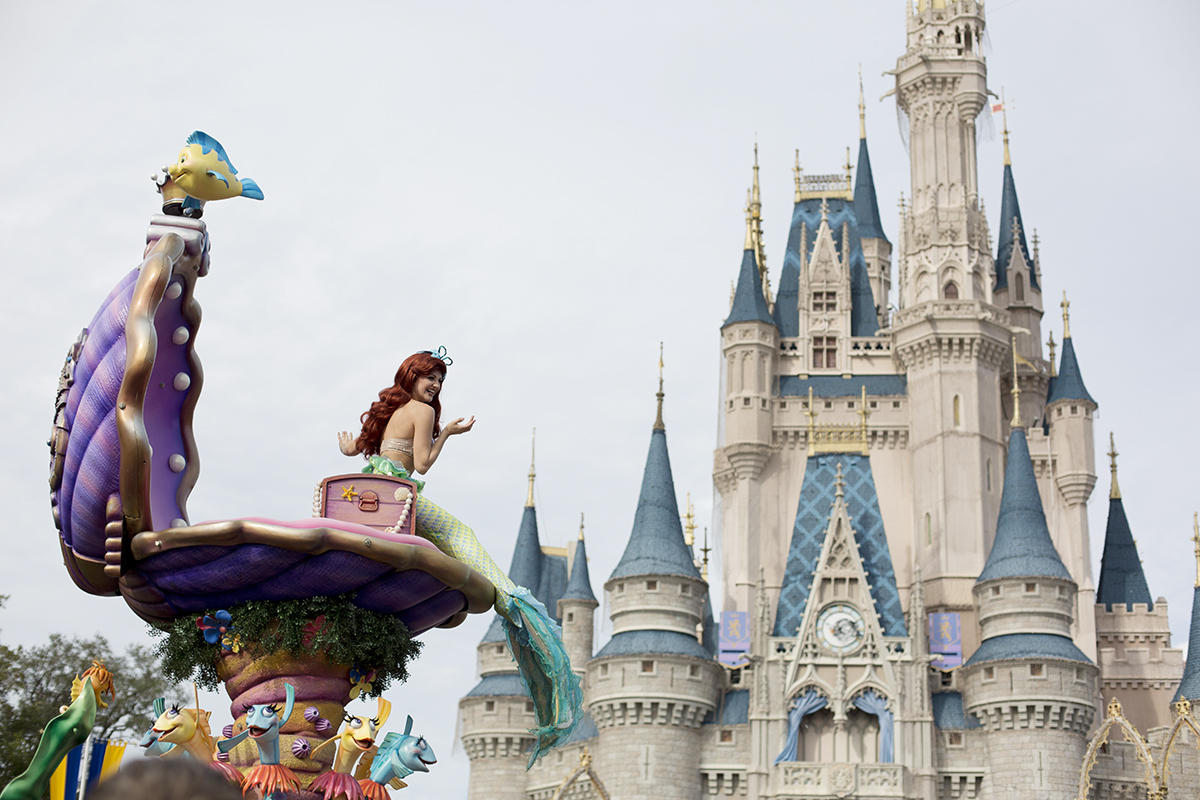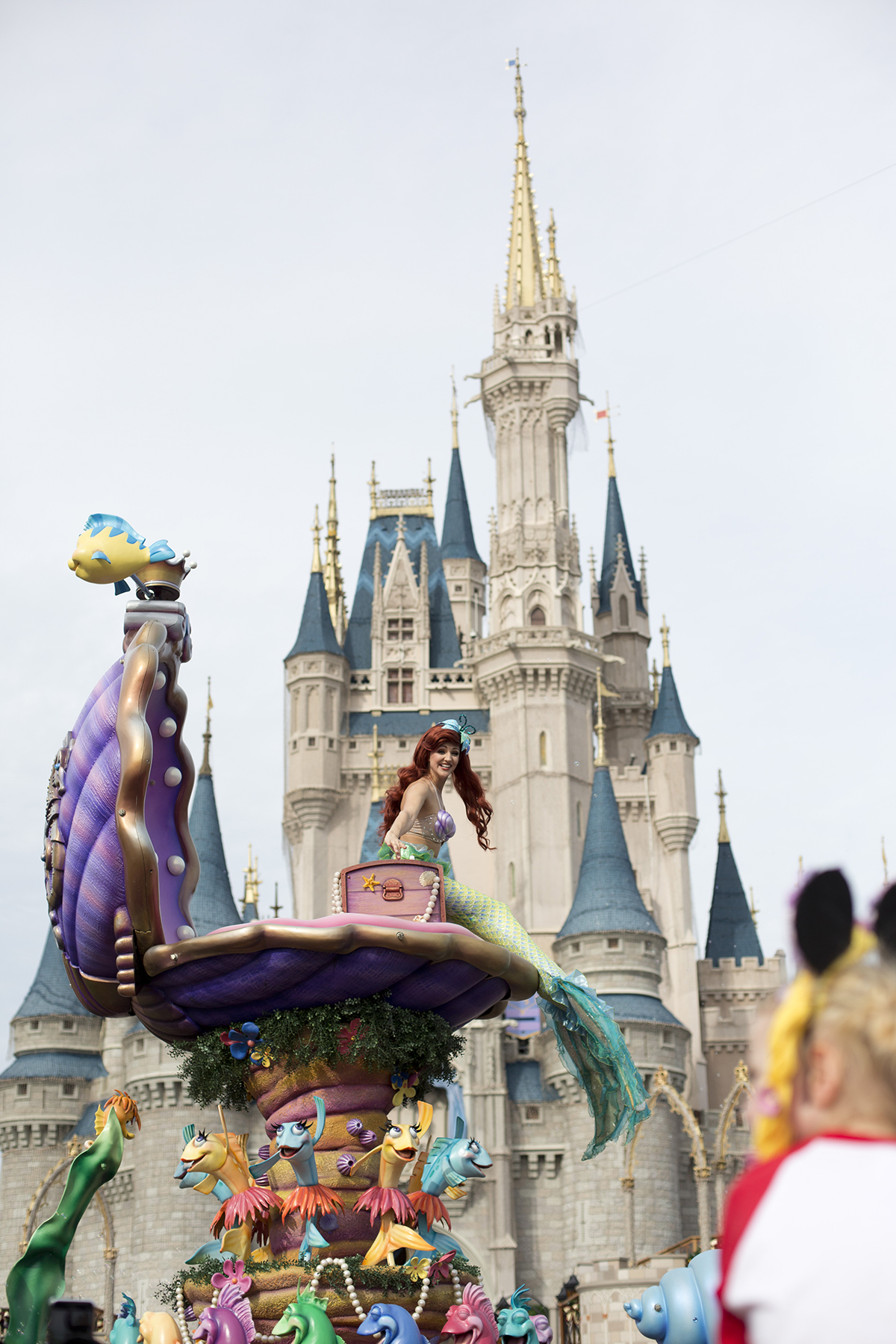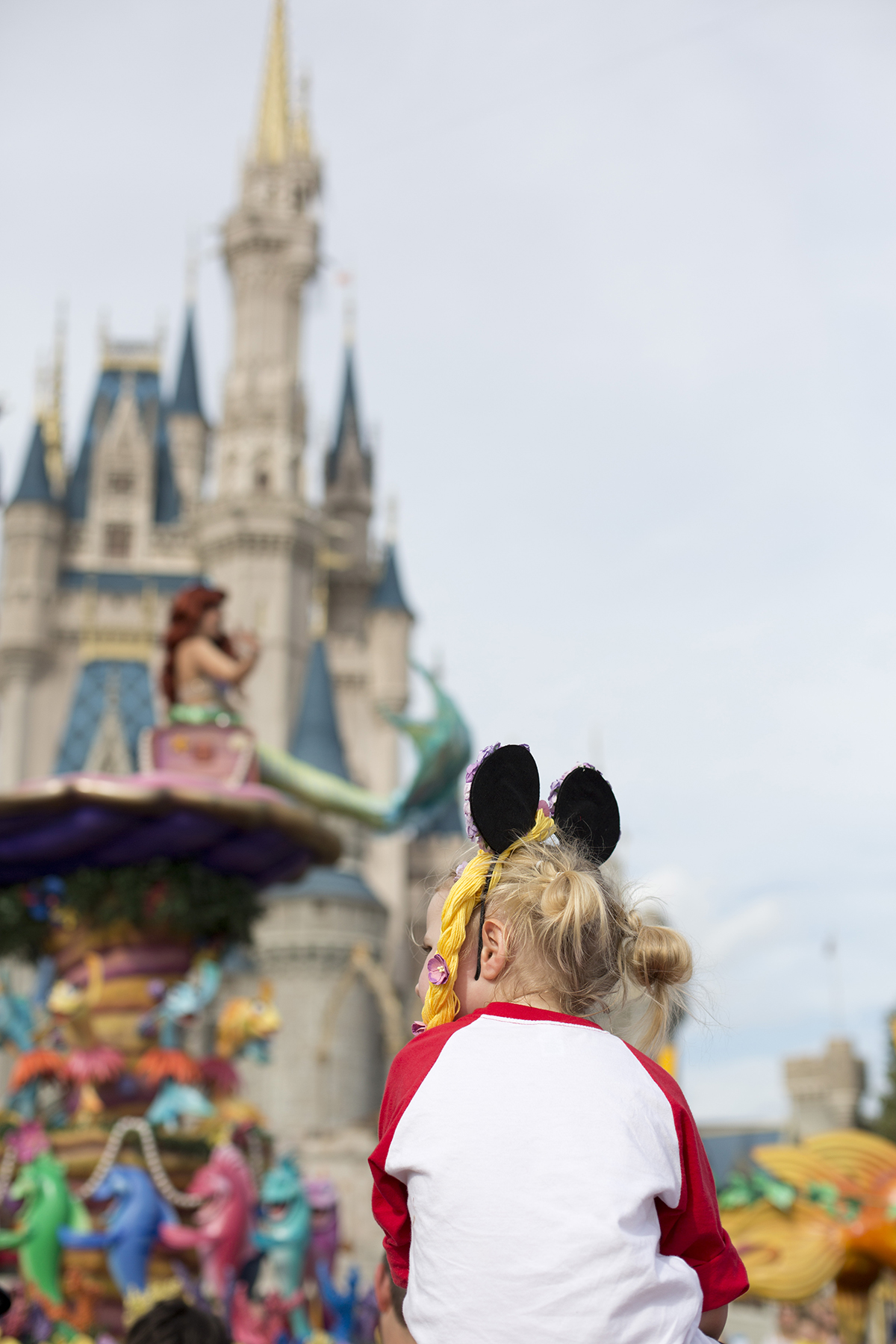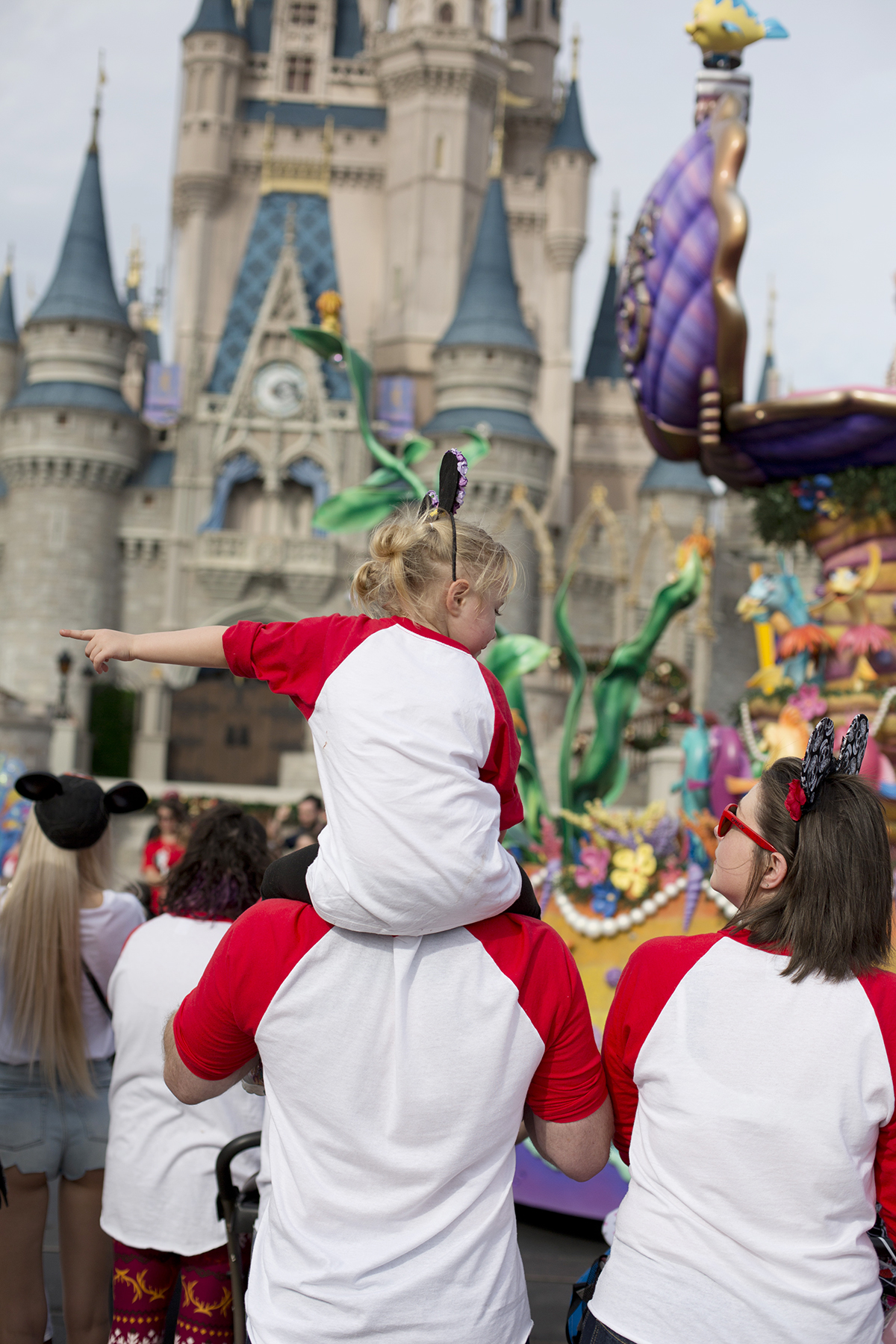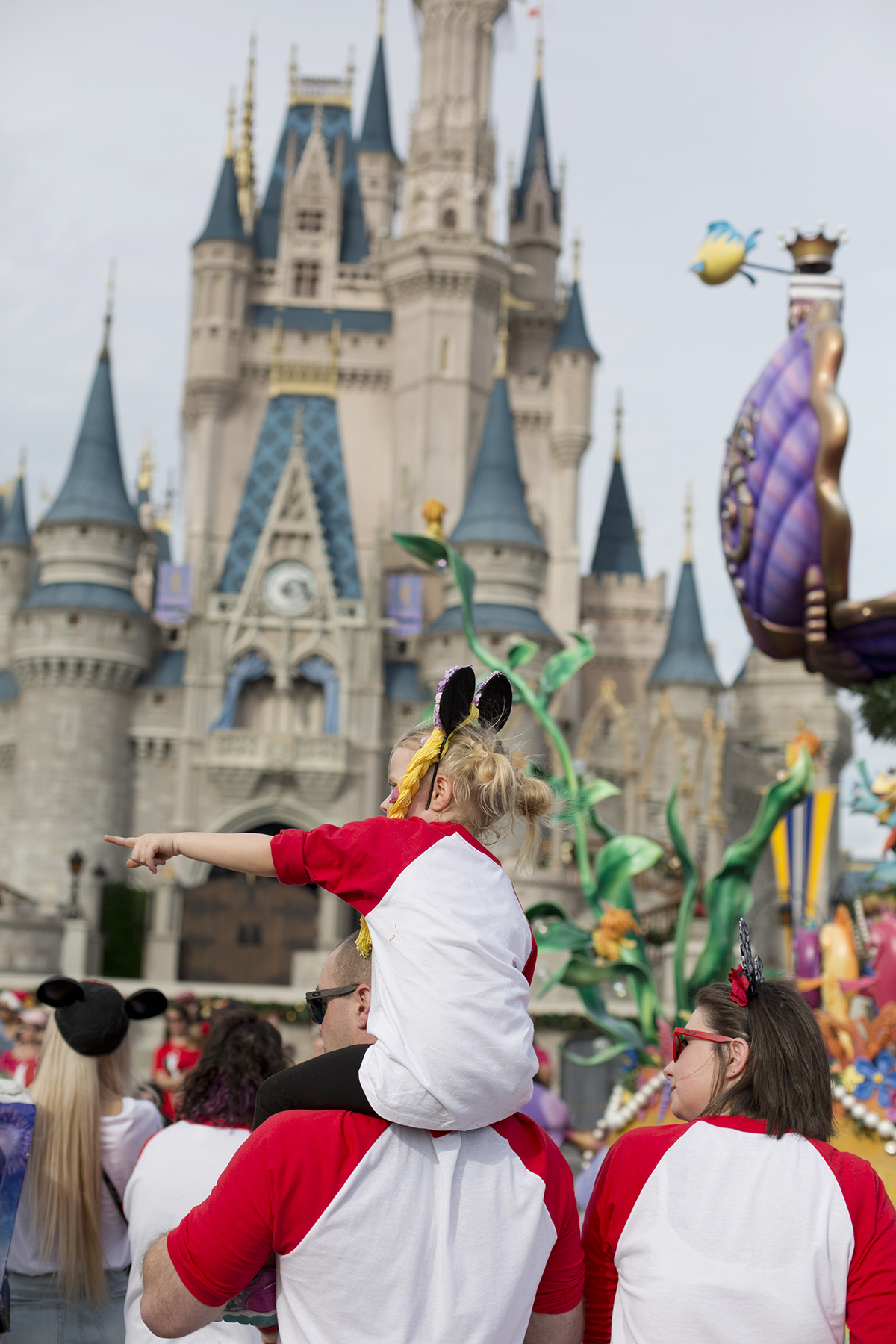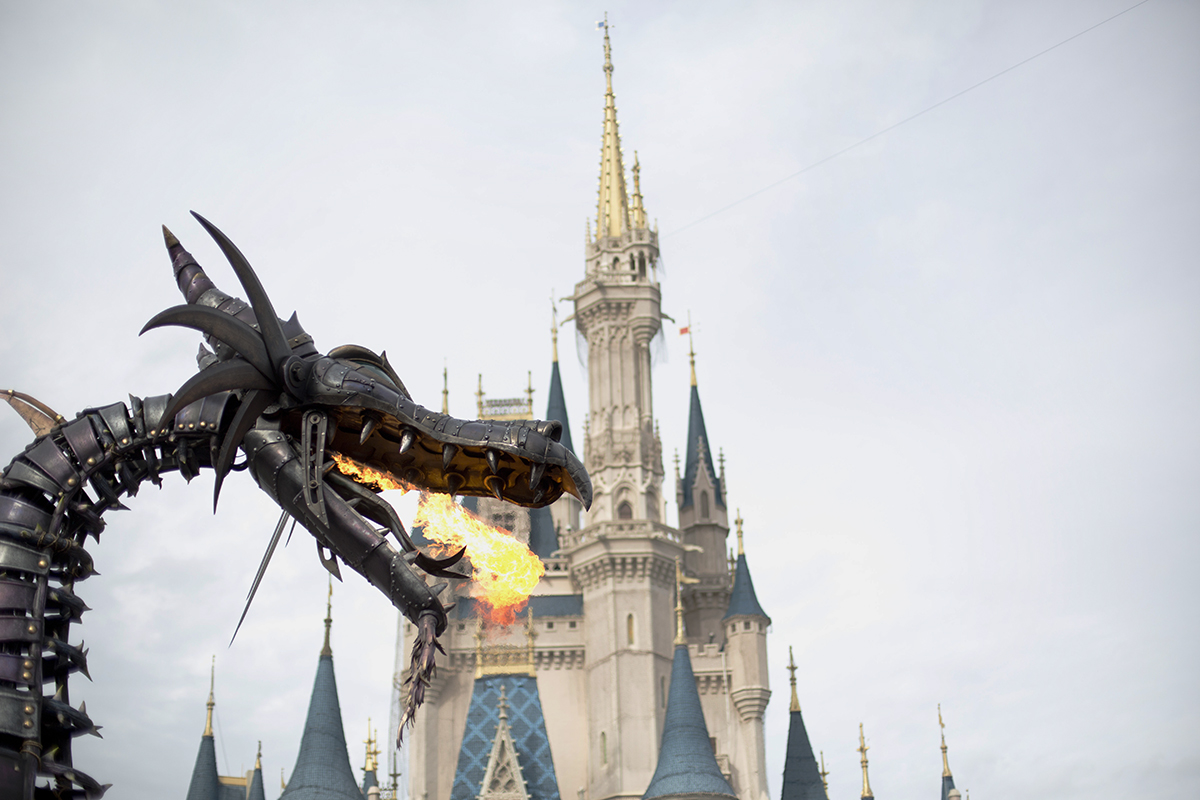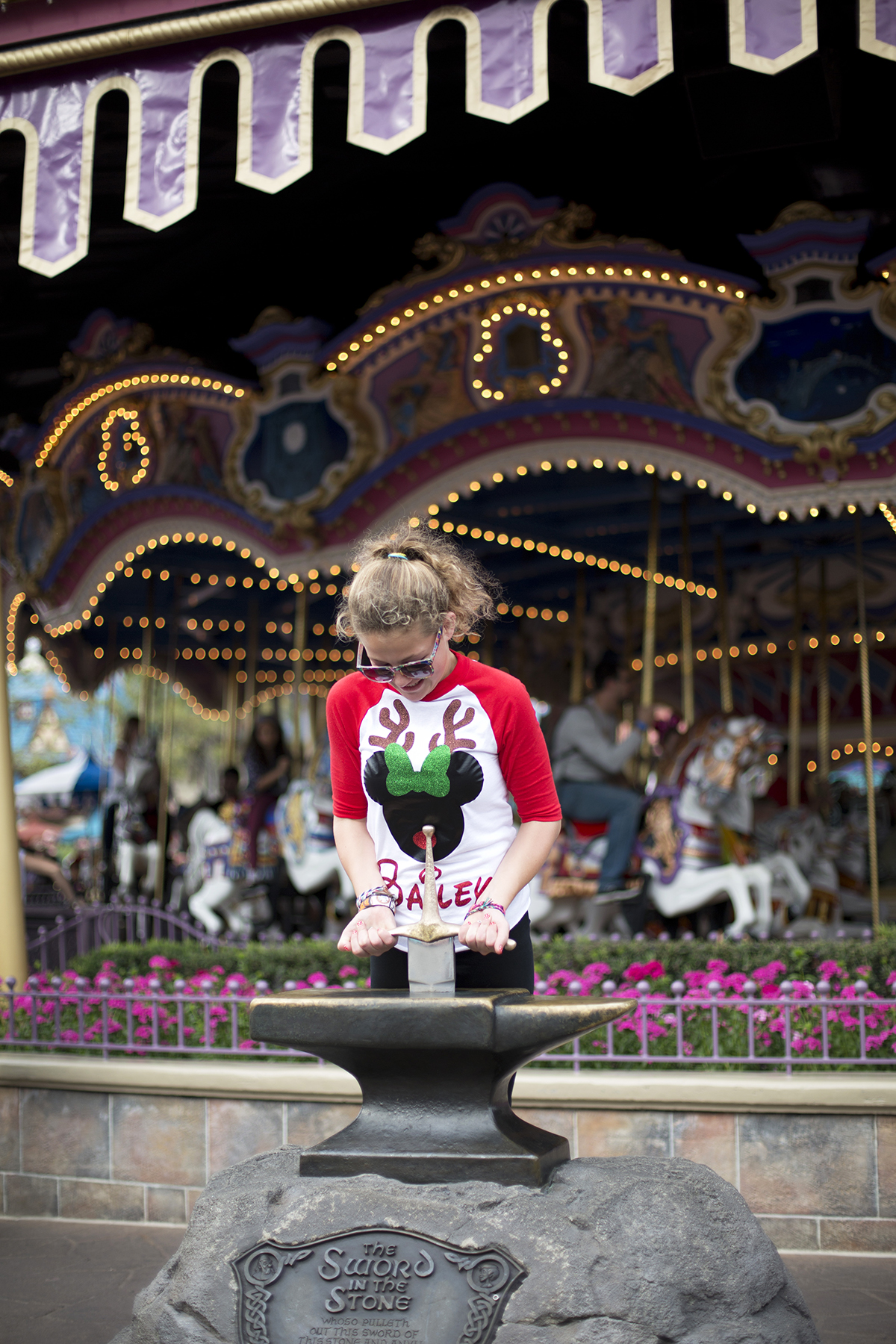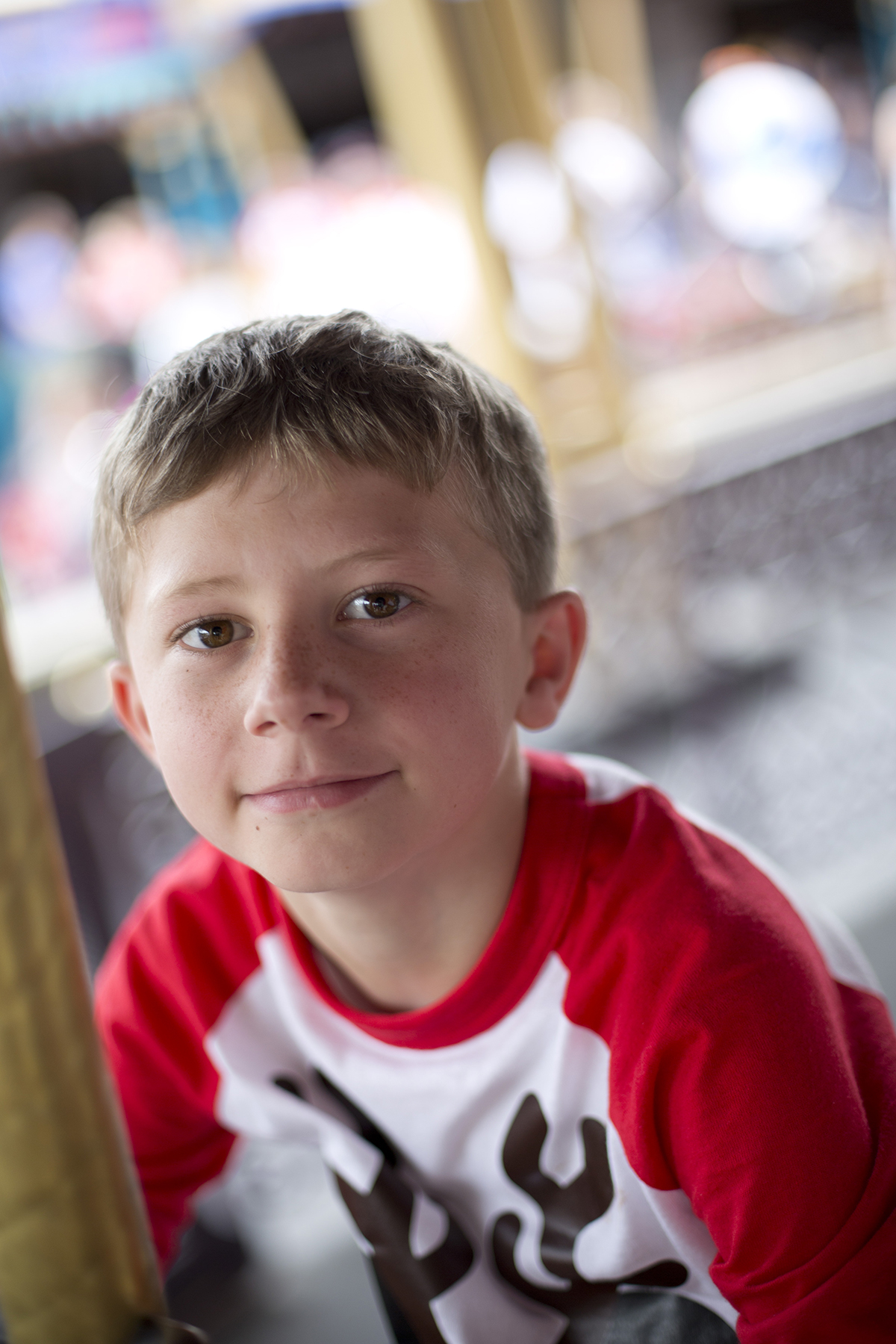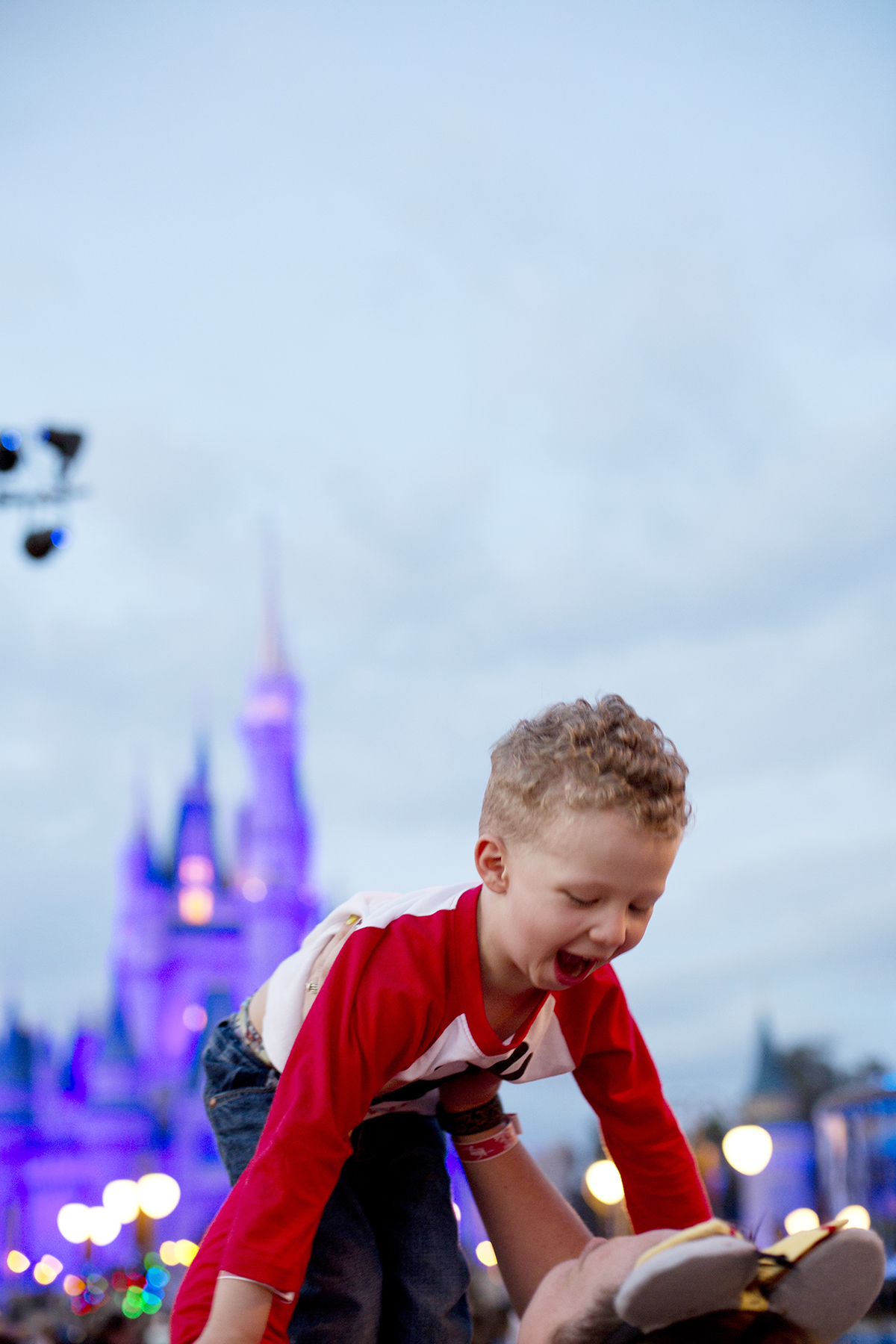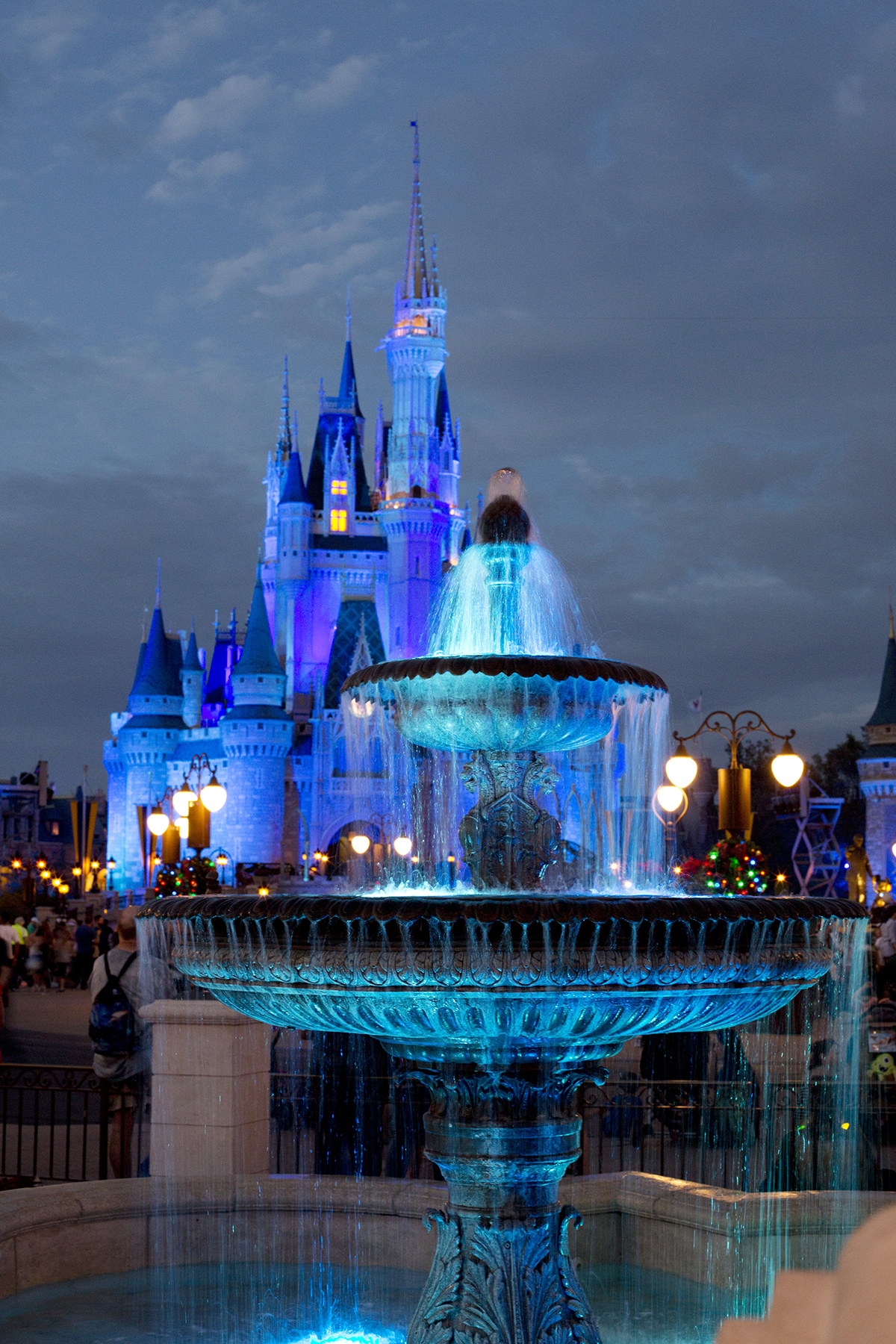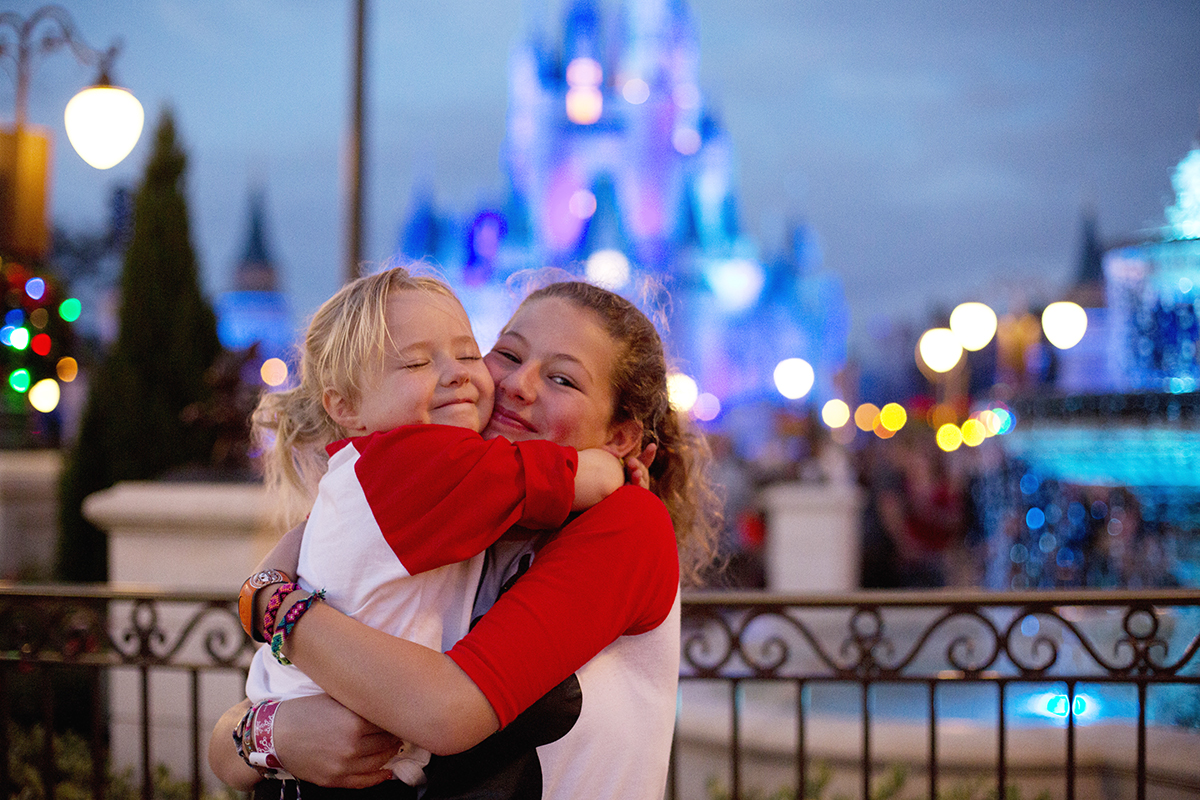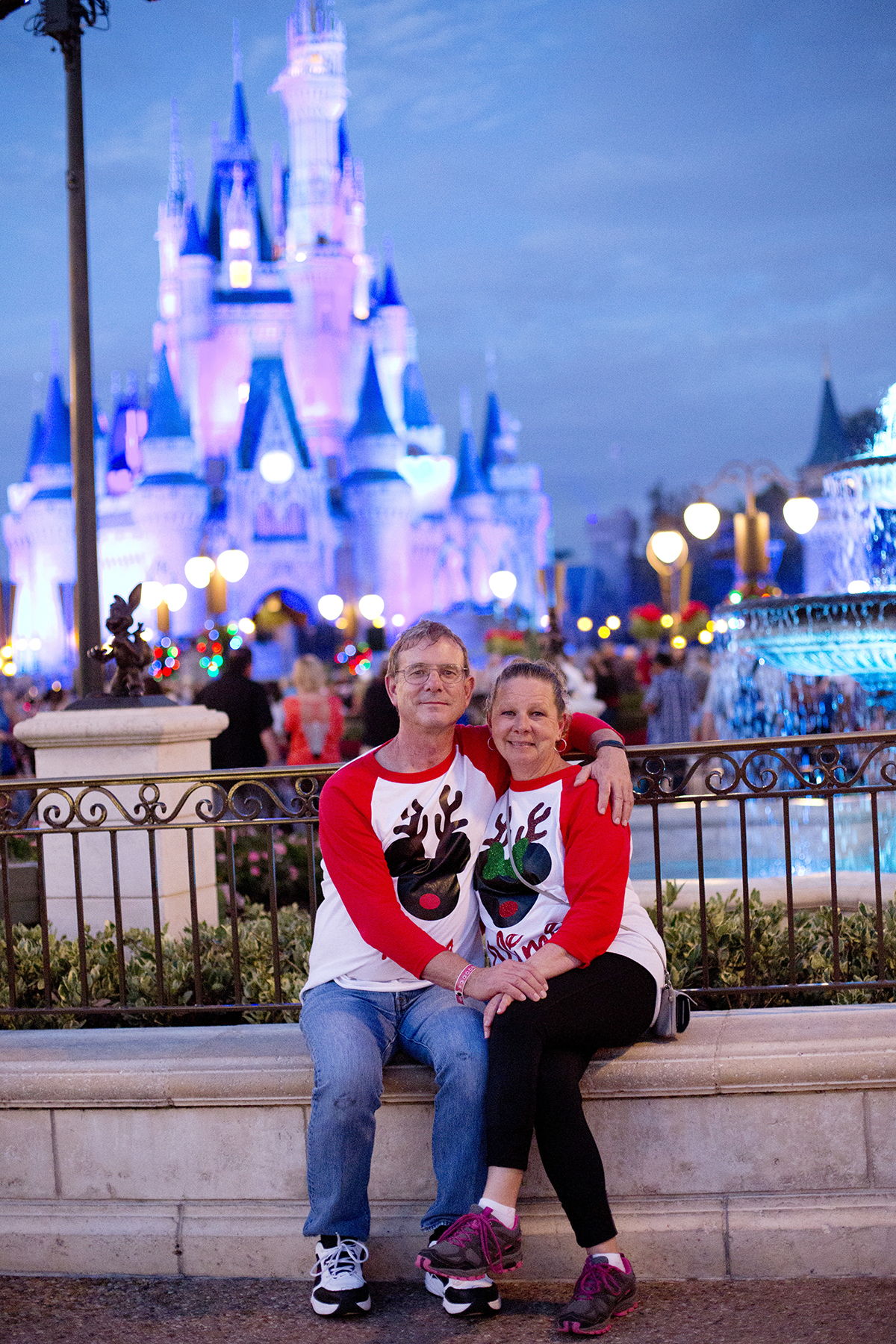 I took a trip to Disney World in December 2018 with a family I've known for years. I went into the trip as "that one girl who takes our family portraits every year" to "cousin Stephanie." Back a year or two ago I was photographing Beckey and Jesse and their son Daykin and we started talking about Disney. I told them how much I love Disney Land and Disney World  and how fun it will be when Daykin gets old and tall enough to go. Jokingly we both agreed how it would be cool if I came along and took photos of their trip.
That joke turned into a real life thing! With the invite also came bad news that her husband could not come on the trip due to work and there was no way around it. I felt devastated because this was Daykin's first trip to Disney and his dad couldn't make it. My heart was aching but it made me really want to make my invite have purpose and offer great photos for this wonderful family to have and cherish forever.
Finally, it was December 2017 and it was the month of the trip! All the text conversations about the itinerary and when they fly in and what size shirt I wear for the family shirts was finally real. As I was boarding my direct flight or Orlando with screaming kids kicking my seat behind me it dawned on me. Am I ready for this? I am going on a family vacation with someone else's family… people I barely know. I wasn't getting paid. They paid for my ticket (essentially Jesse's tickets) and I had a room in their timeshares and I felt like that was already enough. I landed before them and found a charger port by the baggage claim that would be their's from their flight. A million thoughts were running through my head. I hope I do well, I hope I get the shots they want, I hope the kids like me, I hope everything goes well, I hope they like me, I hope I don't regret going, I hope I don't mess up the photos through camera failure. Usually when I've gone on vacations my camera barely gets used, I just want to experience it all and have fun and don't let my camera slow me down from practically running from attraction to attraction. They finally land and we hug and meet up and wait for their luggage. I ask Beckey when the last time she had been to Disney World and she said never. What? I then ask has anyone been to Disney World? Nope! At that moment I realized I am not only the paparazzi, I am now also their personal guide.
I have been to Disney World at least six times. My dad has trained me for this moment. I must plan and organize this Disney experience. It doesn't sound like a big deal, but there's so much into planning what day and what park to go to. Once we got the rental vans and to the timeshare, they needed to create a grocery shopping list because there was no way they were going to go out for every meal for sixteen people. I went along to buy myself some food and help. I have never been in such a situation. It was exciting and new and kinda scary. We got back to the timeshare and unload the 15 person van now converted to a mobile pantry. It all got settled and now it was time for pizza delivery and a discussion for the game plan. I had to explain to them the fact that each park has it's own closing times and it varies every day. We had to consider the weather because we were traveling in December so the weather was up and down which was new for me. I told them which park would be best for the bad weather which ended up being Hollywood Studios for my pick because most of the rides seem to be indoor.
As we were eating dinner they kept saying "I bet Stephanie is regretting her invite. Stephanie is probably wondering what she signed up for." What they didn't really know is I only grew up with my parents. I have a half brother but he was what you consider an adult when I was born. I grew up as an only child. This fifteen person family was all new to me. There was nothing to prepare me for this. All I could do was adapt and embrace it. Embrace the madness. It made me really appreciate my small family. It made me see what it would be like if I had a sister or brother closer to my age and if we had kids. I finally got to temporarily experience a new family dynamic I had never truly seen for my own eyes. It was a really great experience for me. There were multiple kids at almost every school age group. The older three kids were definitely into the planning of the trip. They wanted to know what kind of rides there were, what was at each park, what rides they knew were at what park, and etc. Luckily they had been to Disney Land not to long ago so they weren't completely newbies, but they had no idea of the epic trip they had ahead of them. It was time for bed for some rest before our first day of our five days in Disney and one day at the Kennedy Space Center.
I can't express how much fun I had on this trip and how much I learned. I had so much fun being the "pro Disney guide" and holding hands with the toddlers. I helped lead the group and found which direction we needed to go for the next ride on our mission. The kids were having the time of their life on rides and in between they enjoyed asking me what the next ride was like and also loved picking on each other and getting each other in trouble. I was never annoyed by it, I was actually entertained. I was constantly telling myself that one day I am going to have to deal with my kids doing stuff like this. This was shadowing for the future. I was literally a fly on the wall. Each experience I would see the kids do something and how the parents would react and vise versa. I took so many mental notes and it kept me entertained too.
Towards the middle of the trip the stress of everything got us all down. I felt so bad about one of the days. We were all tired from the extensive walking each day brings. The parents were drained. The kids were drained. I was drained. We couldn't make group decisions very well anymore. I felt down on myself that day because I felt like I wasn't helping the group anymore as well as I did prior. This day the lines were so long and we were trying to do what was best for time management but it wasn't working in our favor. It ended up turning into a breakdown and we broke up into different groups. It was so hard because I had no control. I wanted to fix it so bad but I couldn't do anything. Plus if I tried to do something it just seemed to make it worse. Time apart really helped and at the end of the day everyone regrouped, ate some pretzels (which some were free by the way! Thanks lady working the pretzel cart! You da bomb!), and went back to the timeshare to play in their awesome pool. The main thing I learned from that day is you gotta learn that going on a Disney vacation you have to give up the idea of having full control. The line times will change or affect your plans. Getting sixteen people to all do the same thing will eventually not work out. Sometimes it's okay to require some space and blow off some steam. Everything will be okay in the end. By the end of the day we all were thinking about how we didn't want the rest of the trip to be like that day. I think it really helped everyone realize we needed to go with the flow and make the best of this trip and not let the little mishaps affect us and our mood.
On the last day of the Disney part of our trip the grandparents who funded majority of this trip decided to purchase the Mickey's Very Merry Christmas Party at Magic Kingdom Park. The park was going to close early this day for this event. It included festive decor, holiday lights, special entertainment and free snacks and desserts at various places around the park. Another bonus was it about half of the normal crowd which meant the lines were all so short! We got to ride every single ride we wanted that we enjoyed the first day and didn't get to do the first day! It also freed up time to go shopping for souvenirs. It was seriously the best day ever and really ended our Disney trip on a high note.
I hadn't been to Disney during the holidays except Halloween. It was seriously magical to see all the Christmas decor and lights. I had never seen the castle all lit up with beautiful blue lights before. I also realized I had missed that they do a light show on Cinderella's castle along with the fireworks. It was my first time seeing this and I was like my 12 year old self again looking at that castle with amazement.
This truly is the happiest place. This is where dreams come true. Adults become kids. Kids get to be kids. It really is a reminder that the world is a beautiful place and how lucky I am to be alive and get to experience things like this. Beckey was sure this would be my birth control but it did not. It gave me advice and the hope that one day I can have my own family and experience Disney with my own kids. What this family didn't know is that I don't have any little kids in my family that I am close to. I don't get to hold hands with a four year old for like two minutes very often. It made my heart skip a beat and made me feel all warm and fuzzy inside. This little human wants to hold my hand as we walk to the next ride. It made me feel so good about myself and think to myself about how I can't wait for my future and for that to one day be a regular thing. Beckey and her family are great people. This trip was not perfect but I wouldn't change a single second of it.